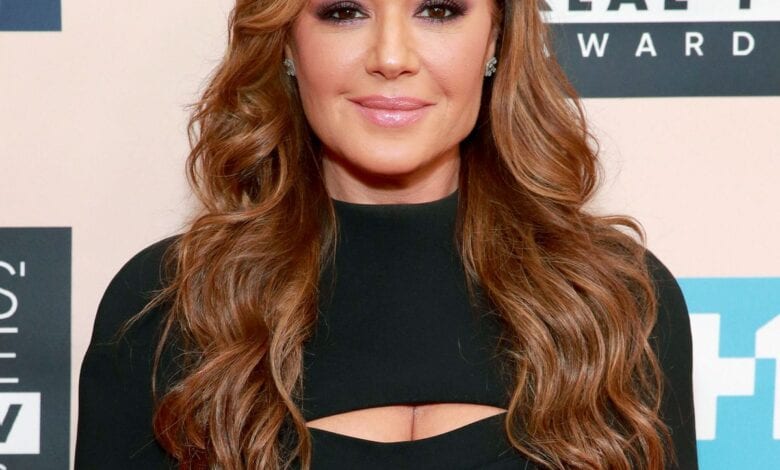 September 2013 the cast of season 17 Dancing With The Stars was announced and we were surprised to hear that one of tv's most lucrative actresses made the cut. It's hard to think about television's list of leading women without including Leah Remini. The Italian actress known for her role in the long running series King of Queens has been married to Angelo Pagan since 2003. The two have a daughter named Sofia Bella Pagan. Both of them grew up in New York, she was born in Brooklyn and he lived on the West Side of Manhattan. Angelo is Puerto Rican while Remini has a mixed background, Jewish, Italian and Austrian. They met in California while he was doing small acting jobs in commercials.
Leah Remini at the top of her game was earning $150,000 per episode of King and Queens. Her salary during season 9 of King and Queens was $3 million in 2007. In 2010 she joined the Talk for a few seasons. But she recently booked a new television gig on ABC which might give her a salary even more than King of Queens. Family Tools will air on ABC this fall and her agent is claiming that he's the reason she got cast. She will earn $100,000 per episode and he reportedly wants a piece of that!! Her net worth today is $20 million.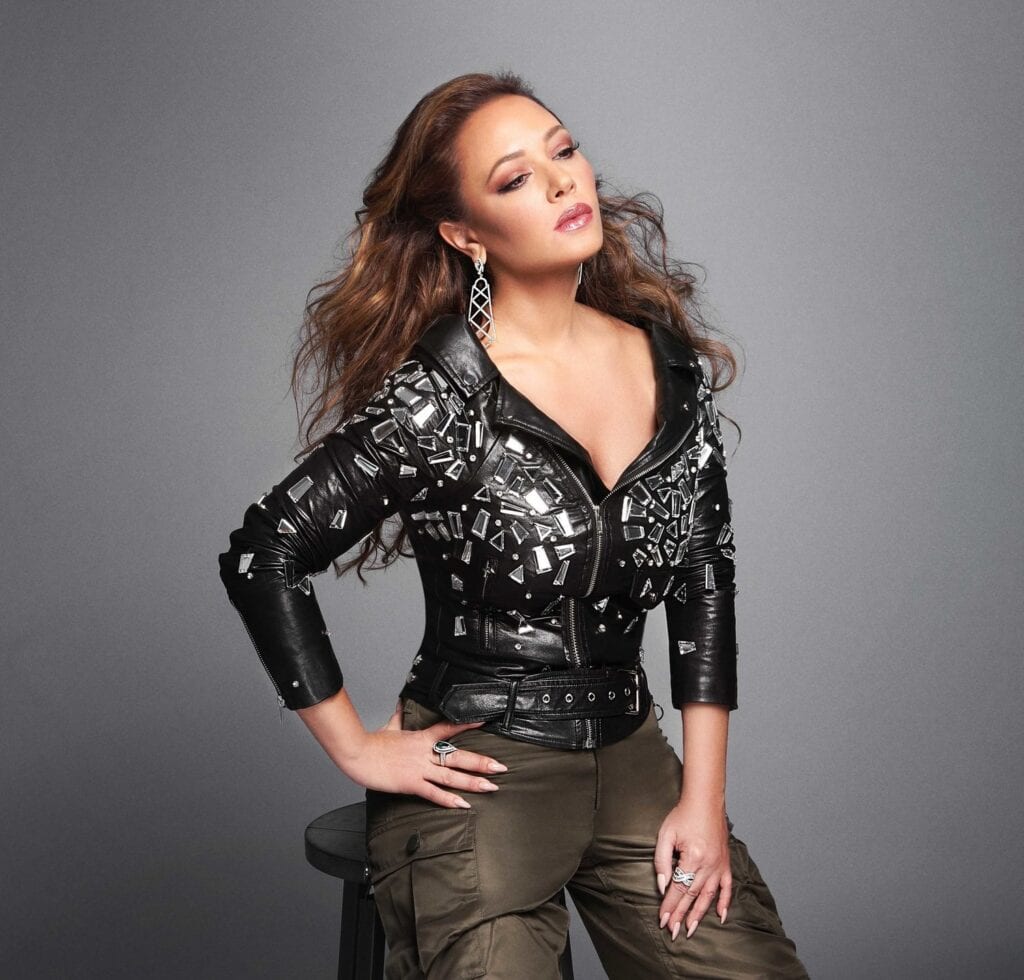 The television actress is in the center of a huge media center surrounding her faith Scientology. It was created by L. Ron Hubbard in 1952. The teachings are that humans are immortal beings but the faith has been hugely popularized by people in the entertainment business. Remini has been a long time follower of Scientology and she recently came out announcing her departure from the Church. Fans have been very supportive of her decision and she made several statements thanking them for their loyalty.
But there are other famous members of the church who have been under a lot of scrutiny following their dismissal. Katie Holmes who divorced her ex husband Tom Cruise after he refused to leave the church has returned to her catholic faith after 5 years of studying Scientology.