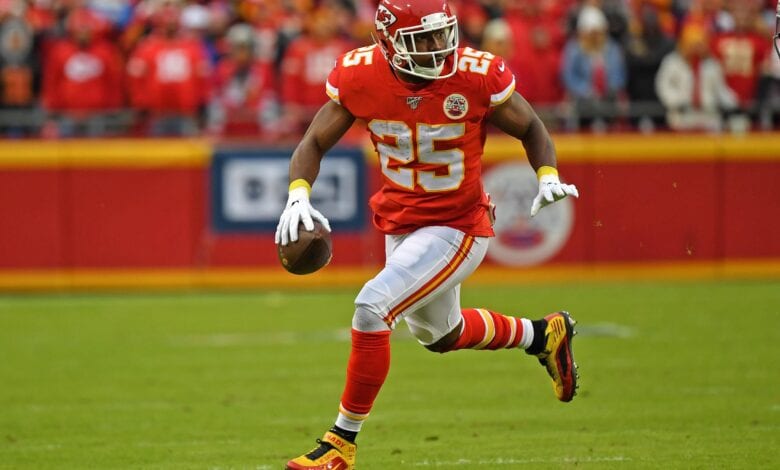 Number 25 LeSean McCoy has no doubt proven to be one of the most crucial players during the 2013 season. The Philadelphia Eagles Running Back has has outstanding stats so far. Most recently during the pivotal game against the Kansas City Chiefs he scored 1 touchdown and ran 158 yards. But right in the middle of the game he was escorted to the locker room because of an ankle sprain. He then returned during the third quarter but it was too late the Eagles had way to many turnovers from Kansas City interceptions and Riley Cooper was also to blame for sloppy handling of the ball.
In the second quarter Chiefs linebacker Akeem Jordan landed on the back of McCoy's legs. He was down for several minutes and then was able to walk off the field on his own before being escorted to the locker room. It was reported by the Philadelphia Eagles that he went under several X-Rays showing there were no broken bones ans detrimental injuries. He finished the game strong after returning but complained that he could still feel the pain during runs.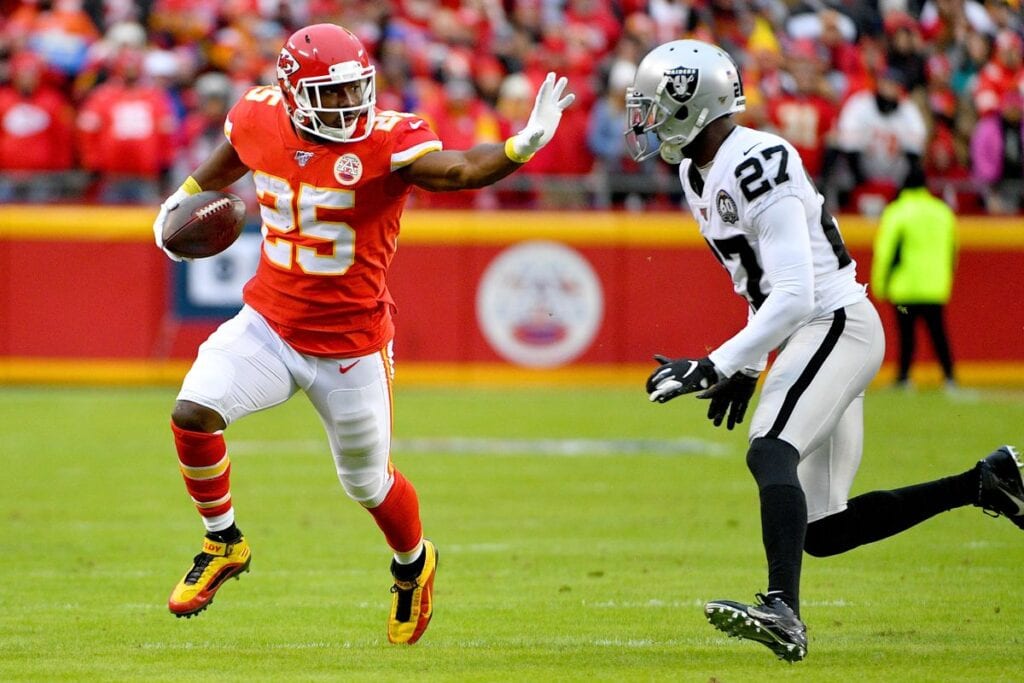 The Thursday night game was an important one for both teams. Philadelphia Eagles had replaced their former coach of 14 years Andy Reid with Chip Kelly. Andy Reid who became the Chief's head coach this year had lead his team to their most wins in a season. Last year Kansas won only 2 games and this year they have already won 3 and lost 0. Andy Reid was also responsible for giving quarterback Michael Vick his second chance. Vick tweeted earlier Thursday how grateful he was for Andy Reid.
The game was played at the Eagles. When Reid walked onto the field he received a standing ovation from thousands of Eagle's fans.
This was also an important game for Eagles new coach Chip Kelly. He is the former head coach of University of Oregon and this is Kelly's first season in the NFL. He's been working in the college ranks for 23 years before signing his multi-million dollar contract in January 2013. He had an outstanding victory in game 1 of the 2013 season against the Redskins. It was his first official game and he proved a point to Sports critics. But on Thursday night the Eagles lost their second game in a row against the Chiefs. In a press conference following the Eagles defeat Kelly stated it was the turnovers that ruined it for them.