Athlete
Michael Vick Net Worth 2023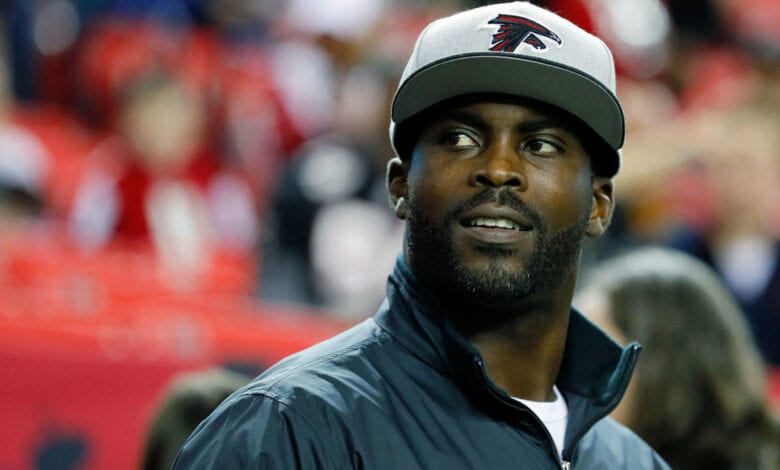 Philadelphia Eagles quarterback 7 was one of the most respected and well paid athletes in the league. His career and finances came crumbling down after he was indicted on animal cruelty charges. But through the long and image crushing process he redeem himself somewhat and was offered a $100 million contract with the Philadelphia Eagles.
In 2012 Vick made Forbes top #50 highest paid athletes earning $20 million. It seemed his net worth in 2018 was at $27 million. But according to recent court filings he owes over $26 million. in a Virginia court, Vick had 45 claims against him worth $18.97 million.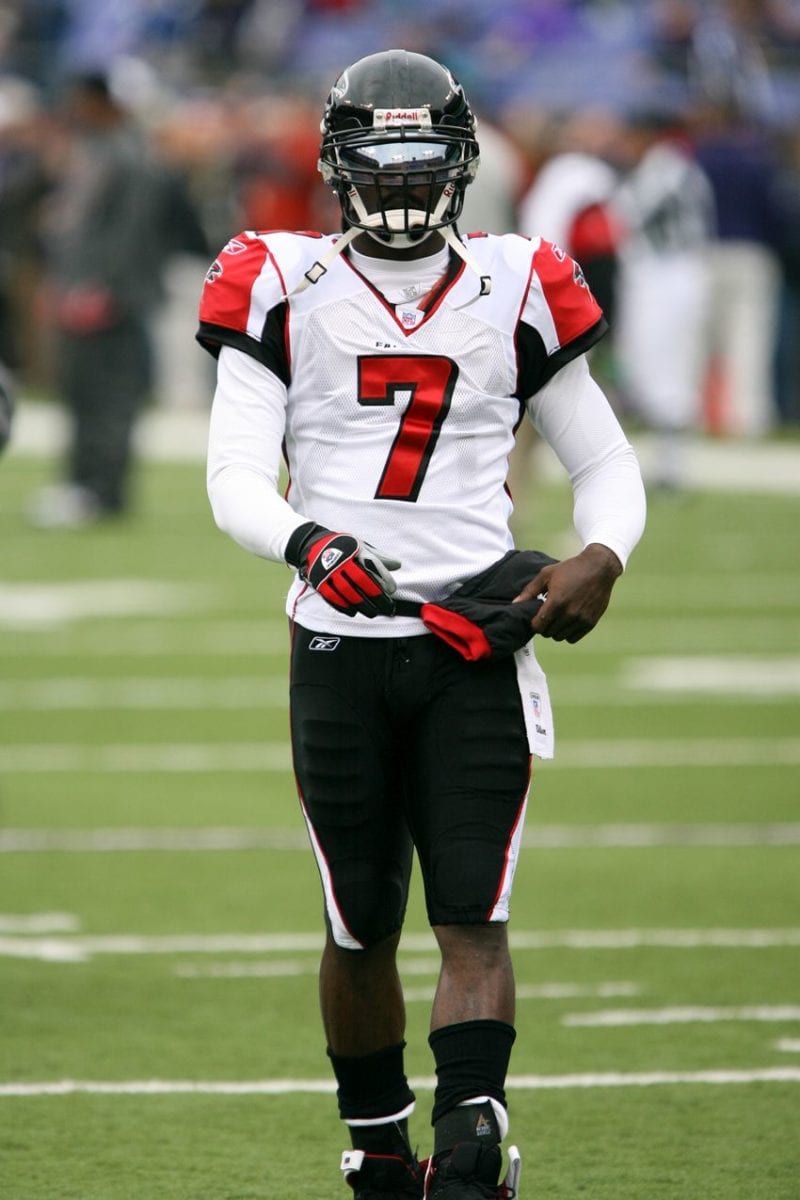 The largest claims included $6.5 million owed to the Falcons to pay back part of his signing bonus and another $6 million to his former agent. Vick also owed $2.5 million to the Royal Bank of Canada for defaulting on a real estate development loan and $1.1 million to Wachovia Bank on a loan he received to set up a wine shop and restaurant. His contract with the Eagles which was a $15 million salary was written in February 2013 and now his base salary is half of that at $7 million.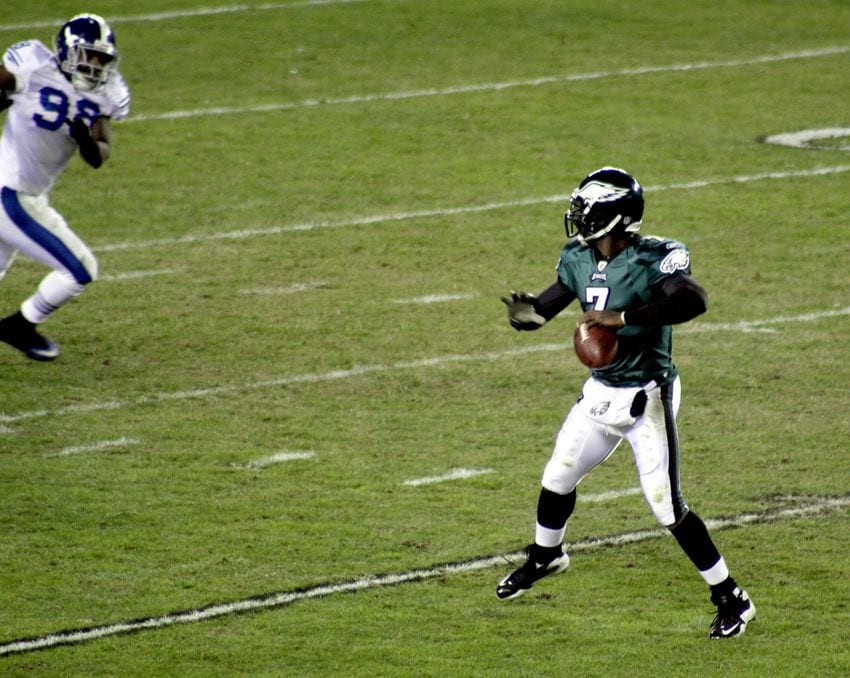 Michael Vick was born in Newport News, Virginia. Vick was raised in a hostile enviornment surrounded by criminals and drug dealers in a public housing project. He grew up in a low income household while his mother worked 2 jobs and his father was paid $8 an hour as a sandblaster at the shipyards. Vick was interested in sports at an early age and was active in the Boys and Girls Club. It seemed sports was a way out for many who wanted to escape the harsh reality of their environment.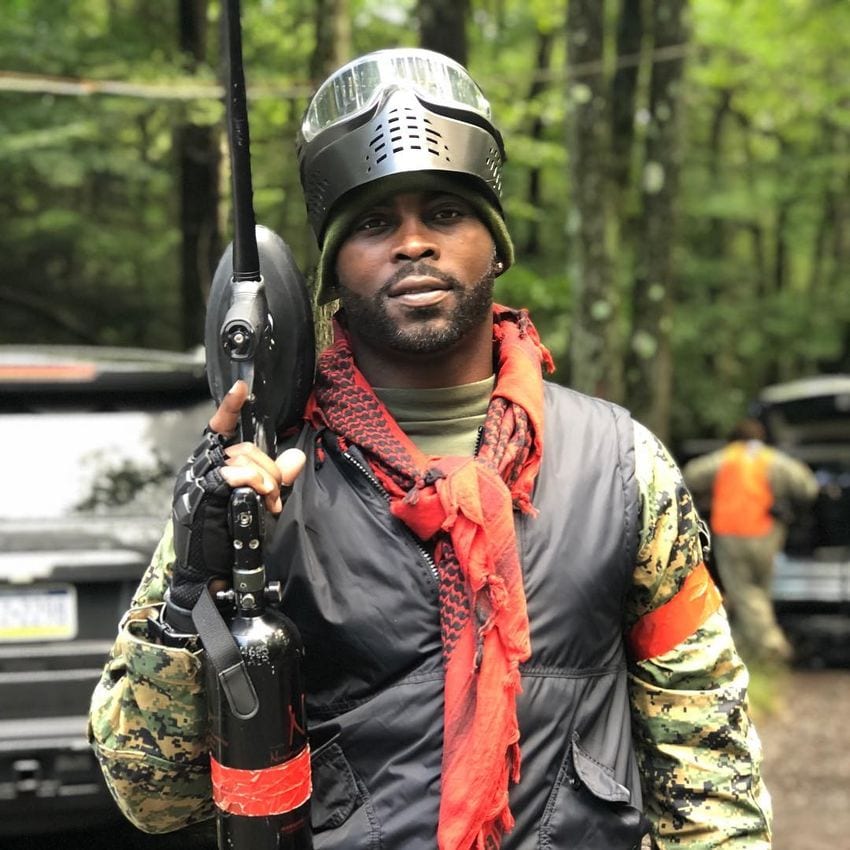 He garnered national attention during his high school athletic career throwing over 400 yards as a freshman. His athletic ability allowed him to get a full tuition scholarship to Virginia Tech and he became his hometown hero. Vick led the NCAA in passing efficiency in 1999, a record for a freshman (180.4) and the third-highest all-time mark.
Vick won both an ESPY Award as the nation's top college player and the first-ever Archie Griffin Award as college football's most valuable player. He was invited to the 1999 Heisman Trophy presentation and finished third in the voting behind Ron Dayne and Joe Hamilton. Vick was selected first in the 2001 NFL Draft by the Atlanta Falcons, becoming the first African-American quarterback to be taken with the top pick.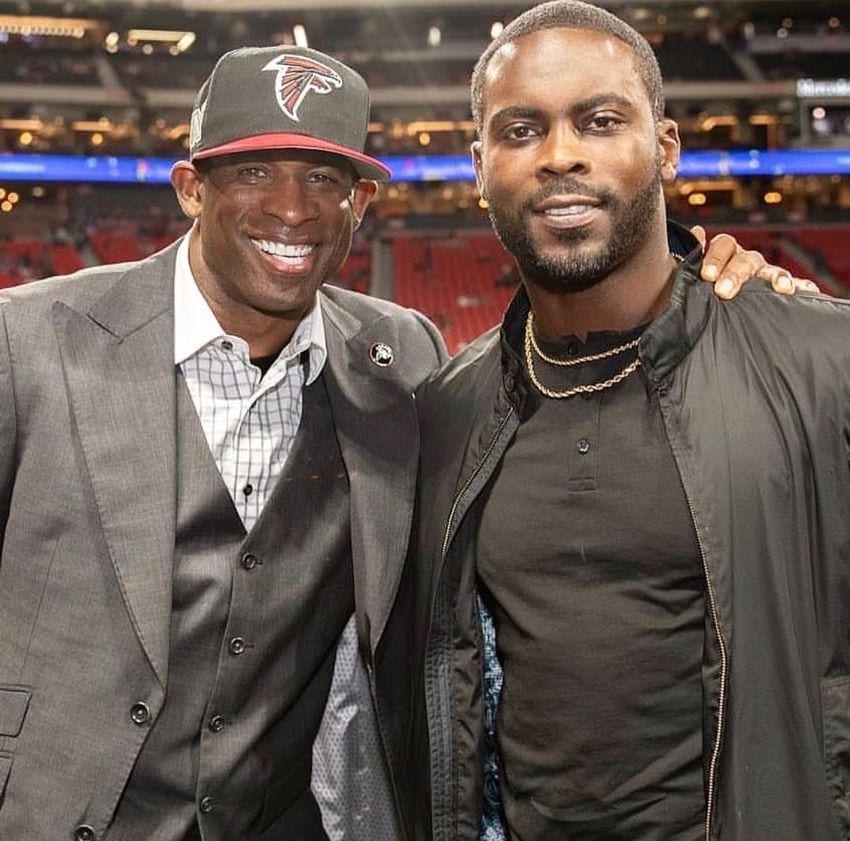 In 2012 Vick married Kijafa Frink, the couple had three children London, Mitez and Jada.