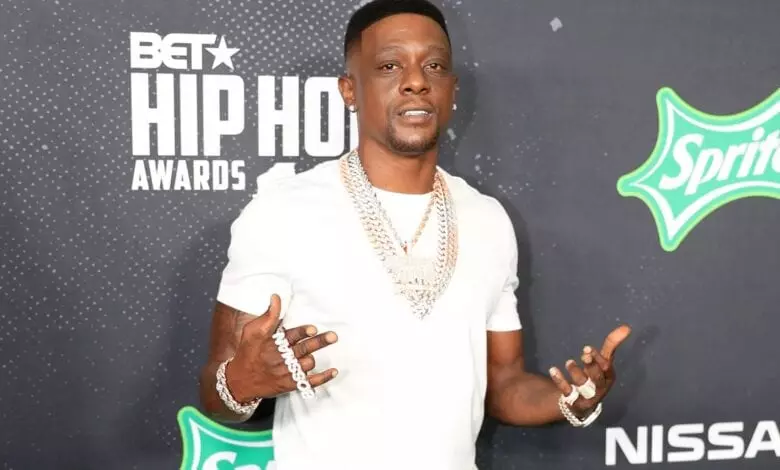 37 year old rapper Lil Boosie was born Torrence Hatch in Baton Rouge. The Louisiana native founded his own label Bad Azz entertainment in 2008 under Warner Bros record. The distribution deal was worth an estimated $5 million for Warner to release and distribute all albums form the label's artist including Lil Boosie. The label roster features twelve artist who Boosie still guides while he's incarcerated. Since his major label debut with Trill Entertainment he has sold over 2 million albums worldwide. His net worth from album sales and tours reached $4 million before he was arrested and convicted in 2010 under charges of Murder conspiracy.
Since he's been behind bars he's been garnering a growing number of support from fans which has lead major labels like Def Jam to show interest in signing him upon his release.
Lil Boosie has stated he has written over 500 songs since 2010. He feels his current legal ordeal has lead him to write some of the best rhymes of his career. He is due to be released from prison in 2014. If he decides to go through with the Def Jam deal he will have to record 5 albums under the deal. He's even been courted by several managers including someone from Roc Nation. Roc Nation has guided the careers of dozens of music's brightest stars including Rihanna, Wale, Meek Mill, MIA, Santi Gold, and Melanie Fiona.