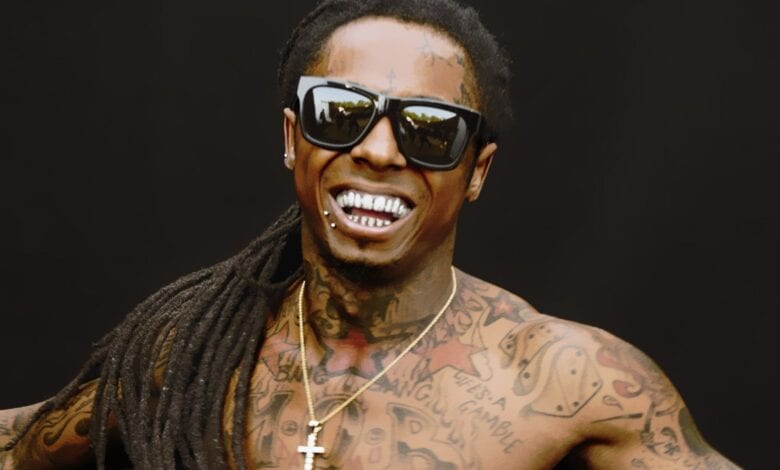 Weezy F. Baby has become more than a rapper, he's a music legend. One of the most celebrated artist of his generation Lil Wayne has amassed a large fan base who help his album sales reach platinum status in only one week. With estimated earnings of $7 million in the past six months his net worth could reach over $135 million in June 2014. Wayne will continue to run Forbes Cash King's list.
It's been a long but lucrative journey for Hip Hop's most lucrative artist Lil Wayne. From the impoverished projects in New Orleans to being debated as the greatest rapper alive. Lil Wayne is the most lucrative and known rapper in the world. His 2011 album Carter IV, sold nearly 1 million copies in its opening week. But the bulk of his earnings came from playing over 50 shows in the past 12 months, grossing upwards of $600,000 per night. Expect Lil Wayne to keep getting bigger; he also launched a clothing line, Trukfit, and inked his first big endorsement deal, a multi-million dollar pact with Pepsi's brand Mountain Dew. His net worth is $150 million in 2013.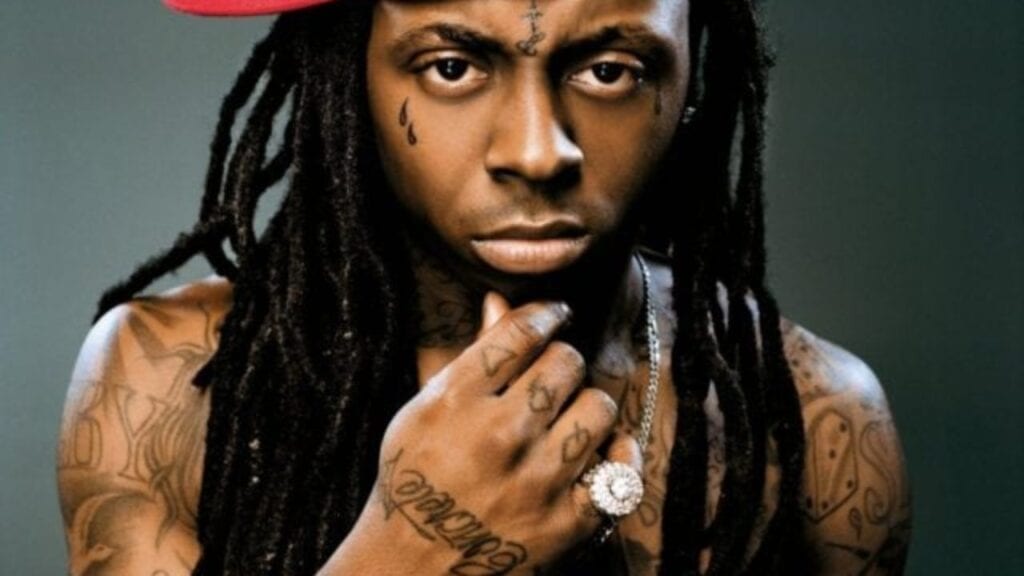 That's a lot of money but there a few rappers in the game who might be catching up to Weezy's hustle like his prodigy Nicki Minaj. In 2012 she earned $35 million, including $15 million from American Idol, a $5 million Pepsi deal and $10 million from album and single sales and royalties from guest appearances. With just 3 years under her belt she has already earned over $60 million. In just a few years she could be worth double that.
Lil Wayne born Dwayne Michael Carter Jr was raised by his single mother after his father abandoned them. His mother was 19 when she gave birth to him. She lived paycheck to paycheck as a cook in a small restaurant earning $200 a week. They lived in Hollygrove, a dangerous neighborhood in the center of New Orleans. When he was 8 his mom started dating a man nicknamed Rabbit who was a drug dealer. He helped raised Wayne and tried to shield him from his violent lifestyle but was killed when Dwayne was 14 years old just before he began his rap career. He met Bryan Williams aka Birdman who introduced him to rap music. At the time Birdman was developing his record label Cash Money with DJ Mannie Fresh.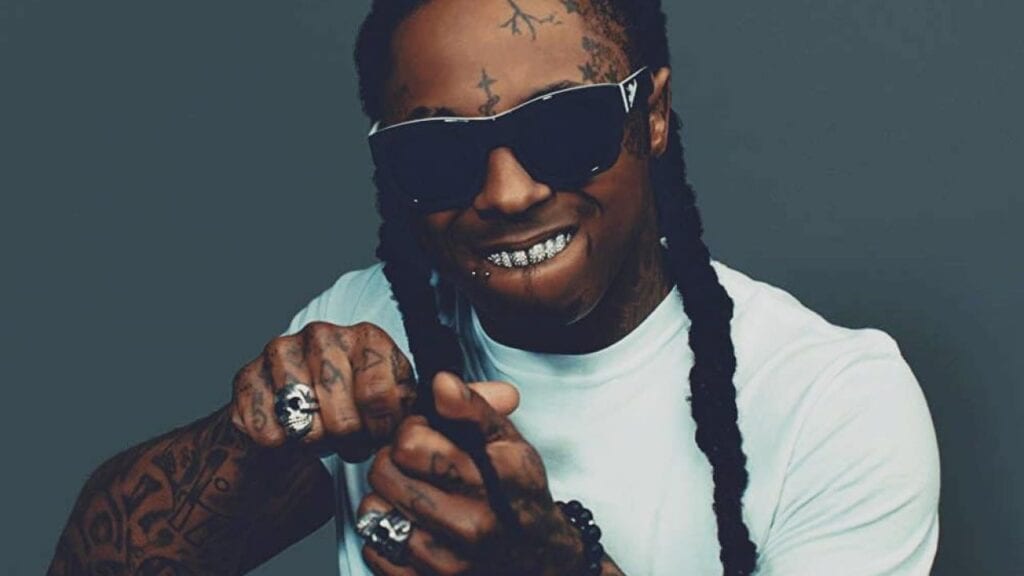 Through a series of hurdles and unfortunate struggles in his life Dwayne Carter thrived in the music industry. His quick delivery and clever lyrics are repeated by millions of fans around the world. He has achieved an iconic status and spot in music history as one of the greatest. He has sold over 12.9 million albums in the US alone and over 37 million singles.
His most prized accomplishment came in 2008 when he created Young Money a side label to Cash Money. The first artist he signed was Tyga and later female MC Nicki Minaj and Canadian rapper Drake were given deals. Collectively they have sold over 100 million albums worldwide.
Lil Wayne Wiki
Birth Name: Dwayne Michael Carter Jr.
Birth place: New Orleans, Louisiana
Birthday: September 27, 1982
Parents: Jacida Carter
Baby Mothers: Lauren London, Nivea, Toya Wright, Sarah Vivan
Height: 5 foot 6
Children Names: Reginae Carter, Cameron Carter, Neal Carter, Dwayne Carter III
Net Worth: $150 million