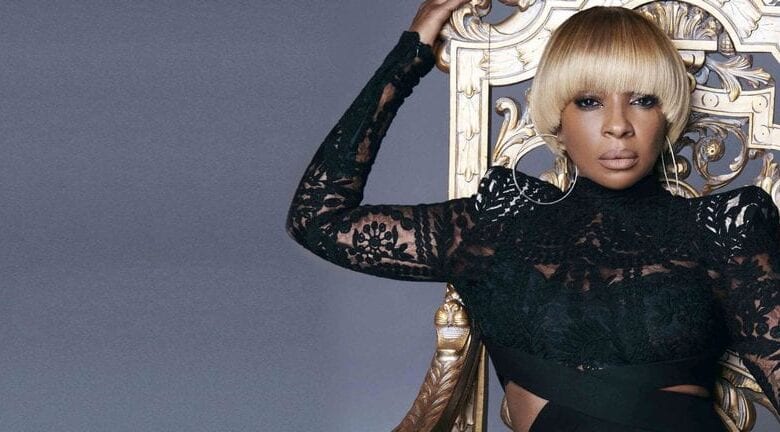 Known as the Queen of Hip Hop Soul, 48 year old Bronx native Mary J Blige has had a long music career at the top of the charts. But despite selling 50 million albums worldwide Mary has recently been involved in a series of tax and financial troubles.
Rumors began surfacing of her being financial unstable when an eviction notice was posted on the door of her Park Avenue apartment. Just three weeks later it was reported on Wendy Williams that viewers of her show called in saying they saw a moving truck outside of the apartment building and inevitably it was reported she was kicked out.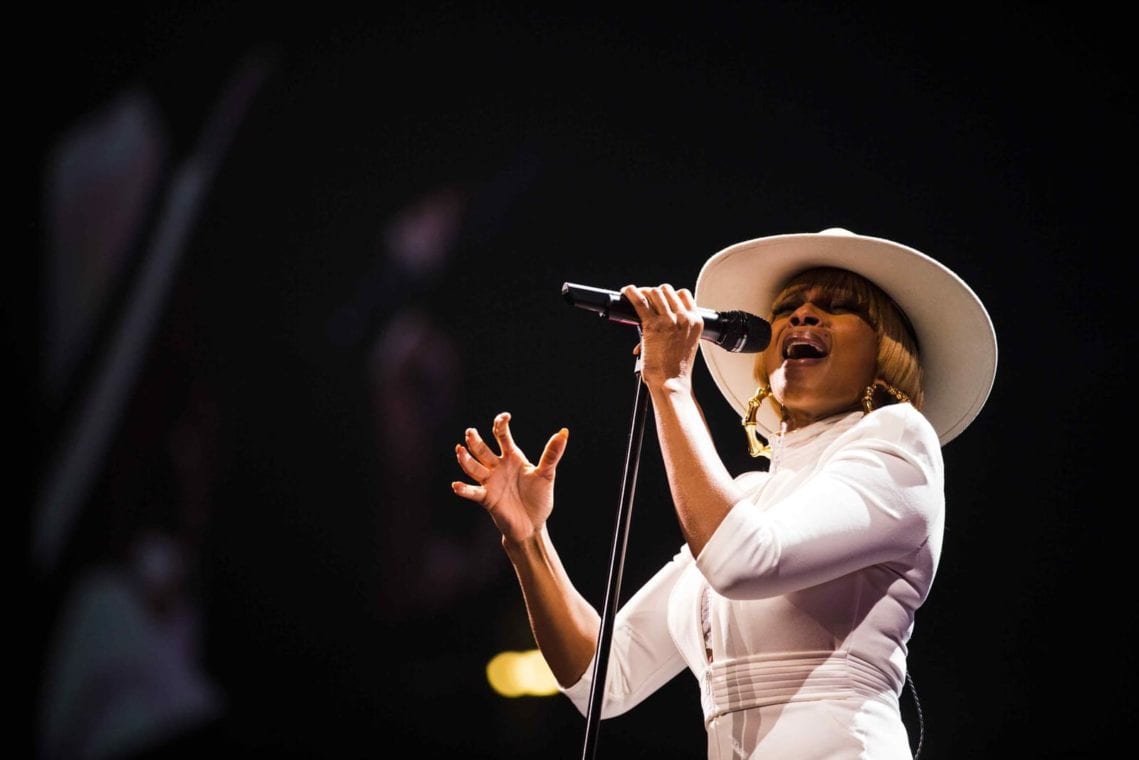 Mary J Blige has a $12 million home in Saddle River New Jersey she purchased in 2008. She only paid $150,000 down and the rest was mortgaged. That was chump change for Mary who dropped her album Growing Pains which she earned $300,000 the first week it was released from album sales. It was reported one time by Forbes that she earned $6 million between 2007 and 2009.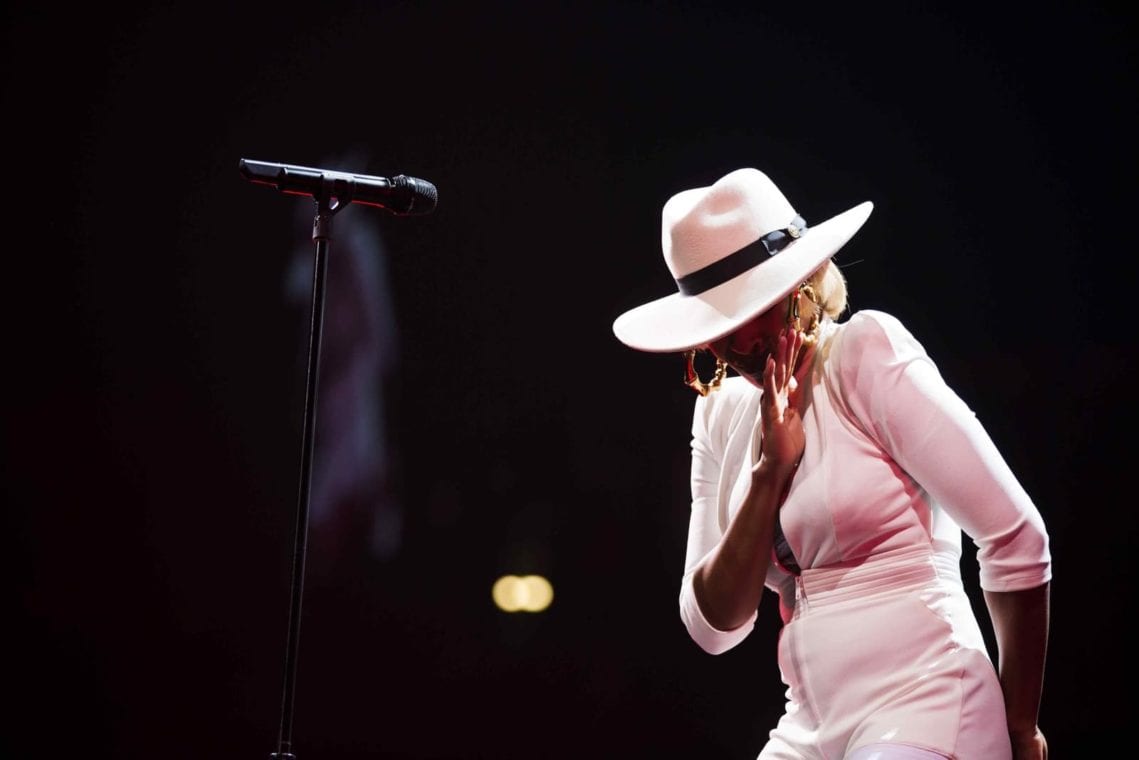 Blige and her husband Martin Isaacs had a $3.4 million tax lien put against them in New Jersey. The Internal Revenue Service filed a notice of a lien on her on Feb. 7, 2013. It stated she owed more than $574,000 for the 2009 tax year, more than $2.2 million for 2010 and more than $647,000 for 2011. A February 2013 report in the The Star Ledger said that TMZ had reported that the State of New Jersey had filed a $900,000 tax lien on Blige and that she had "been sued for defaulting on a $2.2 million bank loan".
Mary J Blige is involved in a series of more financial woes. Considering she's in the middle of trying to sort out tax debts of over $3.4 million, the last thing Mary J. Blige needed was to be sued for $145,000 for canceling a concert.
Vision Entertainment Worldwide
(VEW) has sued Blige and her production company for breach of contract because the singer canceled a December 9, 2012 gig in Dallas just a few days before the show. She has hired several attorneys with what she has left to her name who are advising her to file bankruptcy. Mary not only owns large homes but she has a fleet of cars including 1 red Bentley, and there is Maybach Landaulet worth over $1 million parked outside of her New Jersey estate. The sad part is that of her vehicles only 2 are paid off, the are those are leased or under a car note. WOW!!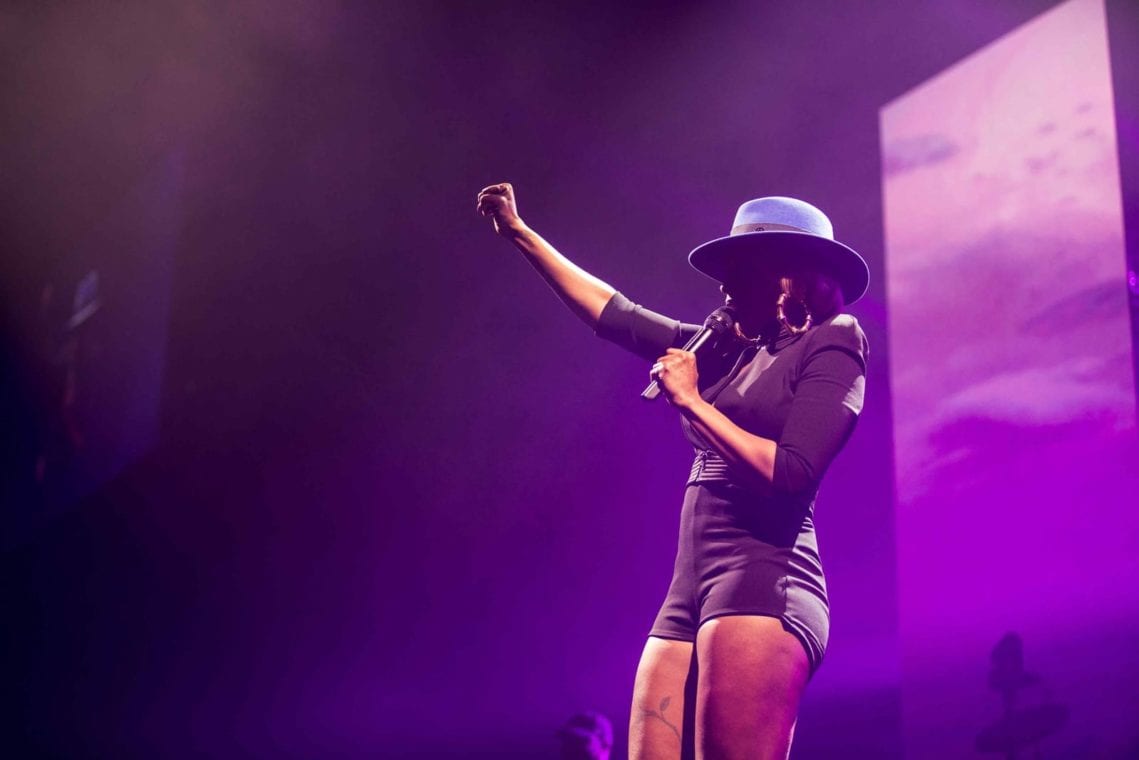 It looks like things are as bad as they could be. But friends of Mary say that it has caused a strain in her marriage with husband Martin Isaacs. They were married in 2003 in the backyard of Mary's home. It looks like Mary might not have a home for long.