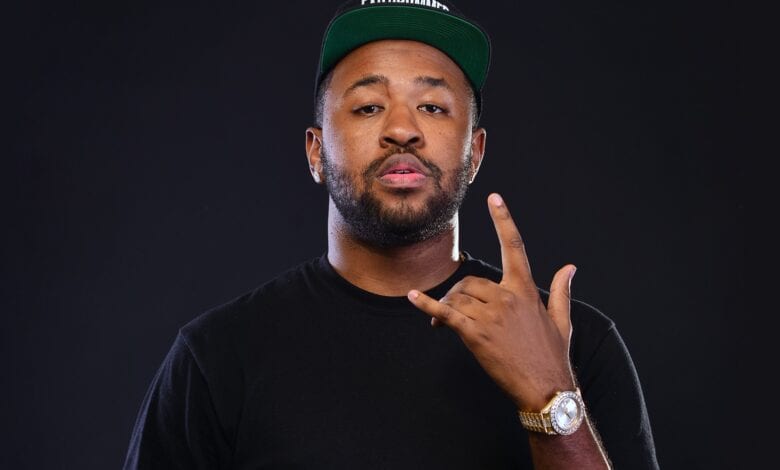 You may have heard his signature soundclip on just about every record on the radio from Ciara, Future, Juicy J, Kelly Rowland, Lil Wayne, Drake and even Miley Cyrus number 1 single "We Can't Stop". Mike Will Made It is one of the most sought after producers in the game. At only 24 years old he's had 35 records on Billboard Hot 100 charts and 40 on Billboards Hip-Hop R&B charts. RCA records got a hold of "We Can't Stop" and sent it to Miley. They worked in the studio and recorded 8 songs, RCA used every record for her album Bangerz and gave him executive production credits. Her album is expected to sell 500K in the first week which could earn him $2 million from the first week alone!!!!!
His net worth today is $10 million from royalties and publication fees. Michael Len Williams II hails from Atlanta Georgia which is the capital of Hip Hop music at the moment.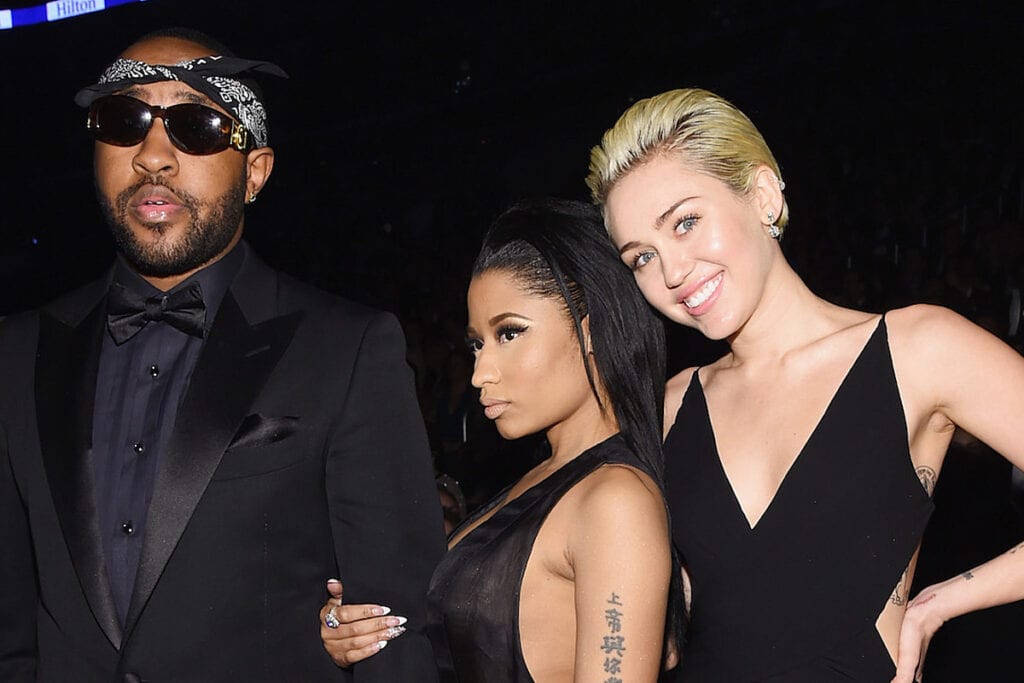 Mike Will Made is classically trained in music. He plays the trumpet, saxophone, piano, and drums. His mother was in a Gospel group and his father was an accomplished guitarist who performed with a bevy of jazz legends and even went on tour with Toni Braxton and Babyface in the early 90's. Music was in his blood but sports was his first love. He played baseball, basketball, ran track and was a linebacker on his high school's varsity football team. Mike had dreams of getting into the NFL.
When he was 14 years old he got his first drum machine and began doing demos for local artist. One of his first songs was recorded by a local Atlanta singer who sent it off to Epic records in hopes of getting a deal but the song ended up getting used for one of Epic's artist.  Gucci Mane was his first major artist to rap on his beat. He charged $1,000 for each track Gucci used and later Waka Flocka and Future came knocking.  But it was his single "Tupac's Back" produced for Meek Mill which got him notoriety. Rick Ross ordered Mike Will Made to send him 30 more beats paying him an initial $500,000 for the catalog.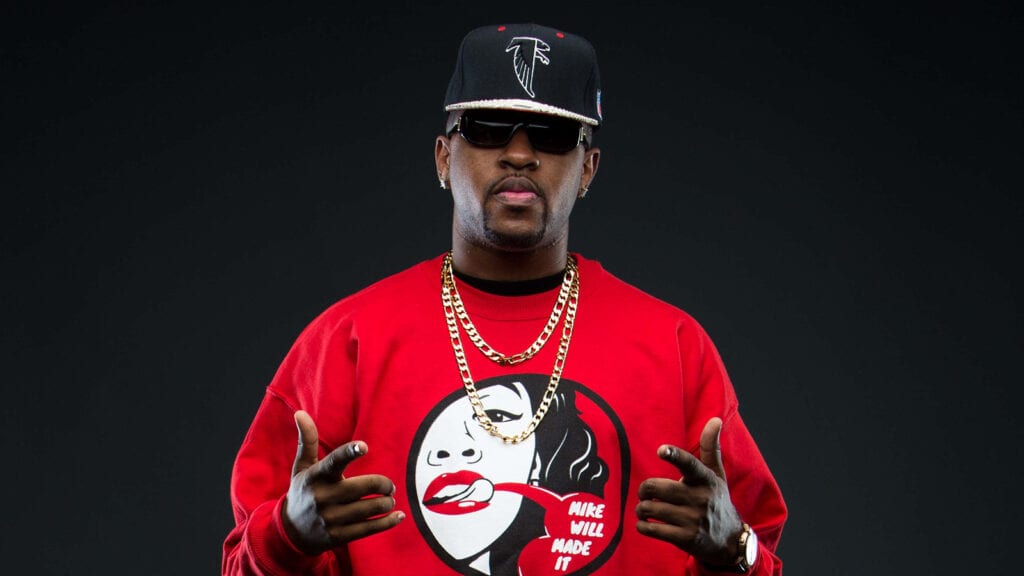 in 2011, Mike WiLL worked with Atlanta rapper Future, producing a number of popular and noteworthy songs together, including "Ain't No Way Around It," "Itchin," and three songs from Future's 2012 major label debut album Pluto, including "Neva End," "Truth Gonna Hurt You," and "Turn On the Lights." "Turn On the Lights" was promoted as a single from Pluto, and to date has peaked at #2 on the Hot R&B/Hip-Hop Songs Billboard chart.
He teamed up with Interscope for a joint venture. Mike Will Made it had been in discussion with Jimmy Ivine the boss at Interscope for years. The product of their collaboration is EarDrummers Entertainment. The deal is worth $10 million. He just dropped his first single from his upcoming album "23" featuring Miley Cyrus, Juicy J and Wiz Khalifa. Rumors have been surfacing that he is dating Miley Cyrus.