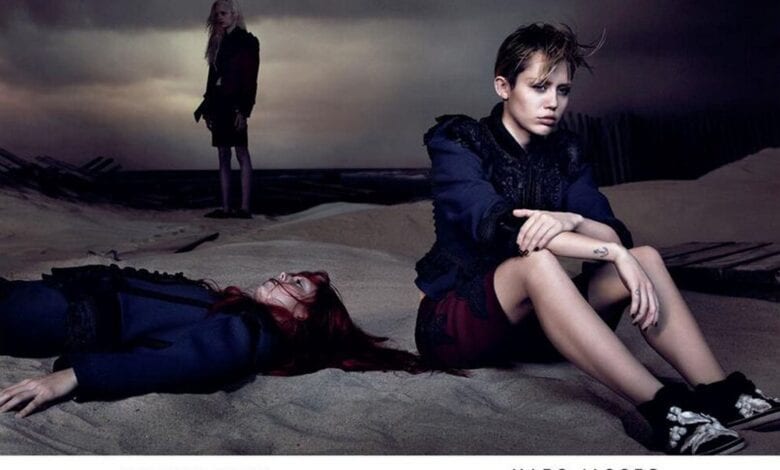 Secret's out, @MileyCyrus stars in the MJ SS14 Campaign shot by David Sims! An exclusive look at the full ad: pic.twitter.com/IrwEMaU30q

— Marc Jacobs Intl (@MarcJacobsIntl) January 8, 2014
2013 was the rebirth of former Disney star Hannah Montana. It was filled with ups and downs form her personal life to criticism of her changing image. Miley Cyrus spent her entire teen life in the public eye as the sweet Country blonde. She had major success as Hannah Montana with an enormous fan following around the world who emulated and worshiped the child star. But the moment fans and parents were introduced to the real Miley it became an uphill battle. But by the summer the twerking, blunt blowin, high fashion Cyrus no longer need to prove herself.
After earning over $35 million in 2013 fashion house Marc Jacobs added $7 million to her pockets to star in their campaign. Her net worth is already over $125 million. As the face of one of fashion's biggest labels her over publicized image suits Marc Jacobs quite while.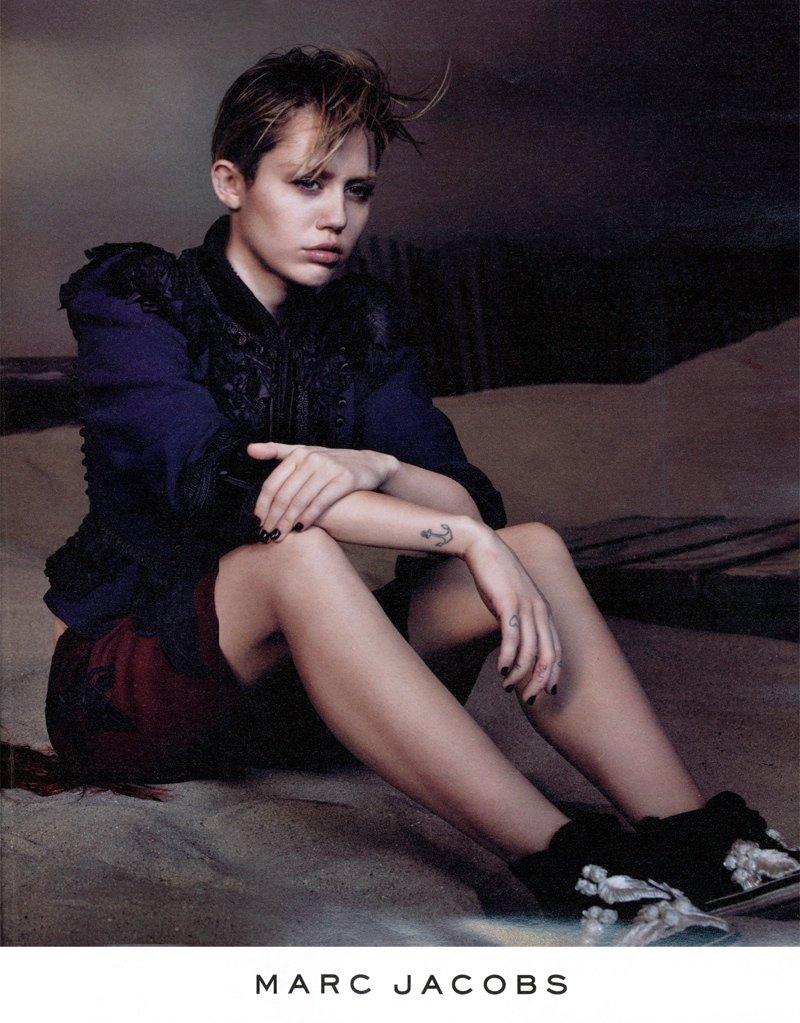 Cyrus began her relationship with Marc Jacobs in 2013. The former Louis Vuitton Creative Director hired Cyrus to help him bring awareness to Skin Cancer. A nude Cyrus appeared on t-shirts for the label. Proceeds went to NYU Skin Cancer Institute. Within hours the tees were sold out at every Jacobs boutique in New York. High volume sales were duplicated once the shirts were made available on the brand's official site. The tees were sold by customers on Ebay with bids reaching $200.
Coincidentally X-Men star Hugh Jackman was diagnosed with Skin Cancer the same year.
Marc Jacobs contacted the twerking star to be the face of the label's Spring 2014 collection. Miley was reportedly paid $7 million. In the photos she's fully clothed on the beach, "surprise surprise." It's a serious and sophisticated look for the 21 year old star who showed 12 year old girls how to roll a joint during the MTV Europe Music Awards.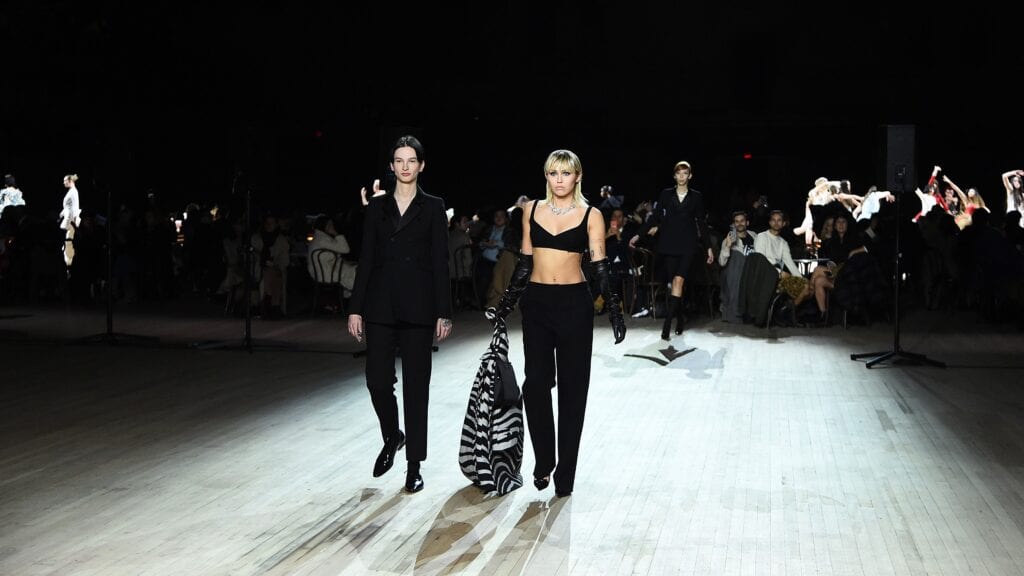 The relationship between Miley and Marc might be even bigger in 2014. On January 7th via twitter Cyrus posted a pic of herself rocking a Jacobs tee with a strong political and human rights message. The tee promoting gay rights reads "I Pay My Taxes, I Want My Rights" as a lesbian couple and their child are embracing.
Jacobs by Marc by Marc Jacobs