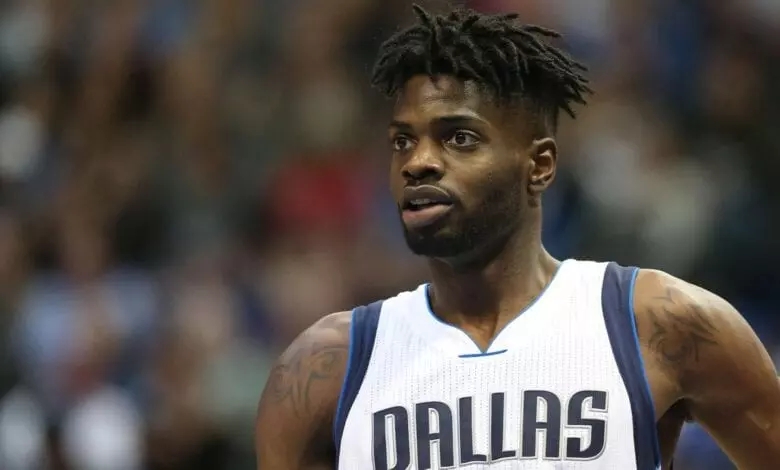 One of the youngest players in the 2013 NBA Draft pick Nerlens Noel was born April 10, 1994 in Everett Massachusetts. Noel comes from a family of athletes, his brother Jim is in the NFL. One is a linebacker for the Seattle Seahawks and his older brother Rodman a linebacker for North Carolina State. He attended Tilton High School. He was rated as the #1 player in the class of 2012 by ESPN and Scout.com, and the #2 player by SLAM.
Noel decided in April 2012 that he would be going to the University of Kentucky to play NCAA Division I basketball. He made his verbal commitment by revealing the UK logo shaved in the back of his head on national television. His great length, explosiveness and natural timing which makes him such a dominant shot blocker also makes him a great rebounder and ally oop/put back dunker.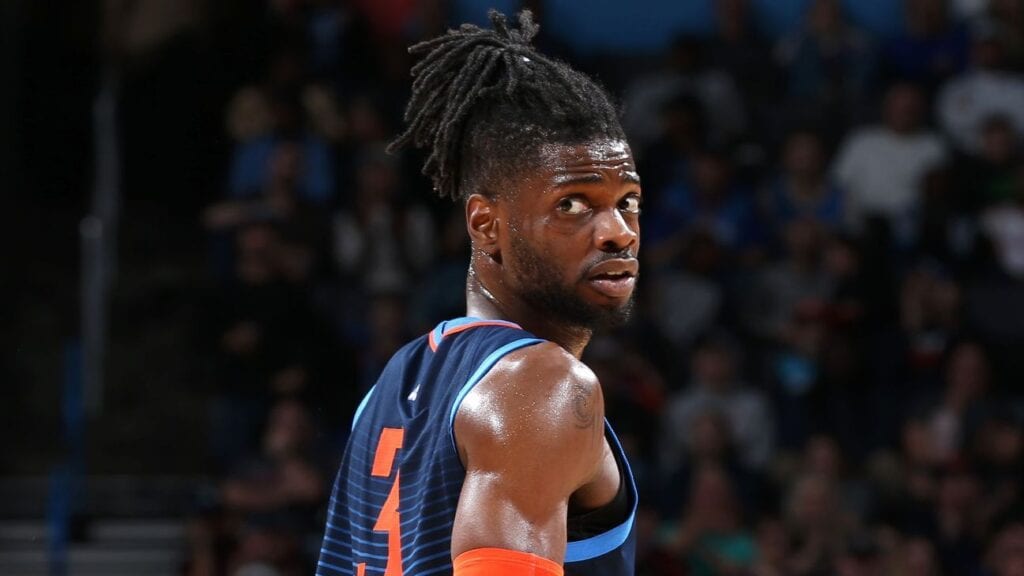 On February 12, 2013, in a game against the Florida Gators, Noel tore the ACL in his left knee after blocking a Florida lay-up, forcing him to sit out the remainder of the season. Before his injury, it was projected that he would be the 1st overall pick in the 2013 NBA Draft. While his ACL injury takes some of the luster off of him as a prospect due to the unknowns surrounding him returning to 100%, the fact that he's so young and today's technology with athletes such as Adrian Peterson having made such amazing recoveries after surgery helps his cause.
While Noel might not be the No. 1 pick in every expert's mock draft, he is always at the top of their big board, meaning he's the top prospect in the class.