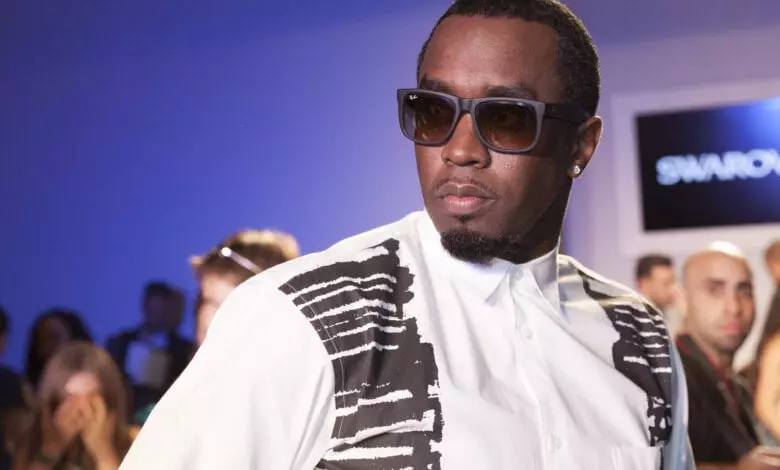 One of the most well known figures in music P Diddy has helped dozens of artist build a name for themselves around the world. Today he is also one of the wealthiest men in the world with a net worth of $600 million in 2013. His earnings were generated from album sales of artist on his label, endorsements of Ciroc and his own clothing line, fragrance line and products. The bulk of his revenue comes from his deal with premium vodka brand Ciroc. His sponsorship deal with the liquor brand entitles Mr. Take That to "eight-figure annual payouts and a nine-figure windfall if the brand is ever sold." He bought his Bad Boy artist Red Cafe and French Montana $5 million apartments in NYC.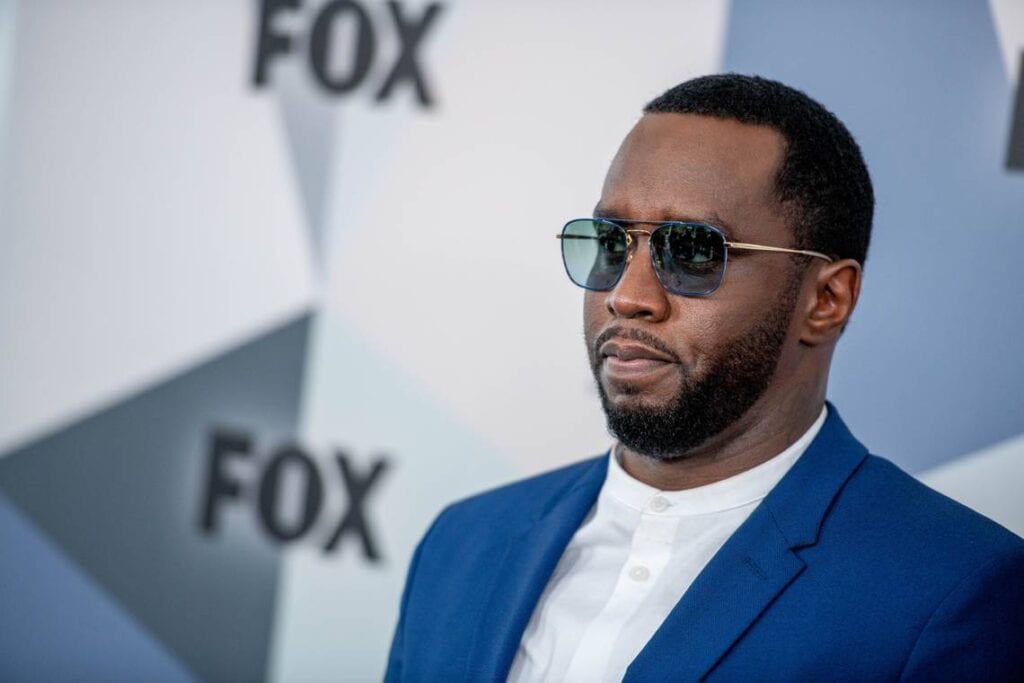 Born Sean John Combs November 4th 1969 in Harlem New York. Before becoming a media mogul and launching one of the most lucrative labels in rap Diddy worked as a talent director at Uptown Records. After dropping out of Howard University he interned at Uptown Records helping mold the careers and image of Mary J. Blige and Jodeci. In 1993 he was fired and took some artist he was developing including Notorious BIG and signed them to his own label Bad Boy Records. Bad Boy was a joint venture with Arista Records. His debut album, No Way Out, was released on July 1, 1997, through Bad Boy Records. The album reached number 1 on the Billboard 200 selling 561,000 copies in the first week. On September 7, 2000, the album was certified septuple platinum by the Recording Industry Association of America for sales of over 7 million copies.
After the death of the label's most popular artist Biggie Smalls who sold over 10 million copies of Life After Death the company went into a downward spiral. Today Bad Boy is the home of French Montana, Red Cafe and Machine Gun Kelly.