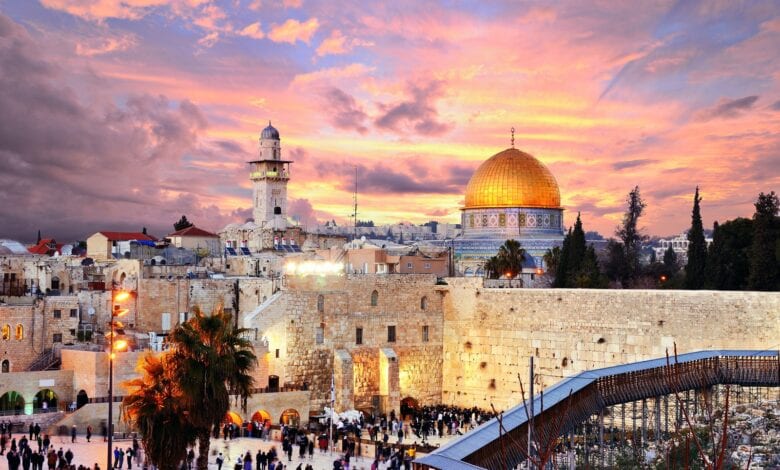 There are not many places in the world so full of contrasts – as the holy land of Israel. This country is at the same time a popular tourist destination – but also a hot spot when it comes to events on a global scale. When you get to this amazing country – you will feel as if you have stepped into a completely different world. Therefore, we'll point you to the 5 things you should know before you plan your trip to Israel.
Holy Land Or The Land Of Contrasts?
The trip to the Holy Land of Israel is certainly one of the trips that will remain in your fondest memories for a lifetime. The diversity of the territory of this country amazes and delights. There are nine climate zones in the country, which is 143rd in size. There are forests, deserts, mountains – as well as the lowest point of the planet. Israel also has four seas: two outer Mediterranean and Red and two inner – a single, super-salty Dead Sea, and a freshwater Galilean. In winter you can ski on Hebron and in summer you can admire corals, fish, and dolphins in the Gulf of Eilat. After all, the highest temperature ever in the whole of Asia, + 53 Cº, was recorded in the kibbutz Tirat Zvi. Israel is a special place on earth. Almost everything has already been written about it. You just have to see it.
Why Visit Israel?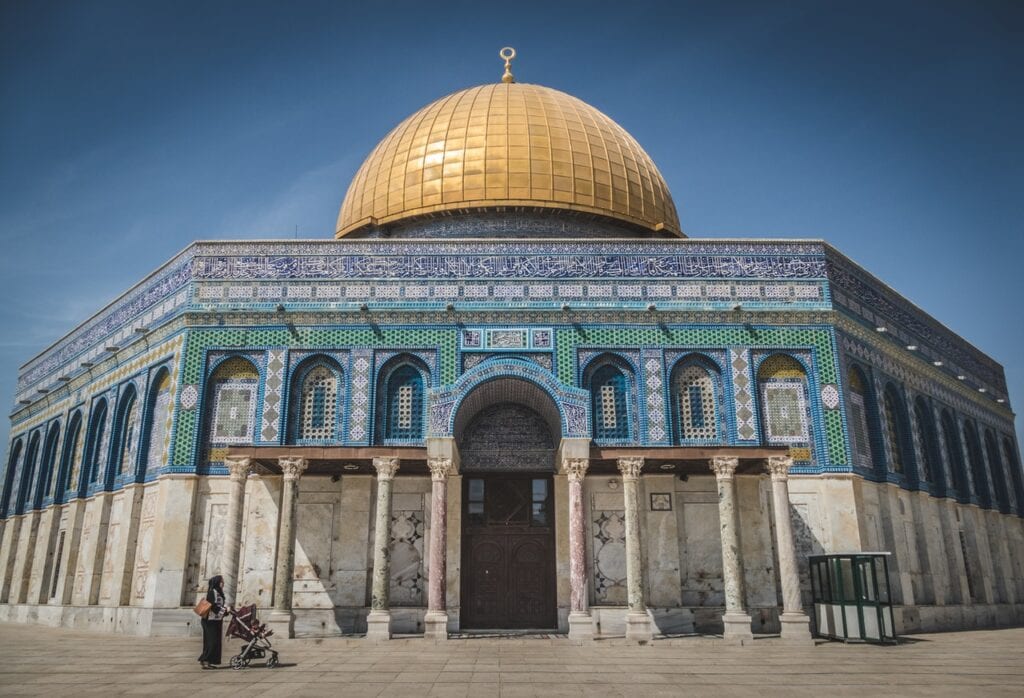 Israel is holy and promised land in which Christianity was born. The largest sanctuaries and places of pilgrimage were built on this holy land. The tombs of the greatest Jewish ancestors are also in Israel. However, it is also the place of the first laying of the Ark of the Covenant with the Ten Commandments of God. Tel Aviv, Jerusalem, Bethlehem, the Dead Sea, and the Jordan River – are just a part of what is worth seeing and experiencing in this very specific place. This is the land of fascinating cities – from those created before Christ to today's metropolises. This country has amazing cultural and archeological sites. It is full of incredible historical events that look like legends – and it's a land of inspiring landscapes.
What Do You Need To Know Before Going To Israel?
Experiencing Israel is perfect for those who want to learn, for adventurers who recognize cultural values without prejudice – for those who want to travel through time and history. And one more thing: Israel today is a modern country of extraordinary beauty and magnificent heritage. According to zimmer-north, you shouldn't miss the opportunity to enrich yourself with new knowledge and spiritual values. However, there are some things you should know before you start your Israeli adventure. We will point out 5 things we thought you might need to know.
1. Documents For Going To The Holy Land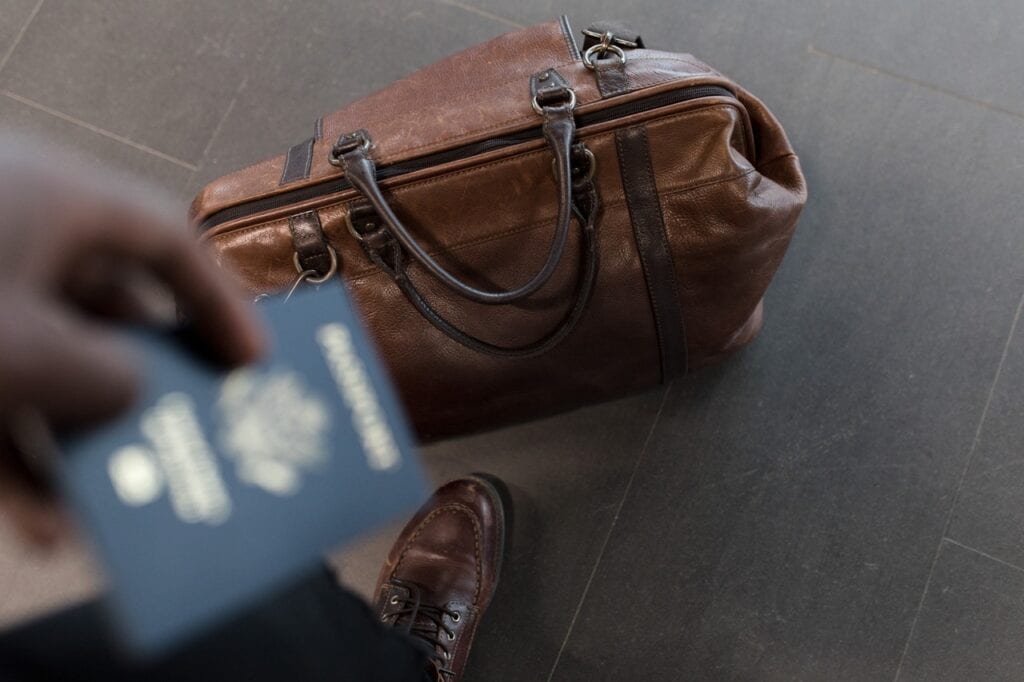 Some countries have signed an agreement on the abolition of visas –  which allows visitors to stay in Israel for up to 90 days without obtaining a visa. However, this rule does not apply to many countries –  so you must take care of it and know all the information in advance. Also, Israeli regulations stipulate that the authorities may deny you entry or length of stay – even if you got your visa. Due to high-security standards and prevention of illegal immigration – the Israeli border authorities perform detailed control and examination of passengers on the reasons for their stay. The authorities will not put your stamp in your passport as when visiting other countries – but you will receive a paper visa that you carry with you. Be careful not to lose it because this document is proof that you entered the country legally.
2. Security In Israel
There are no security risks in Jerusalem and the places you will visit (although you never know). However, Israel has the strongest secret police in the world – so it is unlikely that there will be any problems. Behave normally. It is best not to stand out from the crowd – or not to stand out in any way. Avoid wearing something that identifies you with one or the other side in Middle Eastern politics. For example, you can buy the famous black and white Palestinian scarf – but you shouldn't wear it in the Jewish Quarter in Jerusalem.
3. Shopping
An essential part of the experience of Middle Eastern culture is bargaining with local traders. Never accept the first price. Often an item on the market can be purchased for less than half the asking price. Be careful about the required quality or origin of the item. It is advised not to make an offer for everything you are not willing to buy. It is mostly because you will not be able to break away from aggressive salesmen – who will continue to bargain with you. On the other hand, you should respect the sellers – because they have been real artists in this business for generations. Be kind and keep a sense of humor.
4. Food In Israel
Nutritious breakfasts and hearty dinners are common in hotels in the Middle East. Pilgrimage hostels have much lower prices – and poorer living conditions. Experienced travelers usually eat a hearty breakfast – and bring some fruit or biscuits with them as a snack. When you come from a pilgrimage or some other trip – then you will have a good dinner again. When you come to Israel, you will have to get used to some rules when it comes to food. Most restaurants will offer kosher food to their guests. This is primarily related to the respect of Jewish religious customs. Outdoor restaurants can be tempting but avoid uncooked food, raw fruits, and vegetables, etc. Always have water with you. Bottled water is sold everywhere.
5. Always Carry Electrical Adapter With You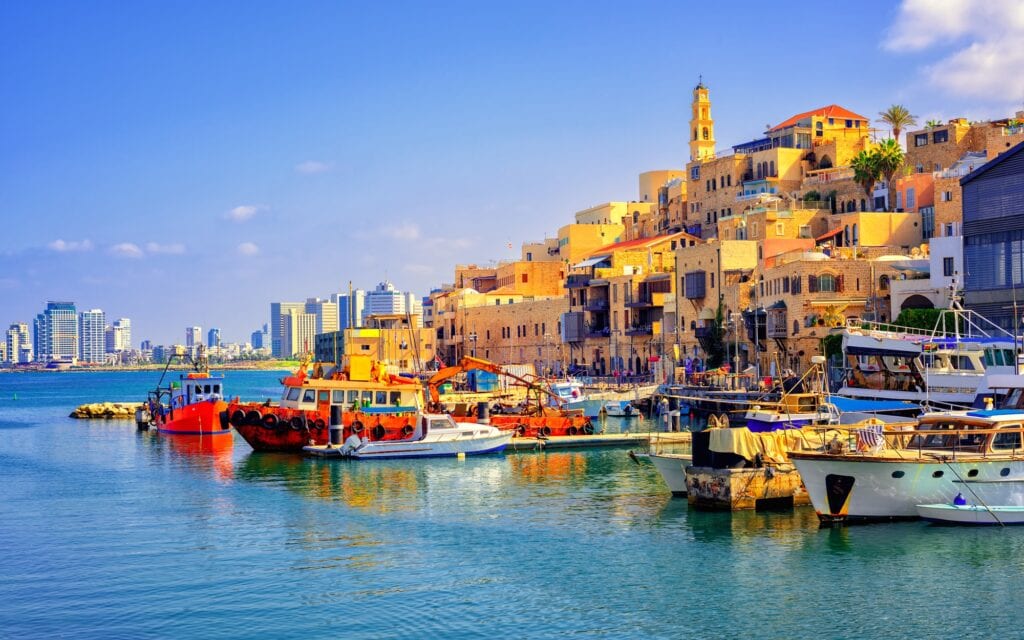 Tourists usually have a problem because they don't think about electricity when they travel somewhere. For Israel, this will be necessary for you – so it is advisable to buy and wear a suitable adapter. You need a 3-pin adapter – which has three round wedges. Without it – you can't even charge your mobile phone. Of course, you don't want to waste your time looking to buy an adapter at one of the local shops. So think about this item in time – that is, before you go on a trip.