Tips
6 Expert Tips For Promoting Your Comedy Night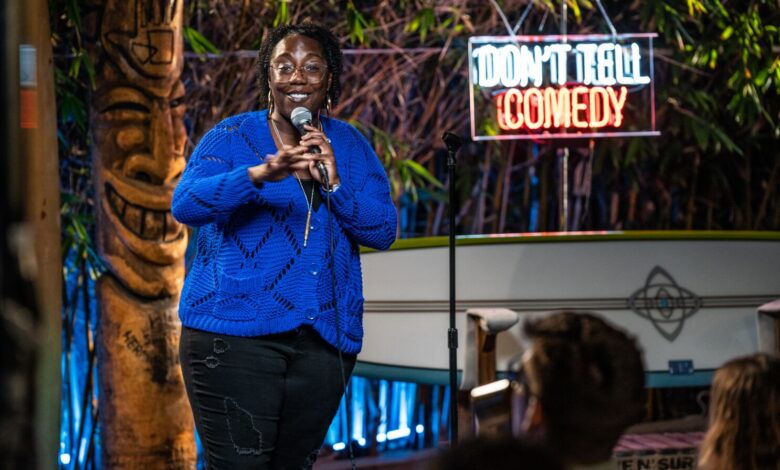 Everyone loves a laugh but as a comedy show organizer, simply that love for comedy may not be enough to bring people in for your event. Many comedy events are held every year but only some of them disappear without making a bang. The reason? Low attendance. A good crowd can make a comedy show a smashing success. But if the public is absent, the show will be a flop.
So how do you get a good crowd? By promoting your show and compelling a large number of people to come to attend your show. There are a number of things you can do to ensure that you attract a large number of people to come to your show and make it a success. Some tips are no-brainers and easy while some might be a bit technical and may require some planning to implement. But if you follow them consistently, then you will be a success in promoting your comedy night.
Comedy Night Flyers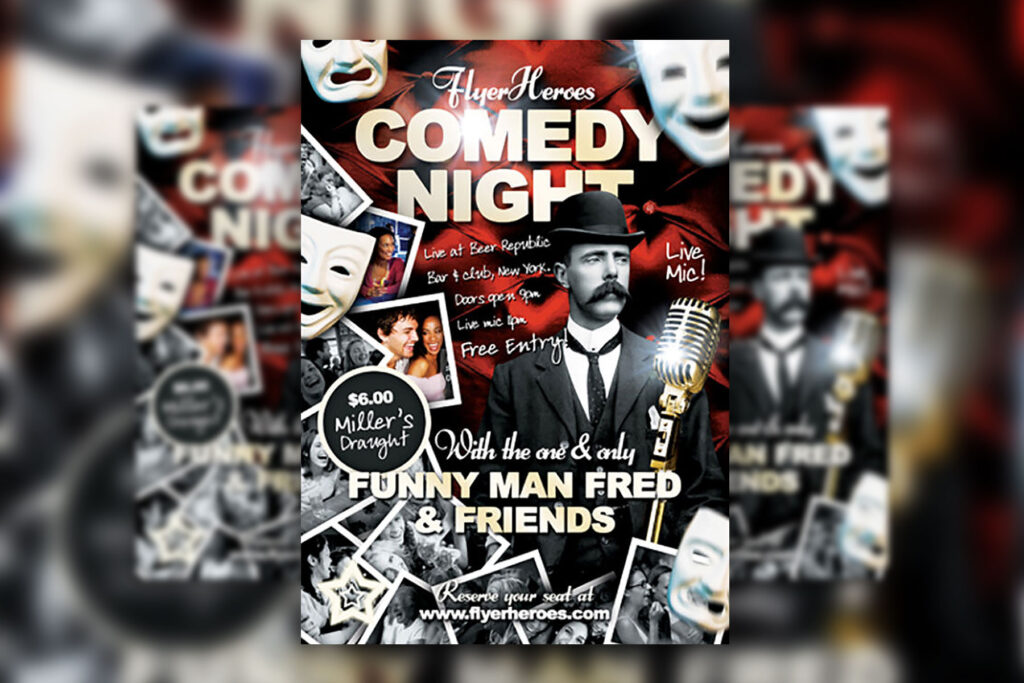 With how busy our daily lives are, people don't have a lot of time to sit down and read a wall of text. This is where flyers come in that deliver the same information using substantially fewer amounts of text and more pictorial content. To make these, you will need a flyer-designing service, such as PosterMyWall. You can use the hundreds of event flyer templates on PosterMyWall to give yourself a head start and significantly reduce the time spent designing your flyer.
With templates, most of the major designing is already done and you can just modify it according to your needs. You can then use this flyer image in a variety of ways. You can print them and put them up in different places around town, or you can use them as social media posts or put them up on different event listing websites. There are a vast number of uses that you can get out of these so it bodes well to create these flyers.
Event Listings
It was a standard practice many years ago that whenever someone wanted to know which events were happening in their area, they'd have to consult newspapers and magazines. People can do that easily by looking up event guides for their area online. See which event guides other comedy shows are listed on and make a list. Then see which ones are most relevant to your comedy night and get your event listed there.
For best results, write a short description for your comedy night and post it along with your event listing. If you plan on using an online ticketing service, then make sure to check if they allow you to list your event on event guides automatically. Some ticketing services do that so you will have to check which one to use. It will save you time and effort from manually listing your event.
Social Media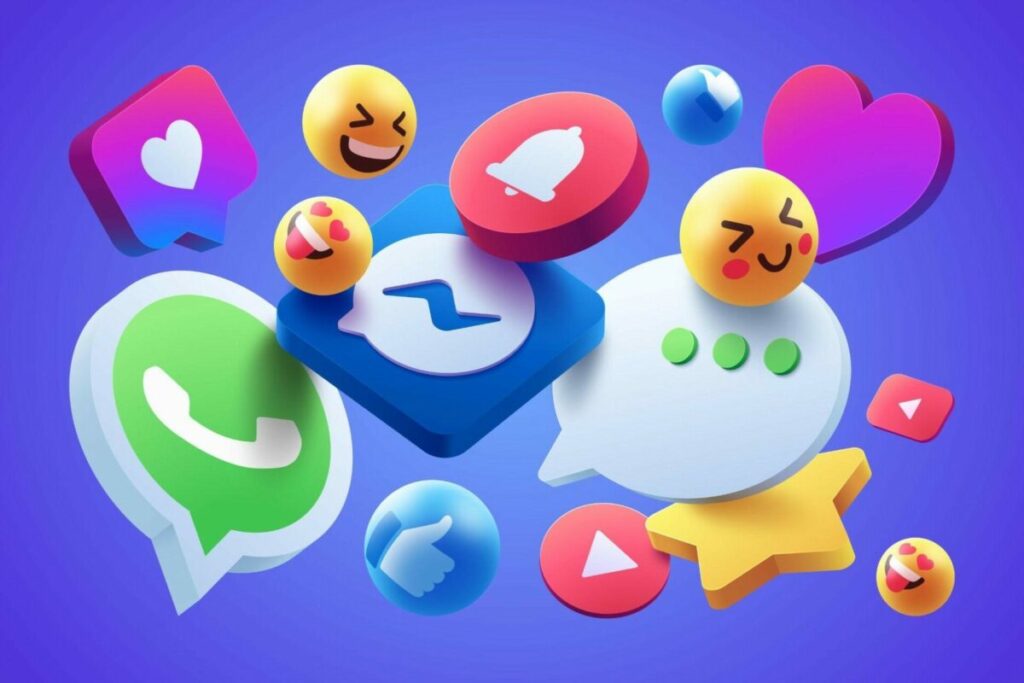 With the widespread use of social media these days, promoters and marketers are giving it serious attention and have made it a priority to include social media in their marketing strategies. Social media use makes up the bulk of the internet traffic, and with mobile devices, everyone is connected to social media most of the time of the day. This makes it an excellent place for you to promote your comedy night event. Use your event flyers and posters in your social media posts to advertise your event. Since they will be in image format, they can be uploaded easily.
It is better if you limit yourself to two or three platforms instead of stretching yourself out needlessly. Facebook and Instagram are best in this regard. In addition to regular posting, you can create an "event" on Facebook for your comedy night event and invite people to attend. Attendees can also then share the event with others and invite them as well. Instagram is the best platform for image sharing so your flyers and posters will go here perfectly. Since you can cross-post to Facebook from Instagram itself, you won't need to manually make a post on Facebook.
The Funk Fellas Radio created a poster for their comedy night event and then shared it over Instagram. They used an orange image of a brick wall as the background and added portraits of some of the acts scheduled to perform at the event. They also added some other essential information in the post caption so attendees are properly informed. The poster format is popular for comedy shows and can work for you well if you choose. But other options certainly exist.
Mobile Friendly Websites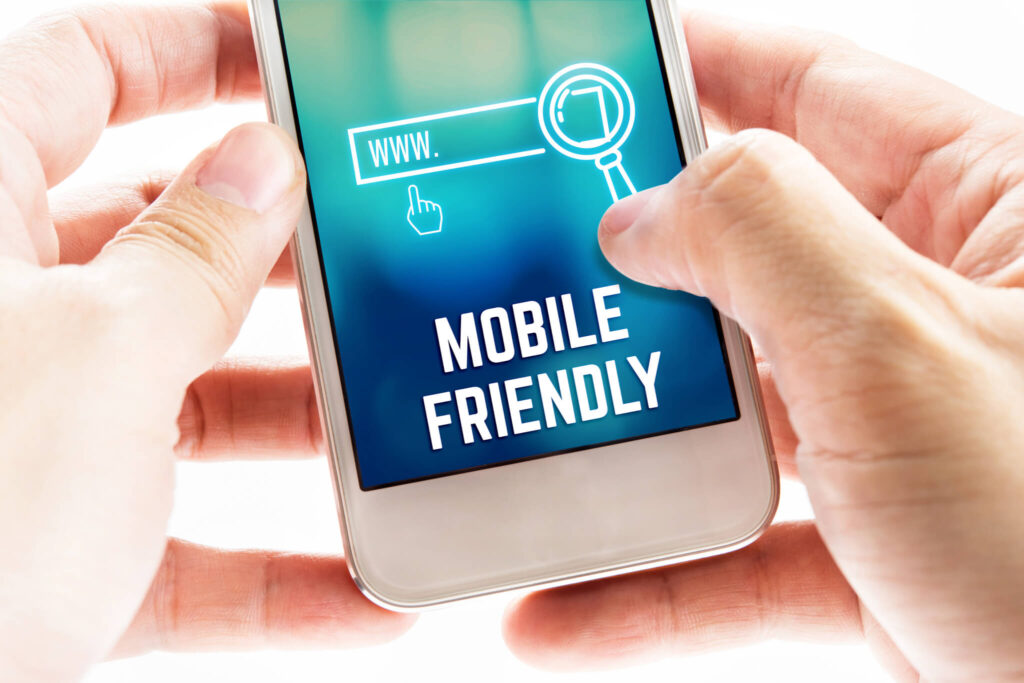 A website is a business card and resume on the internet these days. Anyone wishing to get themselves or their business established is creating mobile-friendly websites. For an emerging comedy night, it is crucial that organizers focus on creating flexible, easy-to-browse, mobile-friendly websites. This will lend your comedy night legitimacy and make you easily discoverable on the internet.
Most of the internet traffic originates from mobile devices which makes it essential for any website to be easy to use over mobile devices. There are many website-making services online that you can use for this purpose. Some are easier to use than others, so see which works best for you. You can also configure it for mobile-friendliness from there with relative ease as well.
Online Ticketing Service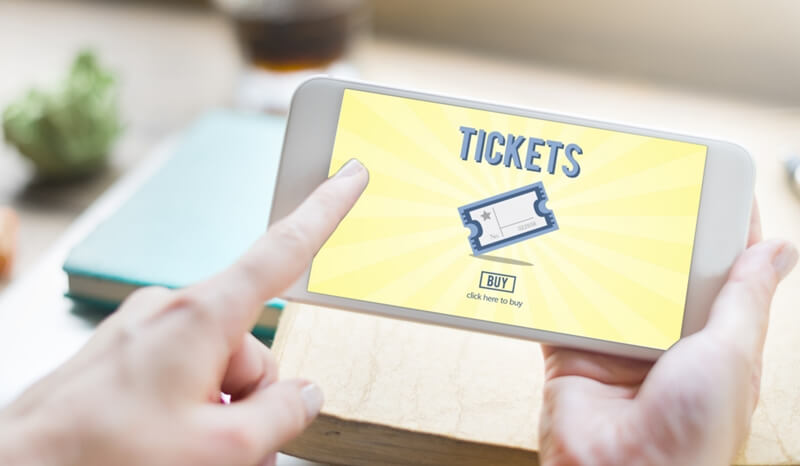 To attend your event, your attendees will need to purchase tickets. You will need to set up an online ticketing service so people can buy tickets from you online. There are many services to choose from and each service offers something different. So see what works best for you and set it up. You will then link to this service for the purchase of tickets wherever you promote your event. Your potential audience will follow the link and can easily buy tickets.
You may also want to print some tickets and set up a desk at the venue so people can buy them on the spot. These may be last-minute attendees or some friends that your audience may have brought along with them. So it bodes well to accommodate them as well.
Official Press Release
Local media outlets such as newspapers, websites, radio, and even television networks are always looking out for a good news story. A comedy night event is certainly a good news story that can be covered by these media outlets. To that end, you may want to look into writing a professional and concise press release for your comedy night and sending it to these media outlets.
You can find multiple resources online to help you write this press release. Doing so will ensure that your event receives the coverage it needs. This will lead to more people knowing about your event and potentially attending.
Promoting a comedy night is the same as promoting any other event. There is no rocket science involved, although it may seem like it at the start. The most effective techniques to market your event are oftentimes the simplest ones which can be done easily. Remain consistent but be open to feedback and have room in your strategy to adjust and change if needed and your marketing strategy will be a success.