Net Worth
Rahat Fateh Ali Khan Net Worth 2023 – Life, Career, Earnings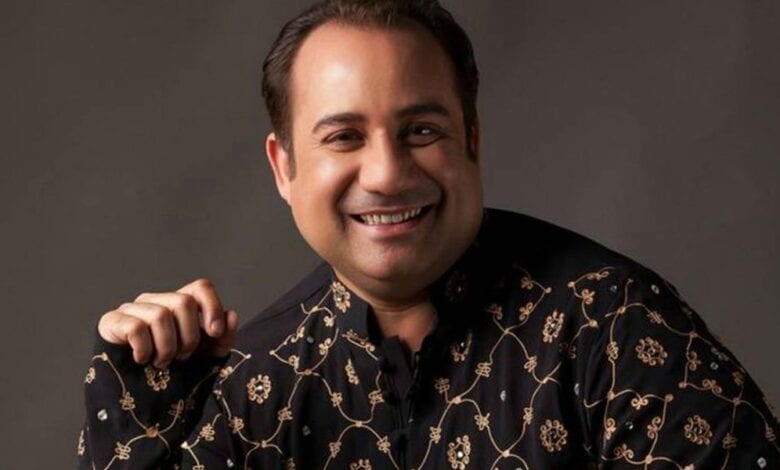 Rahat Fateh Ali Khan is a Pakistani musician, primarily of Qawwali, a devotional music of the Muslim Sufis. In addition to Qawwali, he also peforms ghazals and other light music. He might be the best known for being a playback singer in Bollywood and Pakistan film industry. He is also one of the richest singers who was born in Pakistan. Let's learn more about his life, career, and earnings.
Early Life
On 9th December, 1974, in Faisalabad, Punjab, Pakistan, Farrukh Fateh Ali Khan and his wife welcomed their son Rahat Fateh Ali Khan into this world. He was born into a Punjabi family of Qawwals and classical singers. His grandfather is Fateh Ali Khan, and he is also the nephew of legendary Qawwali singer Nusrat Fateh Ali Khan. When he was three years old, he started singing alongside his father and uncle. At the age of seven, he was being trained by his uncle to sing Qawwali.
Career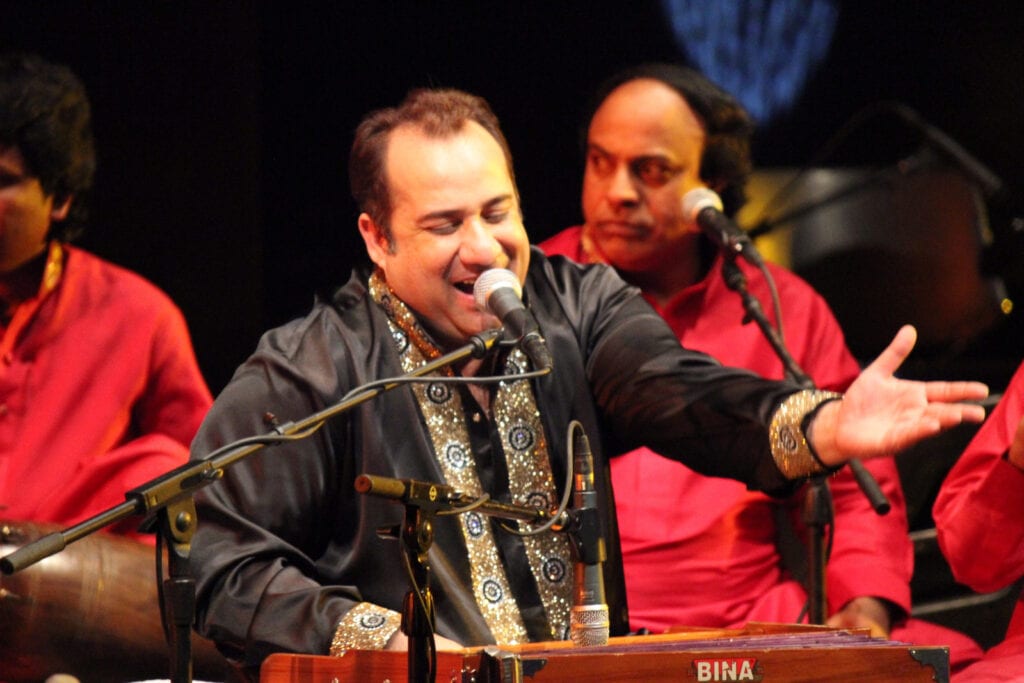 At the age of nine, Rahat Fateh Ali Khan experienced his first public performance, which was at the death anniversary of his grandfather. His uncle made him join his well known Qawwali group at the age of fifteen, and by 1985, Khan was on a tour in the UK with the group. At different concerts, he used to perform solo songs.
His playback singing career started in 2003, in the movie Paap, with the song Mann Ki Lagan. In 2012, during his UK tour, his performances at Wembley Arena and the Manchester Arena created a record of maximum ticket-sales. The song Zaroori Tha from his album Back 2 Love (2014), became the first original non-film music video from the Indian subcontinent to cross 100 million views after two years. Leo Twins from popular Pakistani music television series Nescafe Basement and Rahat Fateh Ali Khan are touring together.
In 1995, Rahat Fateh Ali Khan collaborated with the lead vocalist of rock band Pearl Jam, Eddie Vedder, and they created the soundtrack of the Hollywood film Dead Man Walking. Khan also co-worked on the soundtrack of The Four Feathers (2002) with the American composer of orchestral and film music, James Horner. In 2006 American epic adventure film Apocapypto, Khan's vocals were featured.
Khan was one of the judges on the singing reality show Junoon. In 2014, he became the first Pakistani to perform at Nobel Peace Prize ceremony, where he performed his uncle's Qawwali Tumhe Dillagi, and Mast Qalandar, and sang Aao Parhao.
Private Life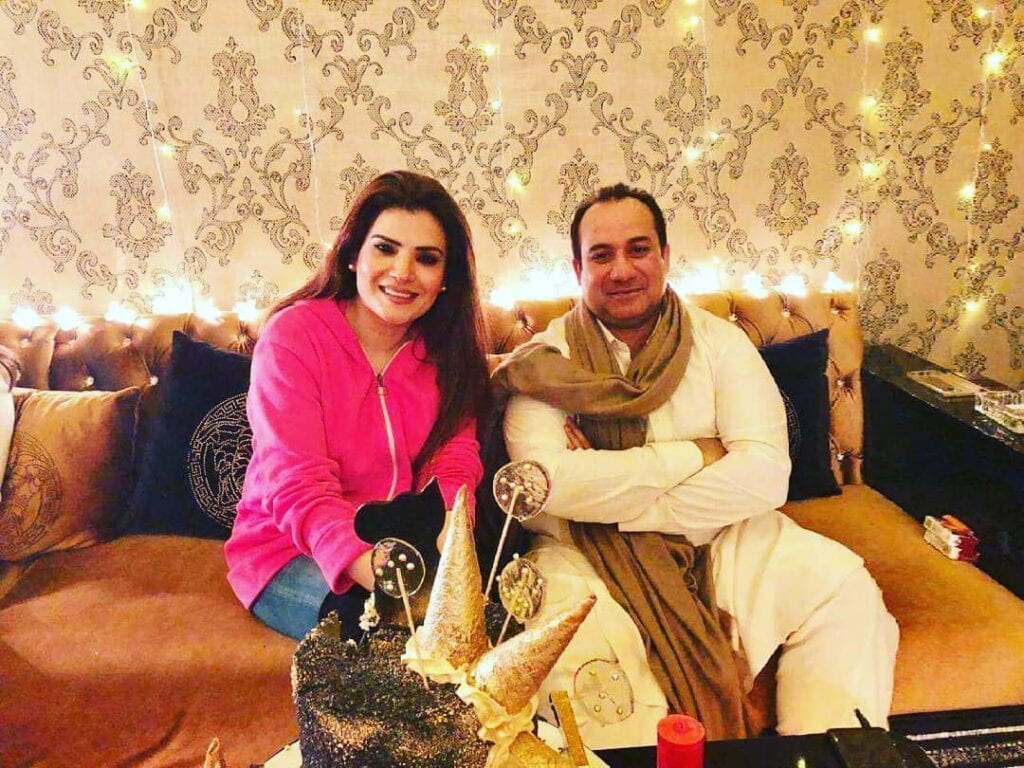 In 2001, Rahat Fateh Ali Khan married Nida Rahat. However, there were claims that the singer married Pakistani model Falak, after being in a relationship for more than three years. The wedding ceremony was secret and modest, with only the nearby close relatives attending.
Net Worth
Rahat Fateh Ali Khan's net worth is estimated up to $1 million. The most of his earnings come from his singing career. It is believed that his net worth will grow with the years to come.