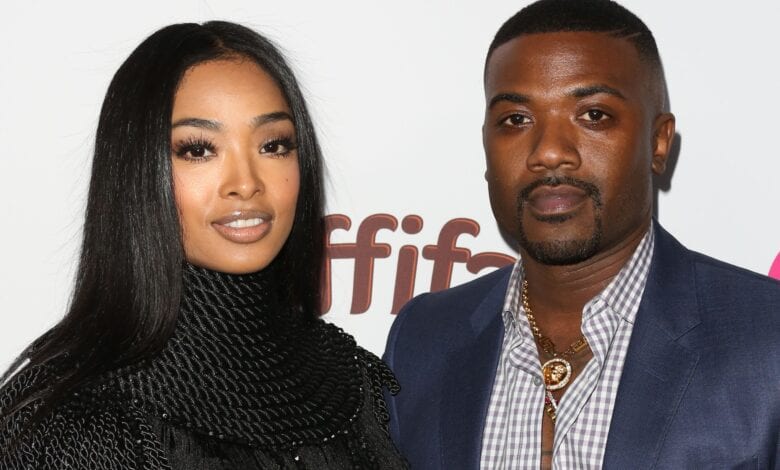 "Wait a minute ain't that Brandy Brother?" Once known as the little brother of R&B superstar Brandy Norwood Ray J has built his own slue of fans through his music career, acting and infamous relationship with reality star queen Kim Kardashian. The affair was made public when a sex tape was leaked and later sold to porn giant Vivid Entertainment. The video catapulted Ray J's career and the entire Kardashian clan. With a reality series of his own For the Love of Ray J and one with his celebrity sister A Family Business Ray J has always maintained his celebrity profile. In 2013 he is worth an estimated $8 million.
William Ray Norwood Jr was born in McComb Mississippi. The now 32 year old was raised in a musical household. His father was in a soul group called the Composers in the 1960's who picked up and moved Los Angeles further pursuing a career. And his second cousin is West Coast legendary rapper Snoop Lion. His older sister Brandy Norwood began her musical career at the tender age of 14 with her first recording contract and went on to star in her own television series and release multi-platanium albums. It was almost inevitable that Ray J would develop his own musical career.
Ray J's first taste of the entertainment business at the age of 8 when he starred in the Sinbad Show which was cancelled after 1 season. With his good looks and bad boy charm producers of Moesha gave him a role in 1999 as Dorian. But prior to that Ray J got his first record deal with Elecktra records in 1995 and recorded his first song Let It Go for the Set It Off soundtrack. With a lack of effort from the label to push his music he was dropped from the label. But it wasn't till his career changing collaboration with music producer Pharrell and the Neptunes. The single Wait A Minute featured rapper Lil Kim and hit number 30 on the Billboard Hot 100 and number 8 on the Hip Hop R&B Charts.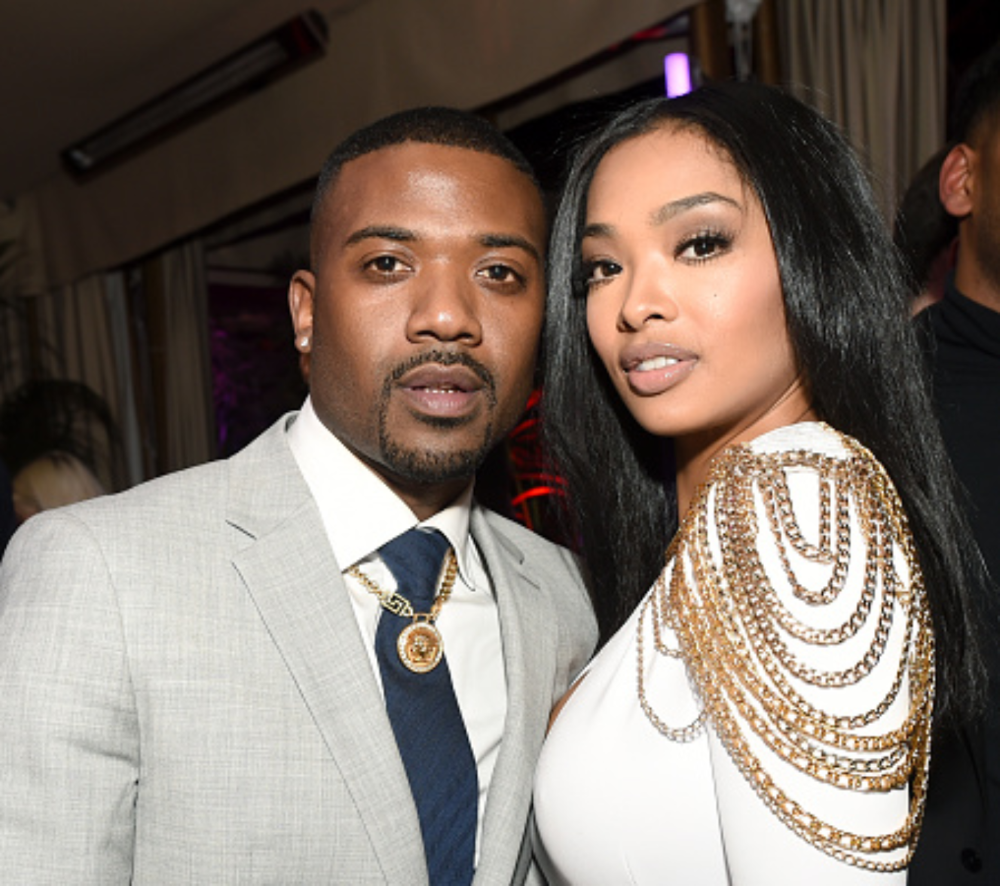 Two years later he released Raydiation his third album which featured the single One Wish. The song peaked at number 11 on Billboard Hot 100 and became Ray-J's first single to reach the Top 20. In 2008 he dropped All I Feel featuring Sexy Can I featuring Young Berg.The album sold over 39,000 copies in its first week placing it at #7 on the Billboard 200 charts, and #1 on the Top R&B/Hip Hop Albums chart. As of 2013 it sold 450,000 copies to date.
Norwood and his sister Brandy Norwood premiered the VH1 reality series Brandy and Ray J: A Family Business along with their parents. The show debuted in April 2010 and chronicled the backstage happenings of both siblings, while taking a bigger role in their family's management and production company, R&B Productions.
Ray J is currently working on his upcoming solo album Raydiation 2. The first single "I Hit It First" was released on April 6, 2013. "I Hit It First" caused controversy for its alleged lyrics aimed at Kim Kardashian and Kanye West. The song has since debuted at #51 on the Billboard Hot 100. Ray J is hosting Oxygen's new reality game show series Bad Girls All-Star Battle.