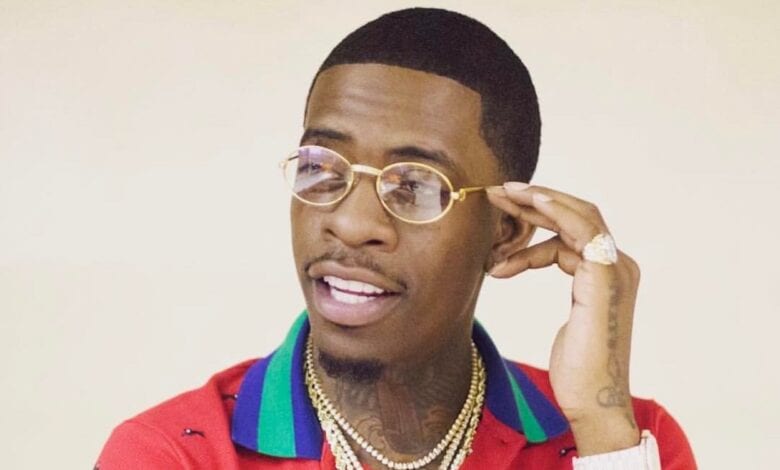 Atlanta has become the epicenter of Hip Hop music over the past 10 years with breakout acts like Guccie Mane, Wacka Flocka, Young Jeezy and Future reppin the A. Born Dequantes Lamar, Rich Home Quan is the latest to add to ATL's growing roster. He shot to stardom with his single Type of Way which has been remixed by Lil Wayne, Drake, Ludacris and many others capitalizing off the success of the single with their own versions. Rich Homie Quan is still new in the game but has already dropped 2 mixtapes which have been downloaded over 2 million times through torrent sites Piratebay and mixtape site Datpiff. Type of Way itself has already reached 1.5 million digital downloads itself peaking at number 57 on Billboard Hot 100. Thanks to it's success Quan has made over $600K in 2013 alone from song sales, and publishing checks from the dozens of artist who created their own version.
Now, the 23-year-old and his team are negotiating publishing contracts, label deals, endorsements and more, all while working on his debut studio album, which, according to Quan, is 30% complete. Quan was rumored to be offered a recording contract with Def Jam (who isn't) Interscope, Atlantic Records and even Diddy who is still renewing his tarnished Bad Boy Records. It's not weather a label will give him more creative control according to his current manager Corey Lamar, his father, it's all about the "benjamins" and these labels are throwing straight cash in his face. After Lil Wayne remade the record Type of Way on his long awaited Dedication 5, Birdman threw in a bid for Quan to join Young Money.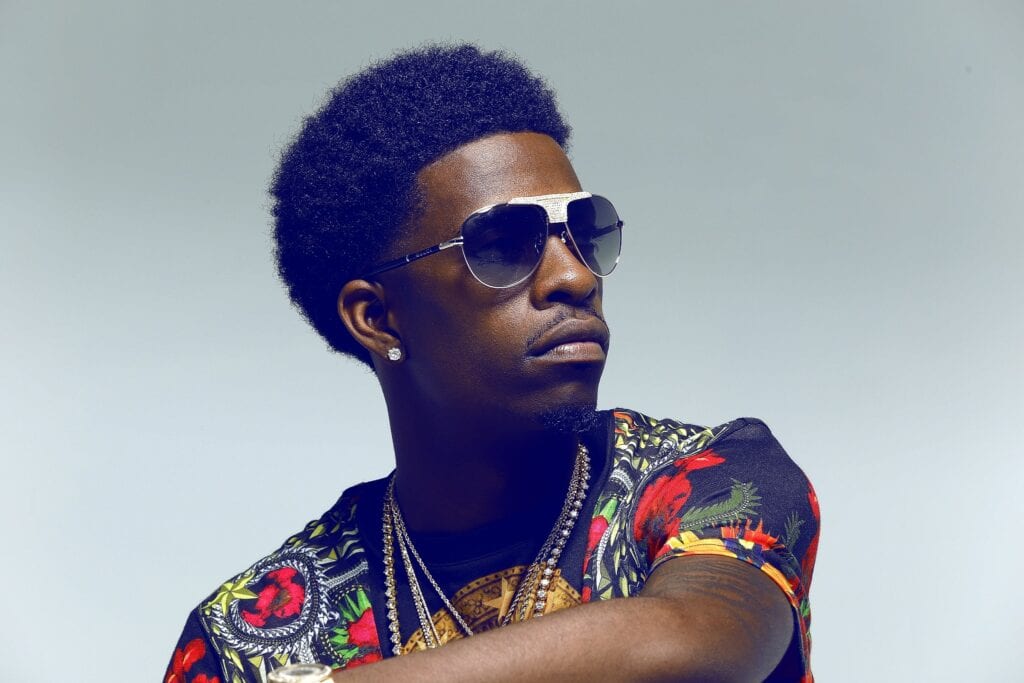 It seems Quan might be leaning towards Def Jam who signed his friend Trinidad James in 2012 for a reported $2 million. Def Jam might not be offering the same amount of money. But with writing skills and a flow as raw as Quan's the advance is not the most important. It's having ownership of his future song catalog. Most of music's top artist like Beyonce Knowles, Mariah Carey and Jay-Z receive $3 for every album sold plus complete ownership of their records which is major bucks if you happen to go platinum. But if he decides to go with Interscope Monster headphones reportedly offered him an additional $75K to become the newest face of Beats. Hmmmm. He's got a lot to think about.
Real Name: Dequantes Lamar
Birthday: October 4, 1989
Birthplace: Atlanta Georgia