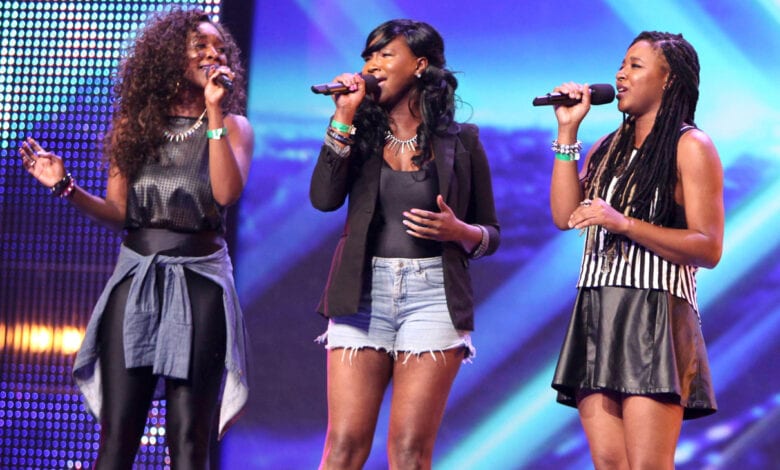 Roxxy Montana is the three piece girl group from Detroit Michigan. Spoiler Alert, they made it to the top 16 live shows which will begin airing in October. Tenija, Temperance and Tiara are three sisters who have always loved music. The girls auditioned in 2012 for season 2 of the X Factor but didn't make it past Boot Camp.
Roxxy Montana grew up in a strictly religious household. The girls were in church every Sunday because their mom is a Pastor Teresa Moton. She also owned a hair salon.
The girls explain that they drove from Michigan telling their parents they were on their way to NYC but they went to Long Island for the auditions. They sang One Night Only from the Dream Girls soundtrack. Unfortunately only one girl sang well enough. Temperance impressed the judges but the other two were seen as lackluster. Simon and the judges gave them one more chance to sing Acappella. They killed it and impressed everyone. It was clear they had a little work to do but they definitely did enough to get through. Apart from the groups he put together he says this is the best group they have had on X Factor. They started singing when they were 14 and now they are finally clear.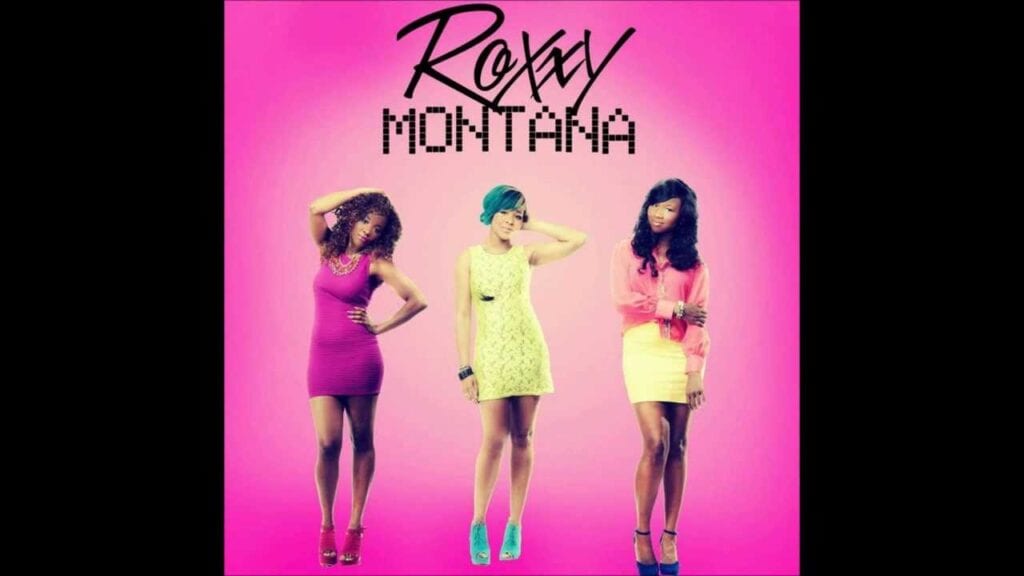 Tenija T Moton of Roxxy Montana is the oldest sister she's 22 years. After graduating from Wayne Memorial high school in Detroit she attended college at Davenport University. Tenija got her degree in Business management and then moved to Los Angeles California. She currently works as a song writer for BMI. Tenija is a big fan of Brandy, Alicia Keys and also loves Gospel music.
Temperance T Moton is the youngest member of Roxxy Montana. She is 20 years old and the one the judges fell in love with during the original audition. Temperance is more eclectic than her sisters. She listens to rock and alternative music and is a fan of Warm Bodies, Twilight Saga, and Harry Potter.
Tiara Moton is the middle sister at 21 years old.
Roxxy Montana Already Have Record Deals! Just when you thought X Factor was a series with the purpose of giving undiscovered talent a chance to be famous we realize we've been duped again! After learning that 54 year old Lillie McCloud had a music career in the 80's and Rachel Potter is a Broadway star and has released several albums in Nashville.