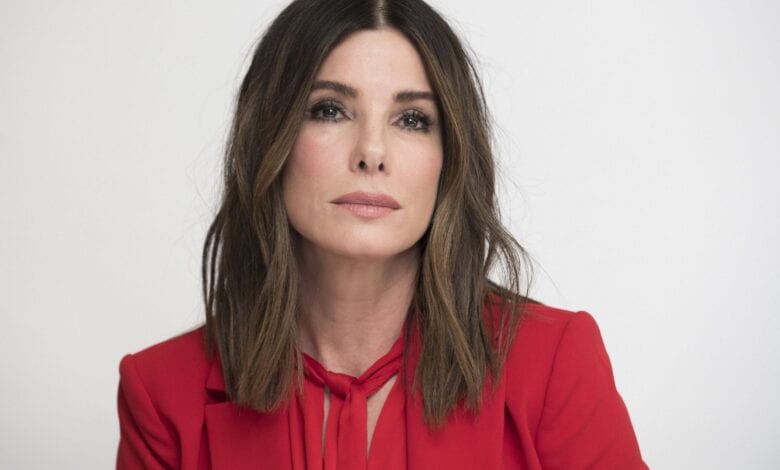 Academy Award winning actress Sandra Bullock scores Box Office gold again. One of the most celebrated actresses of her generation Bullock teams up with Academy Award winner George Clooney in the 2013 film Gravity. The Warner Bros. adventure debuted with $55.55 million in North American ticket sales, — the biggest October opening ever and the biggest openings for Bullock and Clooney. She was reportedly paid $10 million for the role. Bullock's film debut was in the 90's hit Speed earning $500K for the role. Bullock has since become the highest paid actress in Hollywood. In 2007 Forbes ranked her the 14th highest paid celebrity earning $10 million that year bringing her fortune to $85 million. In 2009 she was paid $20 million for her Academy Award winning role in the Blind Side. Her net worth in 2013 has topped over $115 million.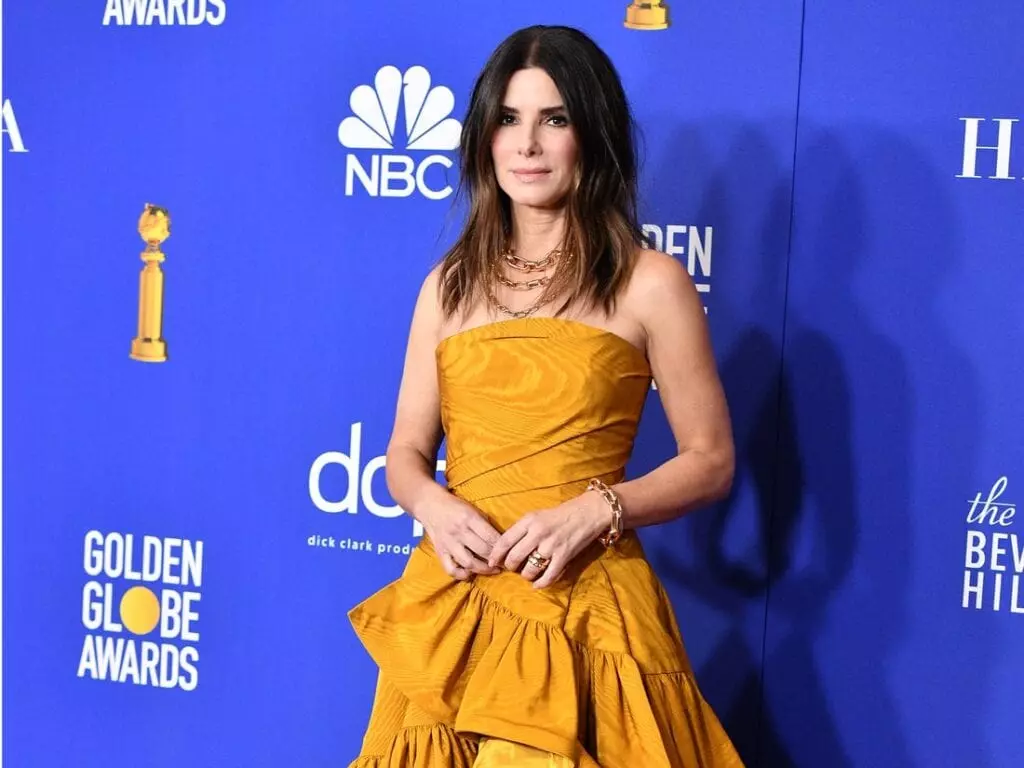 Sandra Bullock was born in Washington D.C. in a musical household. Her mother was an opera singer and her father was a vocal teacher. As a kid she displayed a plethora of musical talents. Bullock was a flamingo, tango and ballet dancer and classically trained in piano. After graduating from East Carolina University Bullock moved to New York working as a bartender while she auditioned for acting roles. In the late 80's she got her first major role on the television movie Bionic Showdown: The Six Million Dollar Man and the Bionic Woman.
Bullock continued growing her career and adding to her resume with small independent roles. She replaced Lori Petty in Demolition Man and in 1995 replaced Demi Moore in "While You Were Sleeping". Her breakout role came in the film Speed alongside Keanu Reeves in 1995. That year she was voted "Best Actress" by US Magazine readers. In the 1997 sequel Speed Cruise Control which she earned $11.5 million. Sandra Bullock is listed in the 2012 edition of the Guinness Book Of World Records as the highest-paid actress, with $56 million. Sandra Bullock joined the elite company of Hollywood legends as she had her hand and footprints cast in cement in the forecourt of the storied TCL Chinese Theatre on Hollywood Boulevard.