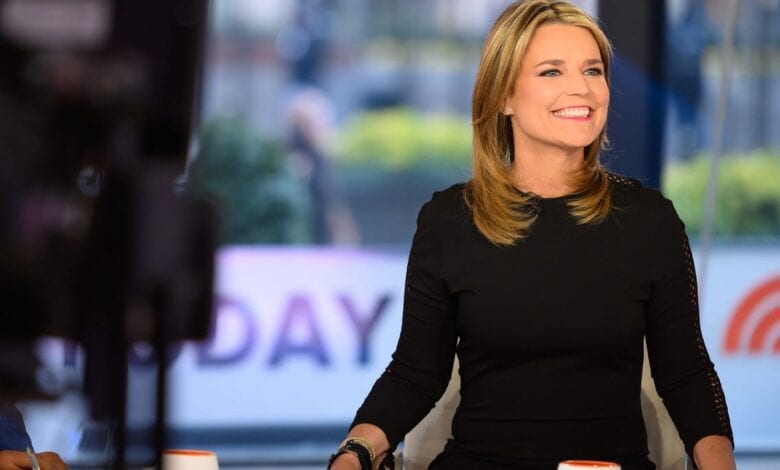 NBC's Today show has garnered a cult following. Since it's debut in 1953 the morning news show has become a morning routine for millions of viewers around the world. It's co-host have also garnered their own fan base. Viewers see Savannah Guthrie and the others every morning making them an extended part of their family. This global popularity might explain why the Today show salaries range from $500,000 to $7 million for it's host. So when it was announced that Savannah Guthrie was married to Mike Feldman it was no surprise that the news made headlines.
Savannah was born in Tuscon, Arizona. The same place she shared her nuptials with her current husband Mike Feldman. Feldman works as a communications director for NBC which is how the couple met. It was also revealed in March that they are expecting their first child. Savannah is currently four months pregnant.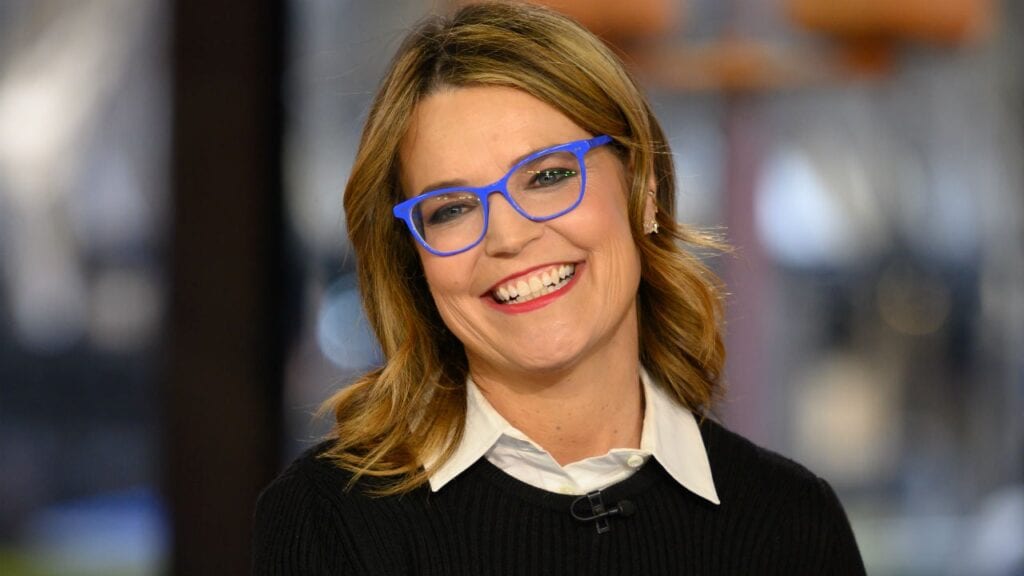 She has one of the best and most interesting jobs in the world. Savannah has traveled the world interviewing politicians, celebrities, athletes, musicians and inspiring people sharing their stories with the world. If anything major is going on you can bet Savannah and the host of the Today show will be there to cover it first. Her background stems from the news world and she considers herself a news junkie.
Guthrie graduated from the University of Arizona Cum Laude with an undergraduate degree in Journalism. Right out of college with her bachelors she worked in local news for NBC affiliates in Washington DC, Missouri and Arizona. A few years later she returned to school to earn her law degree from Georgetown University. Guthrie was able to combined and utlize both her working experience covering news topics and law degree as a correspondent for Court TV. In 2009 she became a co-host for MSNBC's Daily Rundown. Just two years later Guthrie was offered Ann Curry's vacant position on the Today Show.