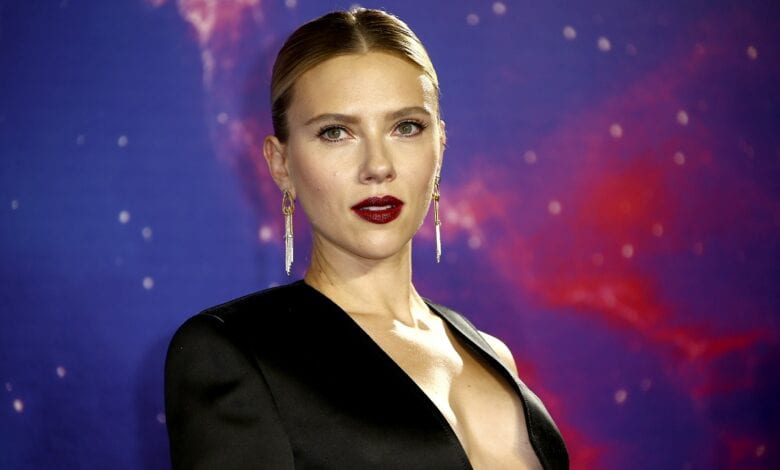 If you Googled the word hot one of the first images that would appear next to the sun is actress Scarlett Johannsson. The movie star has had an exceptional career and hailed by her peers and critiques as an outstanding actress. But millions of fans around the world adore her for her appealing looks. Johannsson has even been compared to the late Marilyn Monroe. She's starred in over 30 films and has been recognized by the Golden Globes, BAFTA, Independent Spirit Awards, People's Choice Awards and countless other institutions. With a baby on the way with fiance Romain Dauriac 2014 is looking to be an even bigger year for one of Hollywood's brightest stars.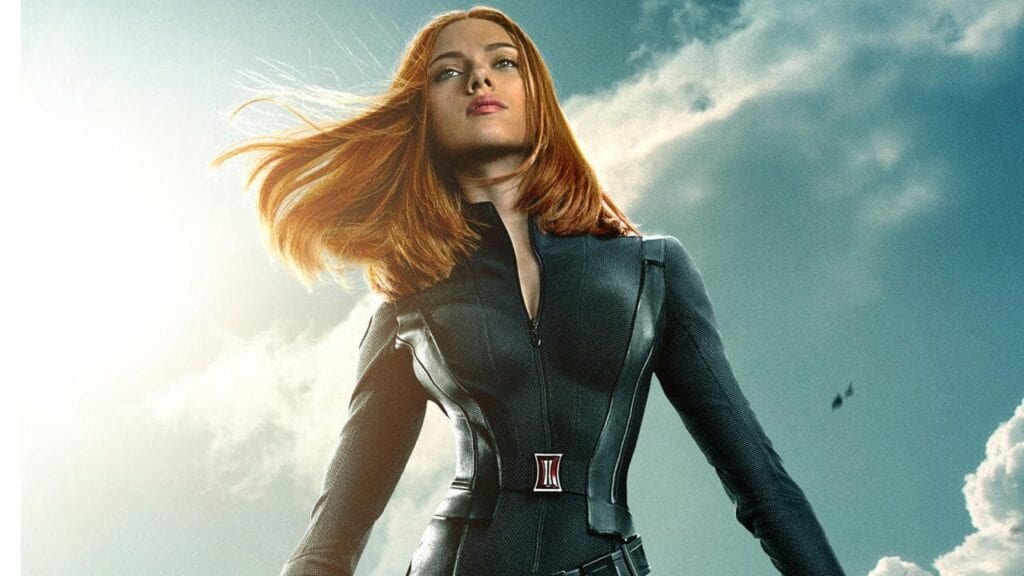 Of Jewish and Danish descent Scarlett Johansson was born in New York City. She was raised with her siblings Vanessa, Adrian and twin brother Hunter. Her acting career began at an early age with various plays and commercials. But at nine years old her first big role came in the 1994 film North. Her mother Melanie quit her job to manage Scarlett's career. It was the right move to make in an industry where most young actors turn out to be drug addicts, porn stars and just complete and utter train wrecks when they become adults.
Although Melanie Sloan played a crucial role in her daughter's career Scarlett fired her in 2012 and hired Rick Yorn. Her mother was allegedly given a severance package but that apparently wasn't enough. Her mother still looked to Scarlett for further financial support when she was sued for not paying a down payment on her mortgage. Scarlett allegedly grew tired of allowing her mother to live a lavish lifestyle of her income.
Johansson's star rose when she appeared in the 90′s film The Horse Whisperer. The film catapulted her career giving her praise and recognition from critics and introducing her to a new crop of fans. Another notable role was 2003′s Lost in Translation starring Bill Murray. It was directed by Sofia Coppola. The movie was even given 5 stars by legendary film critic Roger Ebert who commended her performance.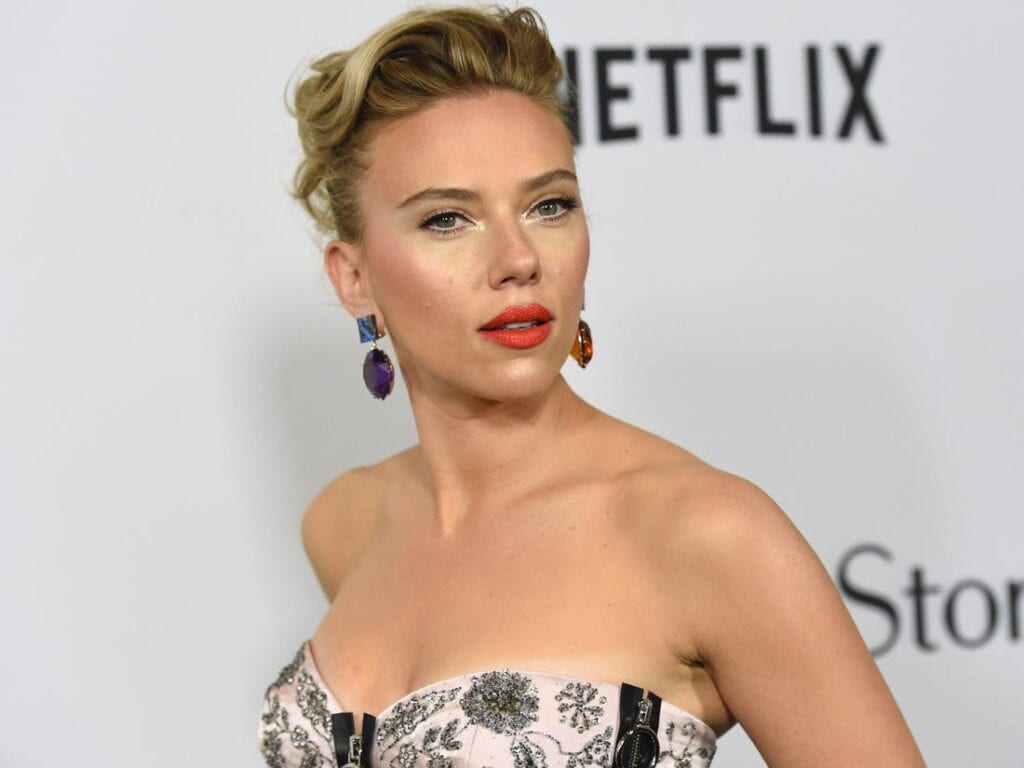 Scarlett's career continued to rise and so did her sex appeal and finances. The young starlet has appeared on a number of editorial list for her striking appearances. In 2005 she entered FHM's Sexiest Women In the World at number 9 and Maxim's list of 100 Hottest Women, that same year at number 24. In 2006 Esquire named her the Sexiest Woman Alive. SHe was once again acknowledged by the editorial in 2013. One year later Playboy magazine recognized her as the Sexiest Celebrity.
She had also landed major endorsement deals. She became the face of Dolce & Gabbana's first cosmetics line and starred in their campaign for their fragrance The One. The commercial was directed by Martin Scorcese. She was reportedly paid over $15 million to represent the brand. She's also worked with other fashion houses, Calvin Klein and Louis Vuitton. She most recently began endorsing Soda Stream.
Her beauty helped her relevance in Hollywood but Scarlett had it all. She was talented and continued to showcase her skills in critically acclaimed films. She also has the power to increase movie ticket sales which is why her pay continues to rise for movie roles. She earns $1 million per role. Surprisingly Scarlett was only paid $500,000 for the Avengers, which is the highest grossing movie of all time. The movie studio reportedly offered her only $500,000 more for the sequel while Robert Downey Jr. is earning over $50 million. Scarlett apparently knows her worth and is still in talks for an even bigger pay raise. Her net worth is reported at $15 million.
She is working on three other films for the Marvel comic's franchise including one for her character the Black Widow. She is currently filming all three films in 2014.
Added to her hectic filming schedule Scarlett's pregnancy was announced by E! news March 3rd. She and fiances Romain Dauric are expecting. They began dating three years ago and Romain proposed to her in 2012.