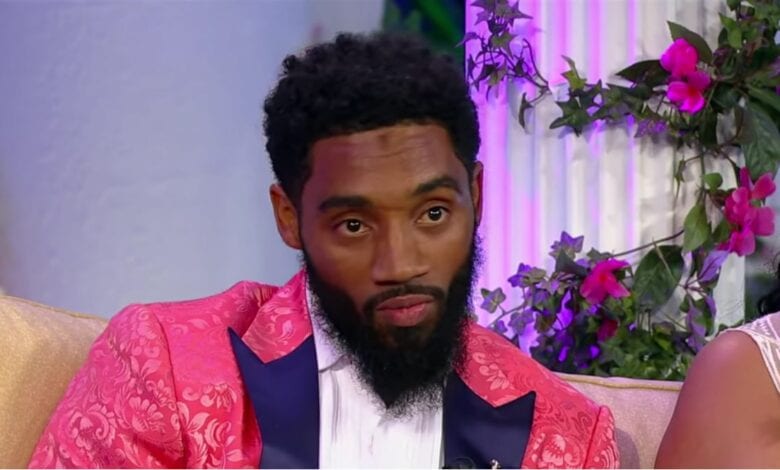 Real Name: William Cortez Robinson
Birthday: 1988
Net Worth: $750,000
Birthplace: Canton, Georgia
Scrapp DeLeon was born Will Cortez Robinson in Woodstock Georgia. He joined the new cast of Love and Hip Hop Atlanta but during filming he was arrested on drug charges. His current jail sentence might keep him out of the reunion. But fortunately for us he was at the center of enough drama before being arrested.
Scrapp is dating Tiara Becca. The couple have a son together. Tia has 3 other children but her youngest Aking is Scrapp's son. The two have been together for 7 years. She's been there for him through all his trials and tribulations, including the alleged attempted murder plot that his mom Karen KK King devised. Scrapp and his 2 brothers including Sas, whose also on the show.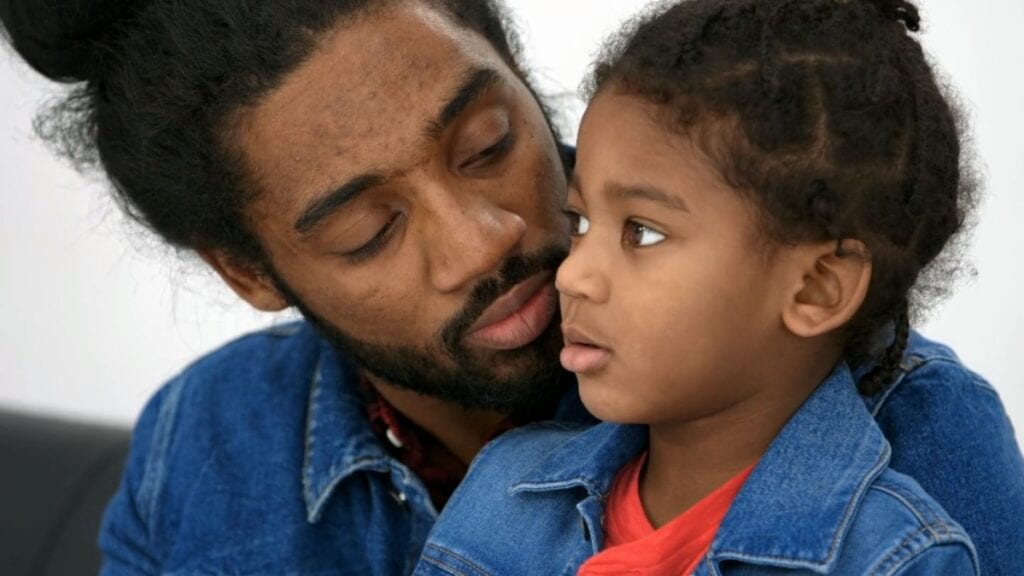 Karen had hired her sons to kill her live in boyfriend, their step dad in 2012.
On March 4, 2012 46-year-old Lyndon Baines Smith was beaten in the Bridgemill subdivision of Canton, police said. Later, during a traffic stop, Smith was found in the trunk of his own car by a Cleburne County, Alabama deputy. The driver of the car, 22-year-old Melvin Floyd of Atlanta, was charged with aggravated battery, theft of motor vehicle, aggravated assault and kidnapping with bodily injury. Source hiphopenquirer.com Scrapp DeLeon and his brother Sas were later indicted on charges of assault and attempted murder too.
Long before the murder plot Scrapp was part of a rap group with his brothers and friends(that he was arrested with). The group Da Raz Cruz had minimal success. DeLeon is not new to jail, he has a long list of small marijuana charges and most recently serving time for drug charges. His girlfriend Tiara unfortunately found out that he was having an affair with another woman named Tommie, who was also cast on the show. But the affair with Tommie and Scrapp is not all Tia has to worry about, he's also been courted by thirst trap Karlie Redd. It doesn't get better than this.