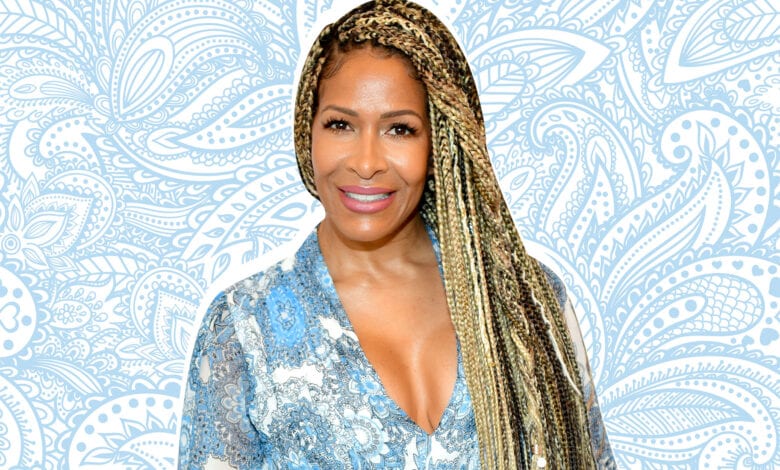 Sheree Whitfield Cashes $900K For Next Season Real Housewives of Atlanta
It looks like Chateau Sheree will get done in no time. Producers of Real Housewives loved the fan reaction with Sheree Whitfield back on the cast. Unfortunately this past season there was not enough footage for Sheree since she was not signed on full time. Once the show began airing producers felt obligated to give the fans what they wanted so they tried to use almost every bit of footage they filmed with Sheree this past year. Hoping to squeeze what they had of her into the "boring" and "slow" season. After paying Kim Fields big bucks, reportedly $300,000 the network was completely disappointed with the her story, making her the first and so far only official firing of next season.
The shows' ratings peaked in season 6 with over 4.3 million viewers but with the absence of NeNe for most of the season there was very little enticement for the show's dedicated fans. But this past season premiered with a surprise walk on by Sheree Whitfield. Cynthia Bailey's eyeglasses event was filled with more shade as an battle between Kenya Moore and Whitfield over their housing status set social media on fire. The producers also gave Whitfield an unexpected seat at the Reunion that went along with a $25,000 bonus for a 12 hour filming day.
We can officially report that Sheree and producers are working on big numbers for a full season of filming that starts this May. Both sides might be seeking well over $1 million. It might be a big stretch since Bravo has to keep NeNe Leakes. But we can definitely say that Bravo is gonna have no problem "checking" Sheree boo!!!