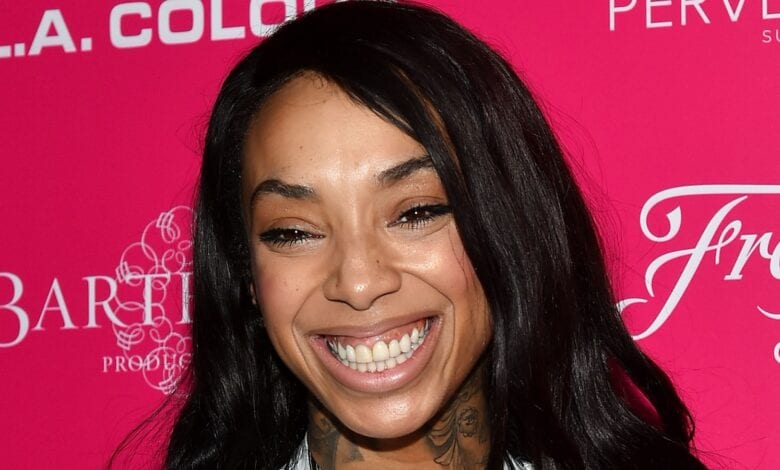 Birthday: September 9, 1983
Birthplace: Harlem New York
Ethnicity: Dominican & Black
Children: 3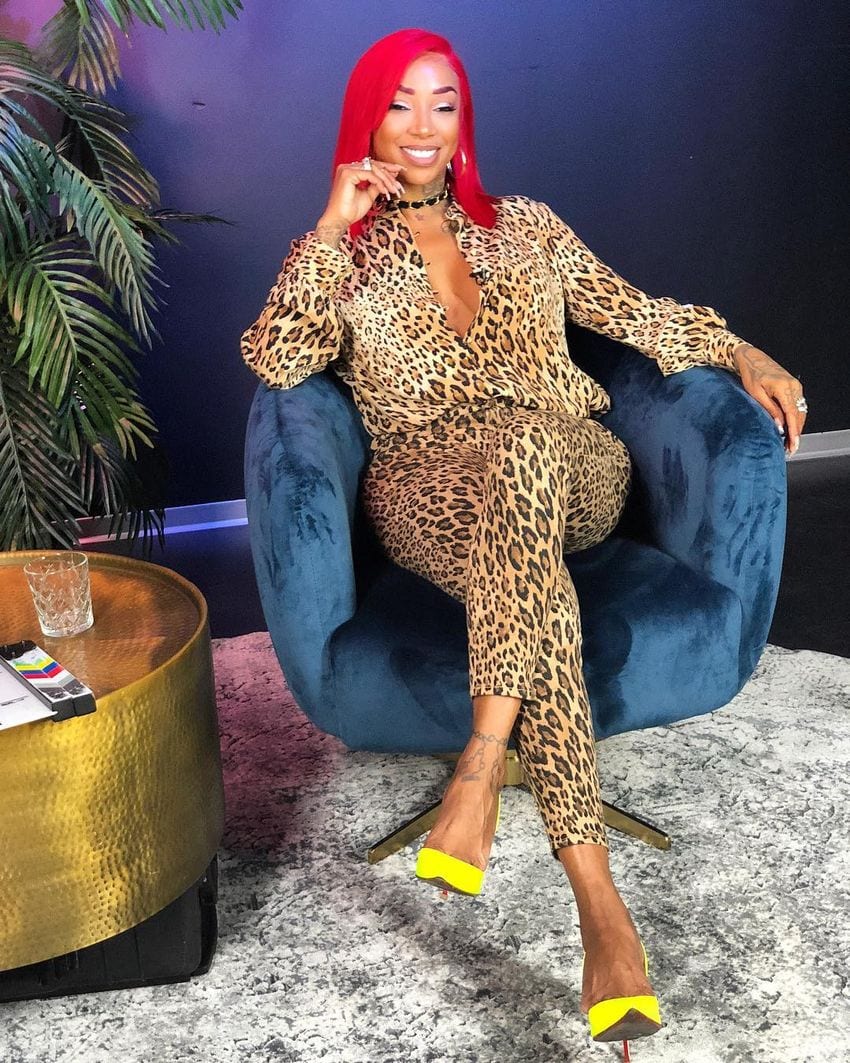 Black Ink Crew has become one of VH1's highest rated series. And the show has brought black tattoo artist to light. In a decade where tattooing has gone from taboo to being a quintessential right of passage there aren't a lot of black owned tattoo shops let alone black artist. But the show has put that to rest. Along with it comes a drama filled story line and some of the most loveable characters on tv. Meet Sky the big mouth receptionist who brings the show to life with her sh*t starting and her own issues. The 33 year old reps Harlem to the fullest and has no shame in sharing with the world her trials and tribulations.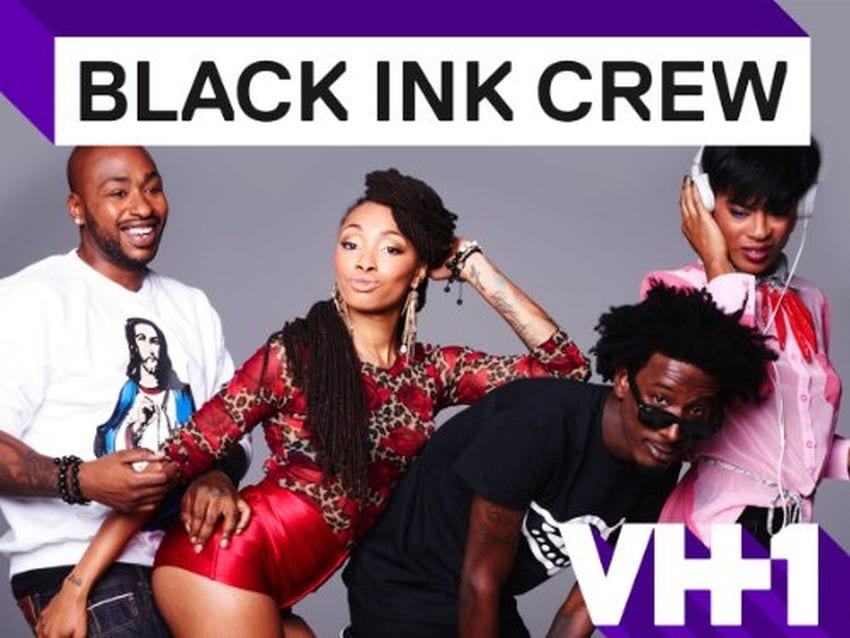 Behind her hood demeanor and no nonsense attitude is a broken women who is battling issues from her childhood. Sky revealed that she had 3 children that she gave up for adoption. She got pregnant when she was only 16 years old. But the adoption is not something she regrets. Dealing with her mother's absence has allowed Sky to understand that is better to make sure her children were in home where someone could be there for them.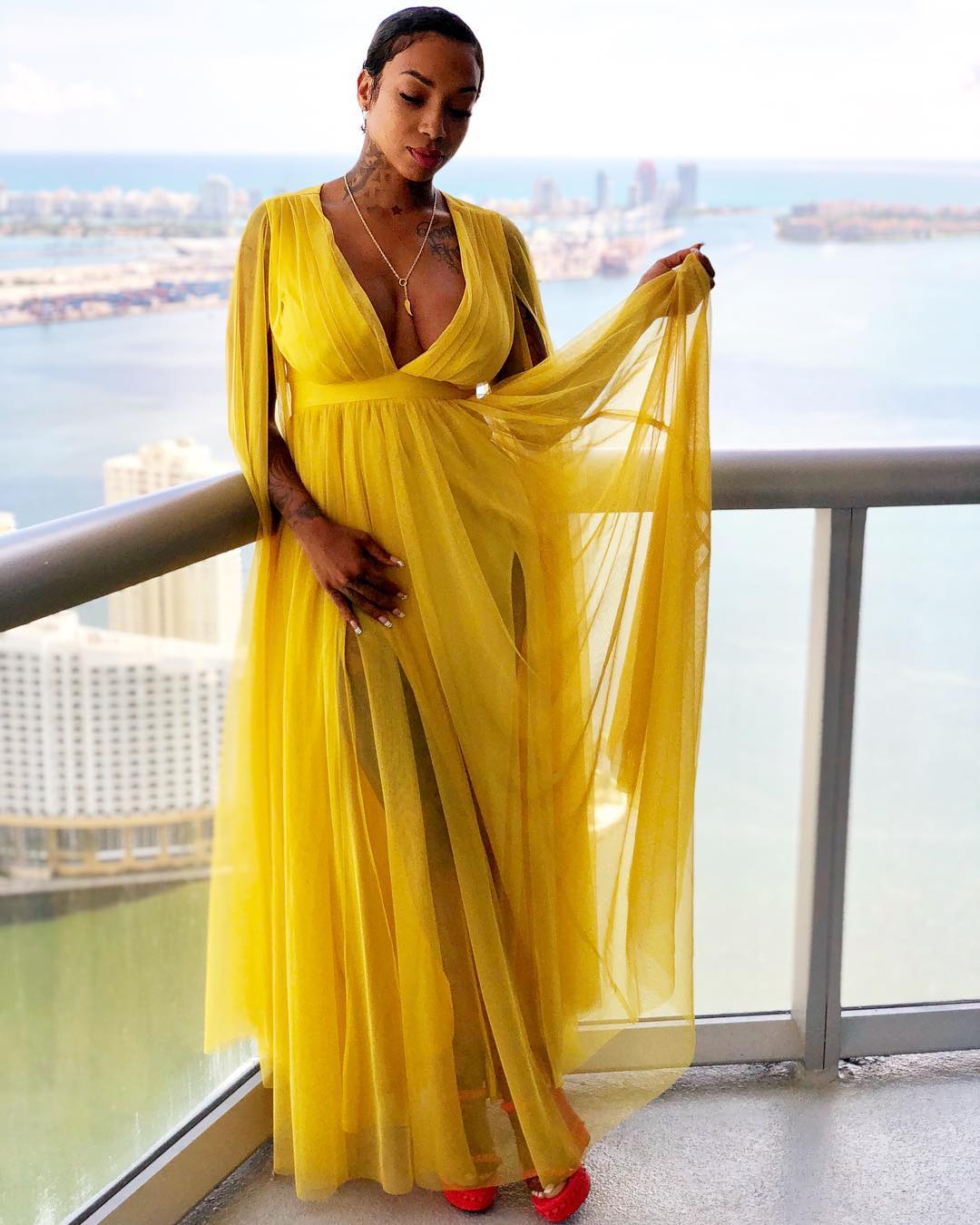 Sky also has a lot of self-esteem issues which might explain her arrogance. Last season the cameras followed her to get a butt implant in Miami. That same episode showed Dutchess dipping into the lady pond with co-tattoo artist Donna. All of the baggage that Sky brings is one of the many facets that gives the show it's high ratings. Which is why Sky is third highest paid on the show. Each episode Sky brings in $7,000. With 13 episodes a season that's $91,000 a season. That's a pretty good living for sitting behind a desk and starting drama.