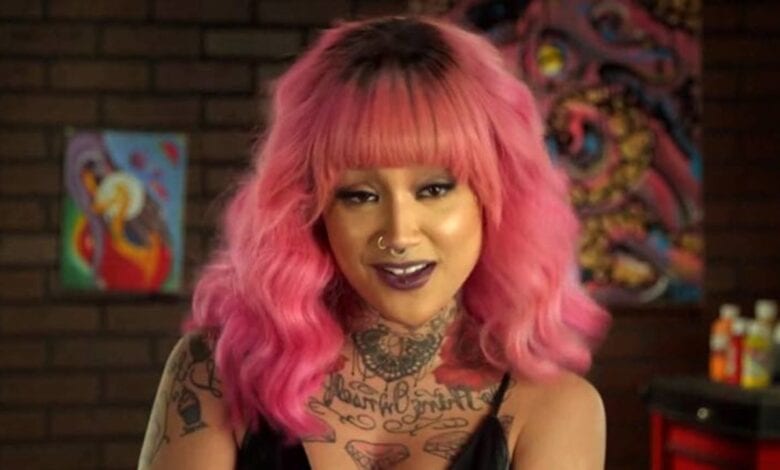 Birthplace: Cleveland Ohio
Net worth: $25,000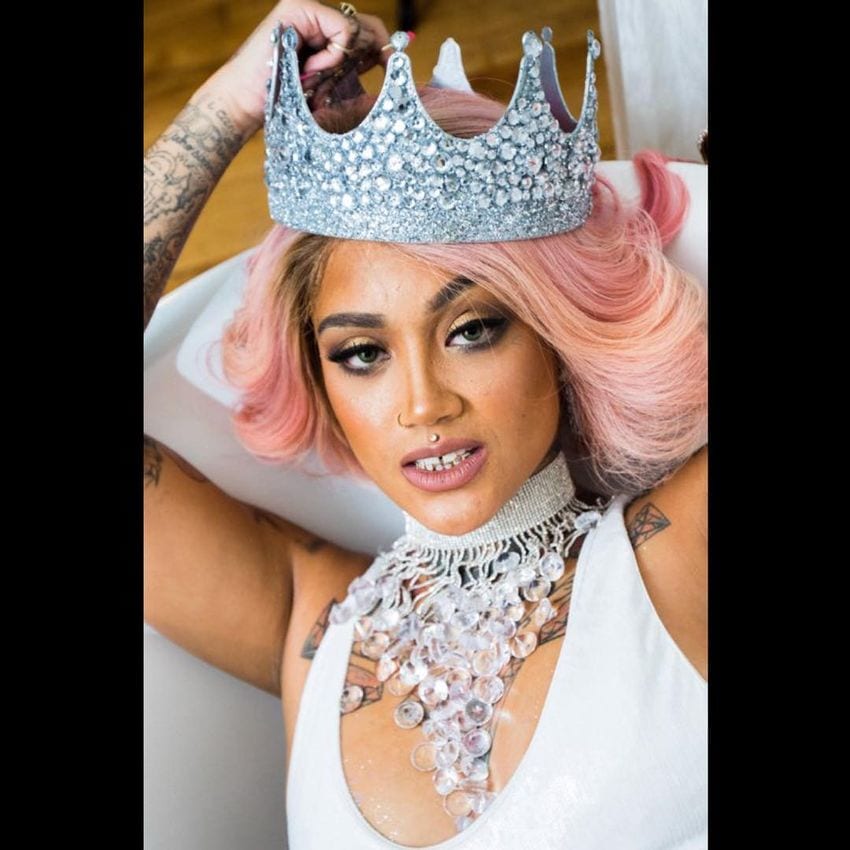 Donna is the sexiest star on the reality series and at the center of so much drama, including the lesbian affair with Dutchess. But Donna's tattoos show a more serious side. Even though some she regrets and some have really silly stories attached to them she wouldn't change any of them. Donna got her first tat when she was 16 years old. Her and a few friends met a guy in school who was doing tattoos. He charged $30 for 20 stars on her stomach but the artwork wasn't even worth that. The tattooer did the artwork on her stomach while she laid on a kitchen table in his apartment. It wasn't until he was done that she realized all the stars are lump sided. Since then's she has not shied away from more tatts on her body and eventually got over 70 all together.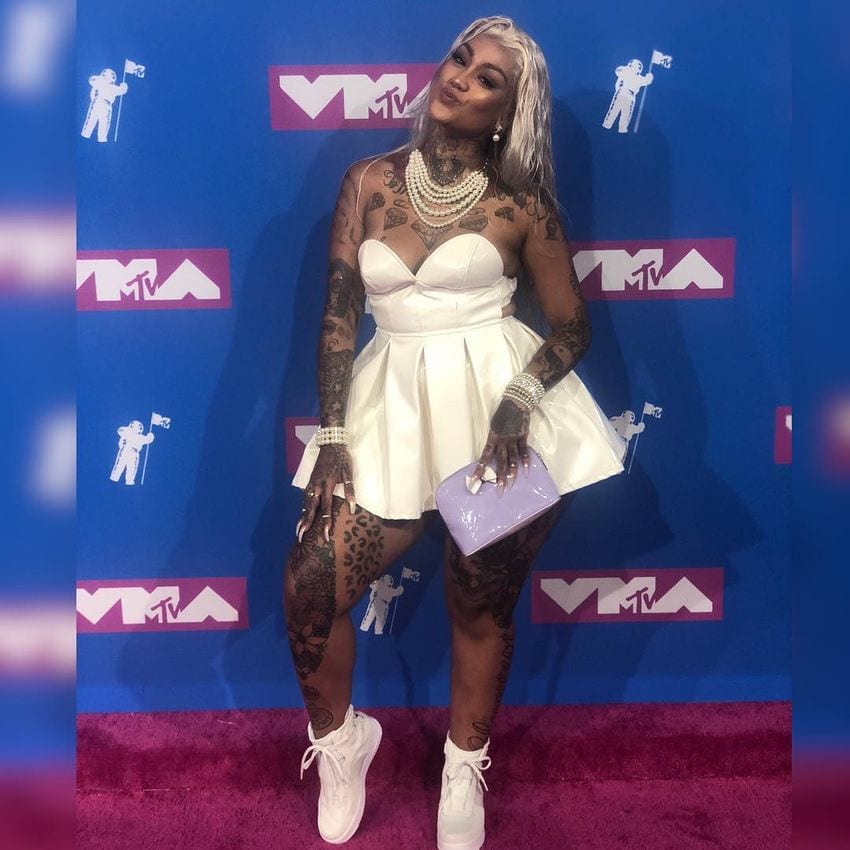 Donna had a normal upbringing in Cleveland, Ohio. But she longed to get out of there and spread her wings in a bigger city. At 23 she moved to New York City and left her friends and boyfriend behind.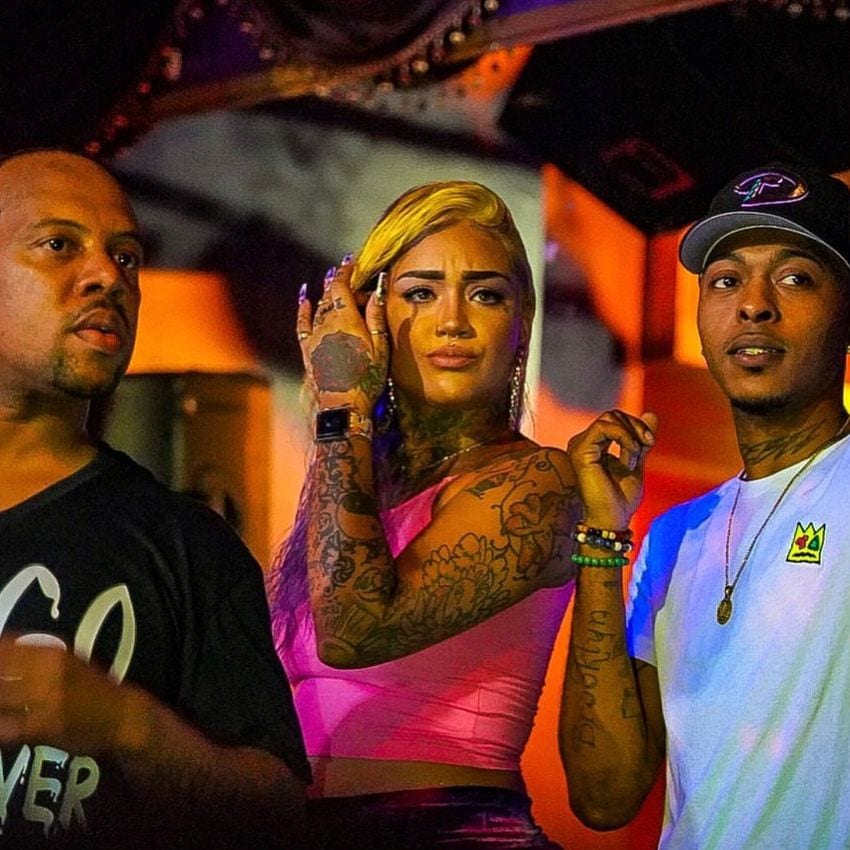 She signed on to join the Black Ink Crew as an apprentice. Donna's love of tattoos and artistic abilities convinced her that should could be successful in that field. But it's been a bumpy road for her as she struggles to get attention from Dutchess. The shop's former second in charge Dutchess is a master tattooer and promised she would take Donna under her wing and teach her about the business. But with Dutchess' slippery relationship with Ceaser, the shop's owner and the opening of her own shop Pretty In Ink, it's been impossible for her to get a decent training session. But in this last episode Donna finally connected with Dutchess, in a whole 'nother way. The two got really intimate in Miami, and of course it rocked Dutchess' relationship with Ceaser.