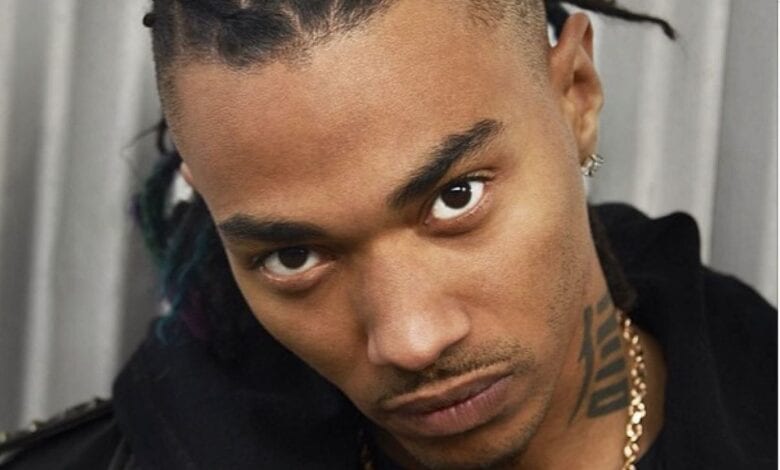 Add NewReal name: LePreston Porter
Birthplace: Memphis, Tennessee
Birthday: 1986
Net Worth: $100,000
Snootie Wild hails from Memphis Tennessee. The young rapper has faced many trials and tribulations in his short life but found a way out of the hood thanks to rapper Yo Gotti. Gotti served has his mentor and business partner molding Snootie Wild's career after signing him to his label CMG. Snootie was locked down for four years and the experience he's having now traveling the world has sparked a fire in him. He has a great appreciation for the life he has now and reflects on his dark past in his music.
Snootie Wild was born LePreston Porter in Memphis Tennessee. His father was a drug dealer and pimp. His nickname on the streets was Snootie. Because of the respect for his father people started calling LePreston Snootie. His father was killed when Snootie was a teenager.
Despite humble beginnings he had big dreams of becoming a star basketball player in the NBA. His dreams were bought to a halt after being stabbed in the knee. Without the ability to stick to his love of sports he ran straight to the streets. Snootie was later arrested at 21 years old for four years. In his cell he developed his writing and rhyme skills writing over 100 songs but he never recorded them once he was able to get in the studio.
After releasing the single "Yayo" the song quickly caught fire in the streets and garnered a lot of radio air play by local Tennessee stations. It was one of Tennessee's biggest DJ's Larry Live who first played his single on the airwaves and in the clubs. Larry Live has worked with Yo Gotti in the past. The song eventually got into the hands of Yo Gotti who laid down on a verse on the record. After his first meeting with Snootie he signed him to his CMG label. With the popularity of his singles Yayo and Stacking and Flipping It, Snootie earns $10,000 per show.