Net Worth
Soulja Boy Net Worth 2023 – Popular Rapper, Producer and Entrepreneur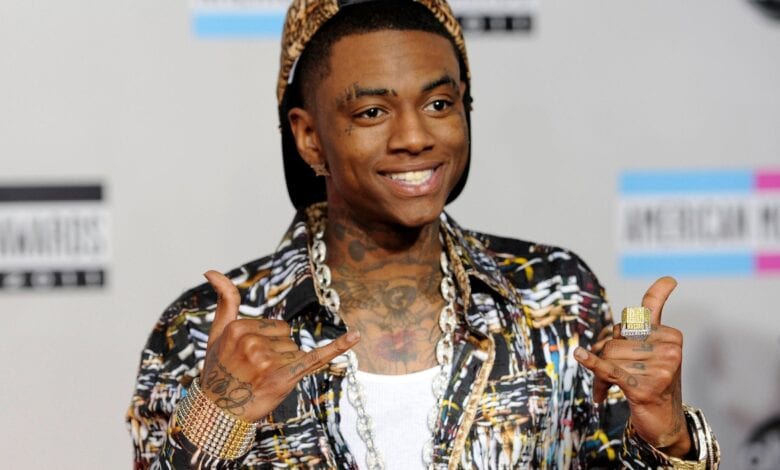 Soulja Boy is a rapper, producer and entrepreneur from Chicago. To this day, he is best recognized for his debut single from 2007 "Crank That." At the time of recording the single, he was only 16 years old. The song quickly rose to the number one spot on the Billboard Hot 100 list. Soulja became the youngest artist in the history of Billboard to have a number one hit single, beating Debbie Gibson, who held that record for almost two decades. Since then, Soulja Boy has been through a lot. Today, we are going to take a look at Soulja Boy's net worth and see how he made his wealth.
Soulja Boy's Early Years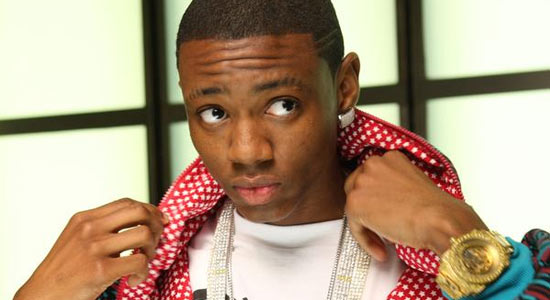 Soulja Boy was born July 28, 1990 in Chicago, Illinois as DeAndre Cortez Way. After spending his early days in the Windy City, DeAndre moved with his mother and father to Atlanta, Georgia, right when the summer Olympic Games were coming to an end in 1996.
At the age of 14, he moved again, this time, to Mississippi. During that time, he started recording music, however, in 2005, he started taking music more seriously. He asked his father to buy him recording equipment. He began writing lyrics, recording music, and posting songs on SoundClick.com same year.
In 2006, he started posting songs and videos on a then-brand-new website called YouTube. Soon after he started posting his songs online he started receiving attention from record labels. In 2007, a few months before he turned 17 years old, he signed a record deal with Interscope Records.
How Soulja Boy Made His Money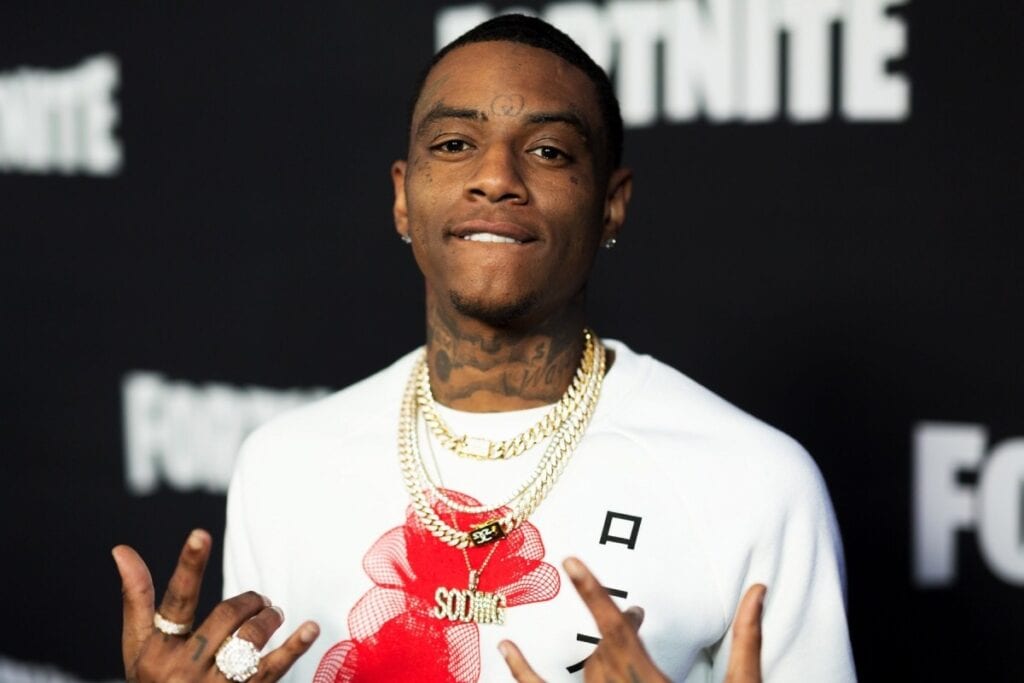 After releasing his debut album, Soulja Boy continued touring and releasing music throughout 2010's. During the next decade, he started doing business outside of music. He started his own clothing line and tried out as an actor. During that time, he also started playing poker.
When it comes to his poker-playing abilities, he's something of prodigy. According to reports, he has earned at least $1 million over the course of his career, including as much as $400,000 in just the first year of playing poker.
Soulja Boy Net Worth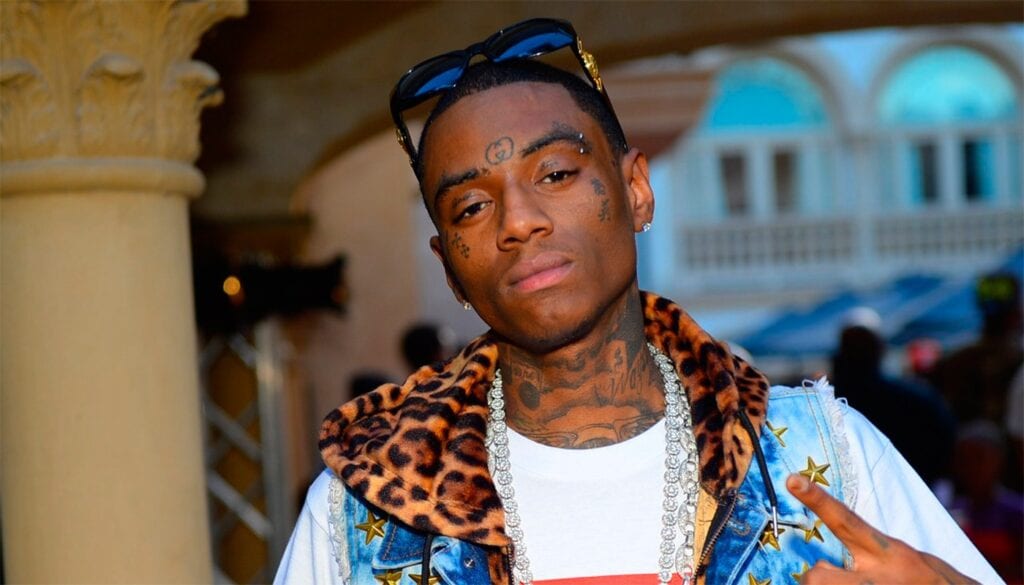 As of January 2023, Soulja Boy is reportedly worth $30 million. He earned much of his wealth of record sales, tours, and ringtone downloads. In 2010, he reportedly earned $7 million of music alone. In 2016, he signed an endorsement deal with World Poker Fund Holdings. At time, some publications reported that the deal was worth over $400 million. It turned out the deal was worth less than $1 million.
Soulja Boy is a multi-talented artist. Even though he isn't as popular as he was a decade ago and some may consider him a one-hit-wonder, hear still makes a lot of money and he is still pretty young. Many people don't realize how hard is to make $1 million before you're 30 years old, let alone $30 million. In so little time, Soulja Boy managed to make so much and we're sure he'll make even more music and money in the next decade.