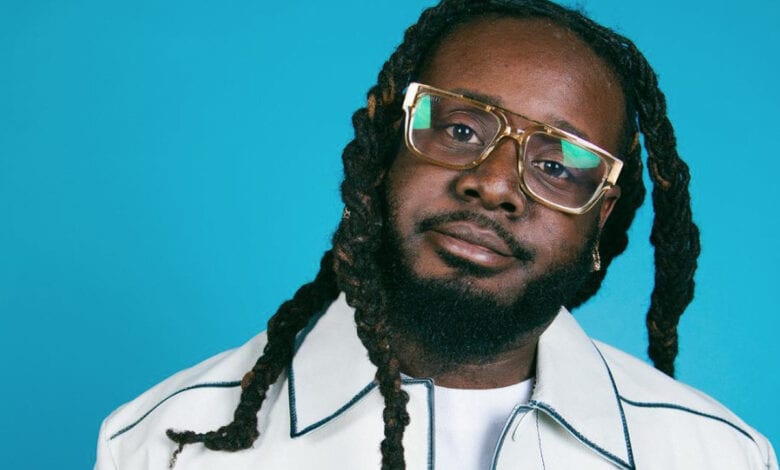 Auto-tune was announced dead on arrival by Hip Hop living legend Jay-Z but T-pain maybe resurrecting it once again. Faheem Rasheed Najm a Florida native who made millions from using the pitch correcting effect on dozens of singles continues to earn millions from past hits. He wrote and produced songs for Lil Wayne, Flo-Rida, Ludcaris, Chris Brown, Plies, Jamie Foxx, Rick Ross, Ace Hood and dozens more. Since his debut with "I'm Sprung" T-Pain has sold over 3 million albums and 11 million singles worldwide. His net worth today is $40 million.
The T in T-Pain stands for Tallahassee the birthplace of one of rap's most notable hit makers. His love of music began when he was introduced to the studio by a family member who was a Jazz artist. It lead to an insatiable desire to produce and mix sounds turning them into art. His parents bought him a turn table, stereo and microphone and he turned his bedroom into a studio. In 2004 the 19 year old did a cover of Akon's Locked Up which was played on local radio stations in Florida. Akon CEO of Konvict music immediately set up a meeting with T-Pain and heard several original tracks he produced. He signed him to a development deal and initially managed him as a song writer. Within a year his debut album Rappa Ternt Sanga was dropped selling over 500,000 copies going gold in 2 months.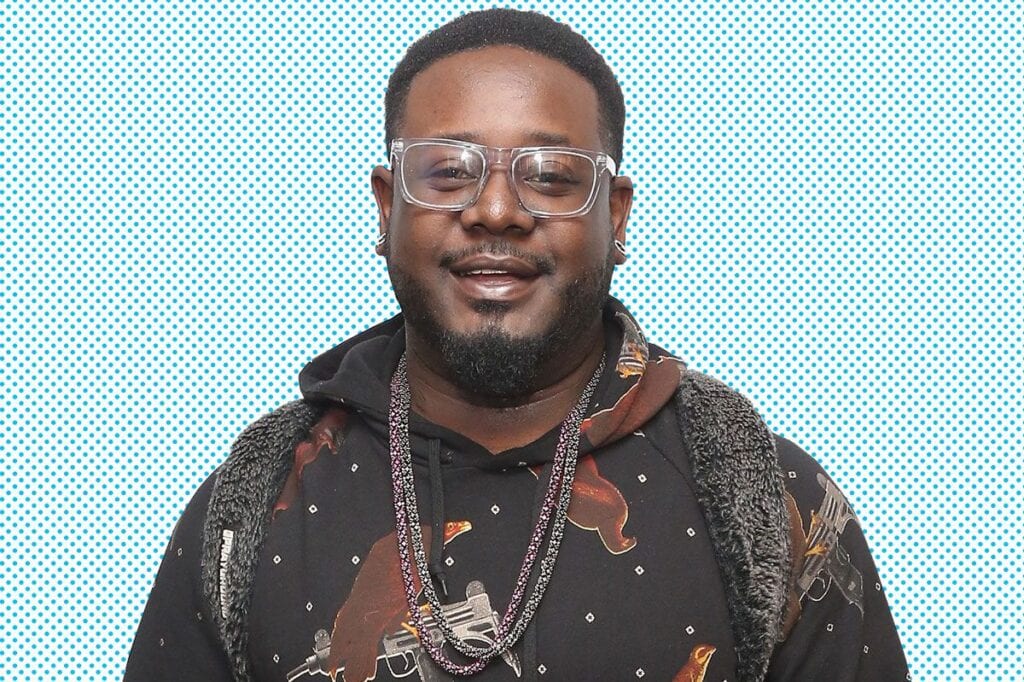 T-Pain's blend of rap lyrics with singing caught the attention of music's brightest stars who flocked to Pain paying him over $100K to write and be featured on songs. He pinned the single "Blame It On The Alcohol" for Jamie Foxx which became his biggest single peaking at number 1 for 12 weeks and 'Good Life" for Kanye West Graduation album. He also made over $1 million producing and writing Flo-Rida's Low. In two weeks in late 2007, T-Pain was featured on four top ten singles on the Billboard Hot 100 chart.
T-Pain went on to continue success as a lead artist with his sophomore album Epiphany selling over 1 million copies worldwide. In 2008 he worked with Lil Wayne on the lead single Can't Believe It for Three Ringz. The album was nominated Best Contemporary R&B Album for the 52nd Grammy Awards, but lost to Beyoncé's I Am… Sasha Fierce. On September 24, 2009 T-Pain joined up with the iPhone company to create a new app entitled "I Am T-Pain" to allow people to use his style of Auto-tune in karaoke, it was released that following day. On April 1, 2013 after the announcement of T-Pain cutting off his signature dreads, he announced the title of his fifth studio album entitled Stoicville: The Phoenix.