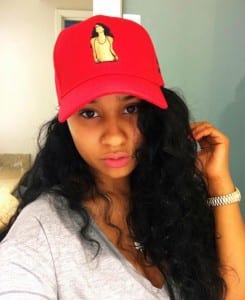 Tammy Rivera Malphurs How Much Does She Make on Season 6
Birthplace: Tappahannock Virginia
Birthday: August 3, 1985
Spouse: Juaquin James Malphurs
Net Worth: $100,000
Season 6 of Love and Hip Hop Atlanta has not disappointed. The drama has been turnt up a notch and pulled thirsty fans right back in. Last season one of the show's most loved couples earned $250,000. Tammy lived up to that big pay day with drama between former cast mates Betty idol and D. Smith. But this time all viewers will be doing is rooting for Waka Flocka and his wife. According to sources Tammy's new contract has her earning $15,000 per episode instead of earning a full salary. VH1 producers weren't too sure about her story line this season with the absence of Betty Idol and wanted to be sure whatever footage they used of Tammy's was good enough to air.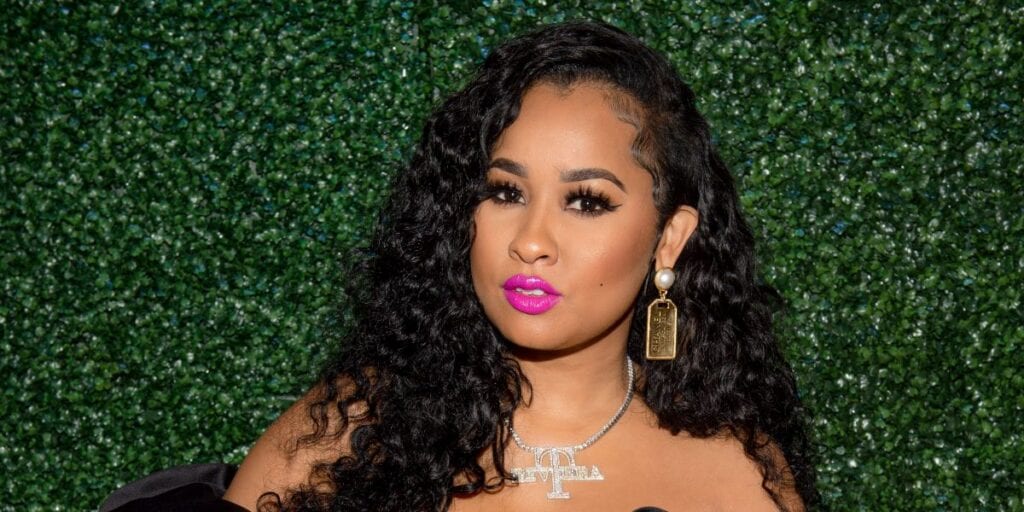 Waka Flocka's wife Tammy Rivera is back as a full cast member on Love and Hip Hop Atlanta. After being added to last season to stir up some drama with Kalenna and Rasheeda. But this time she's on to get it in with Joseline Hernandez. Ever since season 3 reunion, where Hernandez was accused of cocaine use, Tammy and the Puerto Rican princess have been arch nemesis. Joseline has accused Rivera of being boring. But Mona Scott doesn't think so. The show's creator and Executive Producer had no problem paying out nearly $250,000 to film the newly married hip hop couple, Waka and Tammy.
Rivera was born in Tappahannock Virginia but grew up in Baltimore, hence the accent. Tammy had her daughter Charlie from a previous relationship, long before meeting Waka. The now 12 year old has been the center of online bullying in 2014 when Tammy posted a text conversion that showcased misspelled words by Charlie. Rivera later revealed she has dyslexia.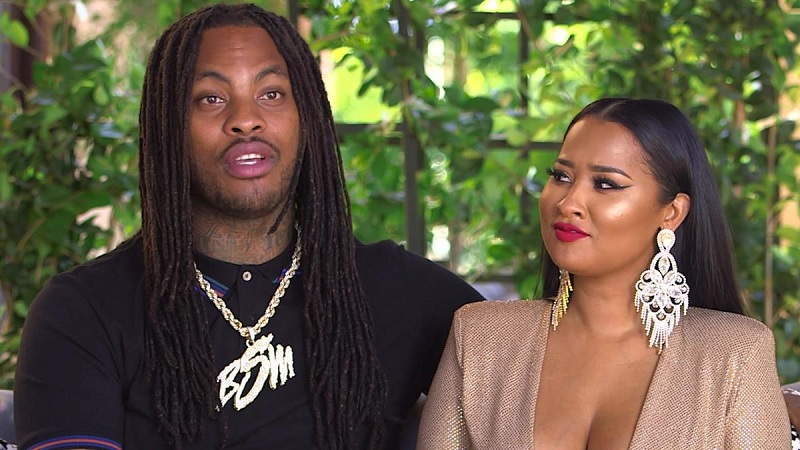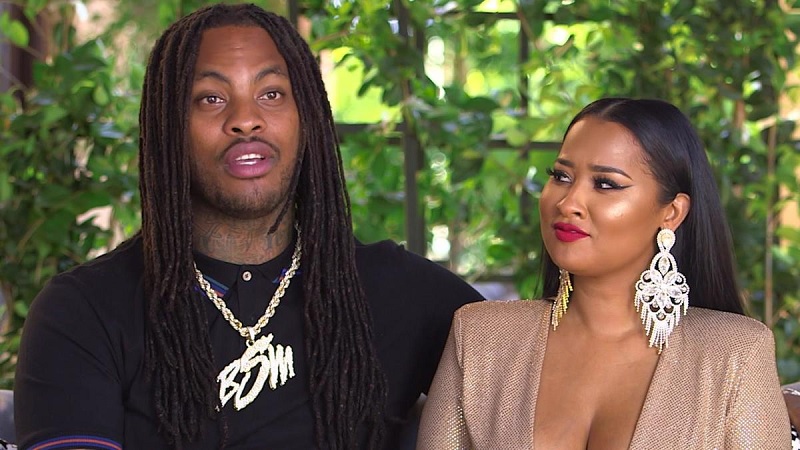 This season Rivera is no longer the quiet mouse, she's having mad issues with co-stars Betty Idol and D. Smith. The issues stems a litter deeper than what's portrayed on the show. In episode 2 Betty Idol meets Tammy for the first time when the two are discussing modeling for Tammy's clothing line. Things heat up when Betty confronts Tammy about Waka's interview on the Breakfast club where he expressed nonacceptance of the Trans community. Tammy tries to defend him by saying his comments were exclusively about the effect it might have on his step-daughter not understanding the transgender and gay community. But it turns south when Betty refuses to accept her explanation and a fight ensues.
Let's be real Betty seems to have personal beef with Tammy. It might have something to do with the fact that Idol is dating Scrappy. Scrappy's trying to mend his relationship with Bambi and of course Bambi is BFF's with Rivera. Idol is apparently trying to stir things up with Tammy to send a message to Bambi that she is nothing to play with. Lawd the drama goes on and on and on.
flights