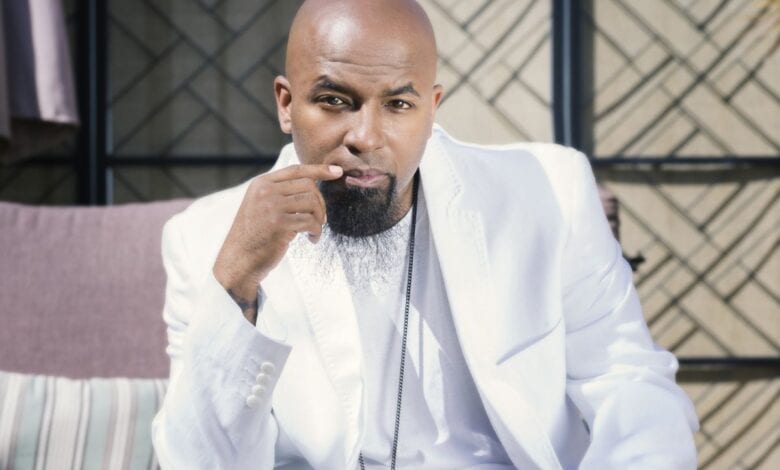 Tech N9ne is a Kansas City rapper born Aaron Dontez Yates in 1971. He records music under an independent label he founded in 1999 with Travis O'Guin called Strange Music. His career started when he was a member of the rap group Black Mafia in 1991. With label issues the group was dropped from their initial record deal and Tech N9ne joined another group but it wasn't until 1999 when he was featured on a record with RZA, Eminem and KRS-One called The Anthem.
That same year he released his first studio album under his independent label The Calm Before The Storm. Since then he dropped 13 albums including the 2013 release Something Else. He sold over 2 million albums.
Tech N9ne has two daughters, Alyia and Reign Yates, from his marriage to his now ex-wife. He also had a son named Donnie from an affair before his first marriage.