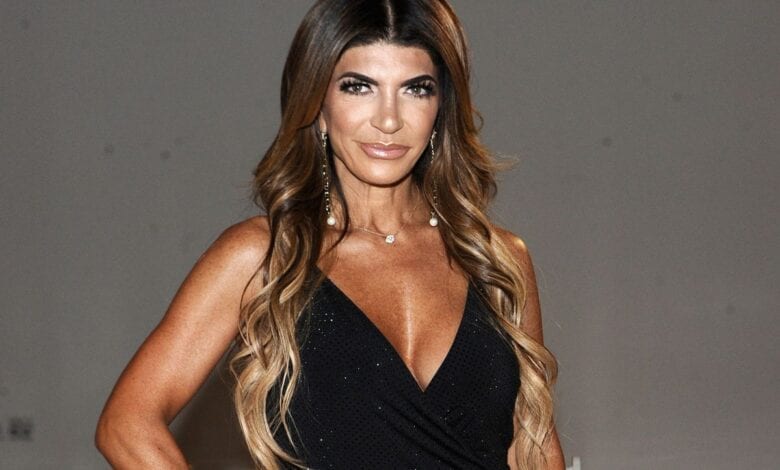 March 4th 2014, was a gloomy and almost unbearable day for Real Housewives star Teresa Giudice. She and her husband Joe walked into a New Jersey courtroom in all black to plead guilty to tax fraud. The couple allegedly owed $11 million combines. The charges could have landed them in jail for 50 years each. Teresa and Joe had reached a plead deal with the state's District Attorney. She had displayed her lavish lifestyle on television for 5 seasons of Bravo's hit series. She had reportedly earned nearly half a million for her final season. It was estimated her net worth was $6 million from business endeavors, endorsements and book deals. But dozens of reports had surfaced that she had serious financial issues with her husband.
41 year old Teresa Giudice was born in Paterson New Jersey. She and her family are spotlighted on the popular reality series Real Housewives of New Jersey which is in it's fifth season. The tumultuous relationship with her family members and friends have been garnering Bravo network over 3 million viewers every Sunday night. With it's growing popularity Teresa salary has went from $50,000 in season 1 to now $600,000 for the next two seasons. Teresa's feisty Itlaian personality and gaudy style has made her a fan favorite and the highest earning of the series.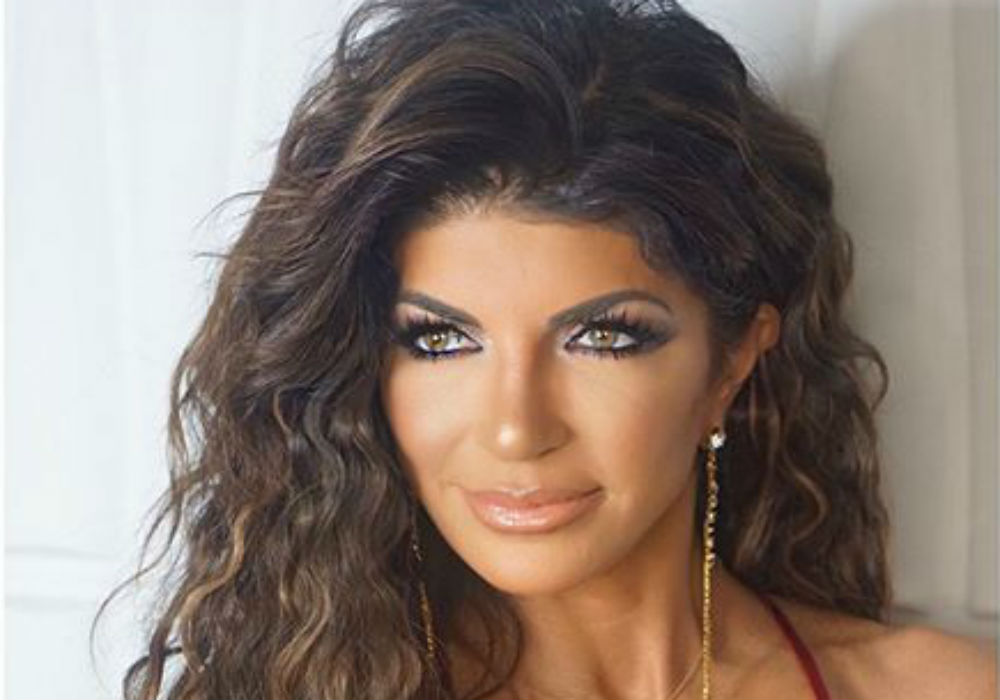 Her net worth is $6 million from endorsement deals, published book deals for cookbooks, a hair care and cosmetics line and her husbands construction investments. Unfortunately she and her husband Joe Giudice has made a series of faulty investments and according to the IRS lied on several tax forms.
In 2013 Teresa Giudice and Joe Giudice have been charged in a conspiracy to defraud lenders and illegally obtain mortgages and other loans as well as allegedly hiding assets and income during a bankruptcy case. The couple allegedly lied about their income to get $4.6 million in loans from 2005-2008. As a result the couple were charged with a 39 count indictment which could land them in jail for a long long time. Unfortunately their children will be the ones to suffer tremendously from this. Joe and Teresa have four daughters, Gia the oldest is 12 years old, Milania, Gabriella, Audriana the youngest is only 4. Their family have been the center of media attention for 4 years.