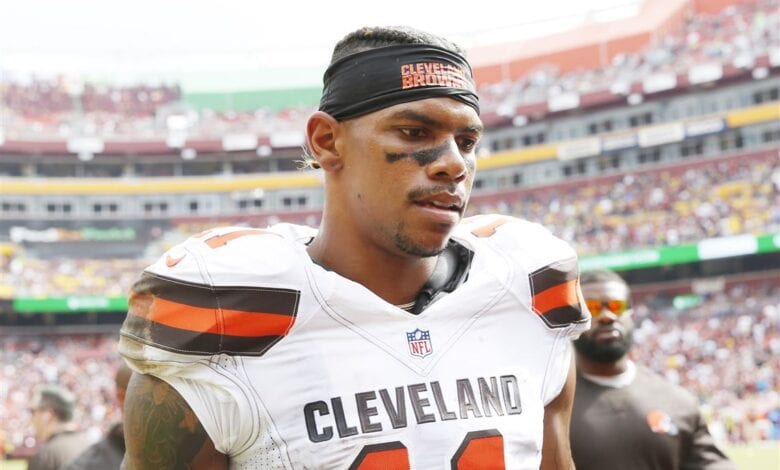 It's on like Donkey Kong this Monday night the Denver Broncos, 2 and 0, are up against the Oakland Raiders (1-1). Terrelle Pryor was named the team's starting quarterback just days before the regular season began. This will be his first season starting in the NFL. He entered the league in 2011 with a contract worth $4 million including a $375,000 salary for his first year. For those of you who don't know him here is the complete and official bio on Terrelle Pryor.
24 year old Terrelle Pryor was born in Jeannette Pennsylvania and grew up a Steelers fan. Standing at 6 feet 6 he's the perfect height for a quarterback and used it to his advantage displaying outstanding athletic abilities during his high school and college career. Terrelle was exceptional in basketball and football playing on both varsity teams in high school. As a basketball star he helped the Jeannette basketball team to WPIAL and PIAA titles, a first in the Pennsylvania. Terrelle also was named by USA Today as the player of the year and Parade All American player of the year. During his senior year he signed his letter of intent to Ohio State.
As a Buckeye Terrelle was named Big Ten Freshmen of the year with incredible stats. He lead the team to 8 wins and 1 loss starting Quarterback as a freshman. He became the fifth Buckeye quarterback to ever rush for more than 1,000 career yards. Terrelle's success continued throughout his career at Ohio State. Pryor was widely regarded as the nation's top football prospect of 2008, and was named "Junior of the Year" by Rivals.com. He displayed limitless potential as an all around athlete but chose to focus on football.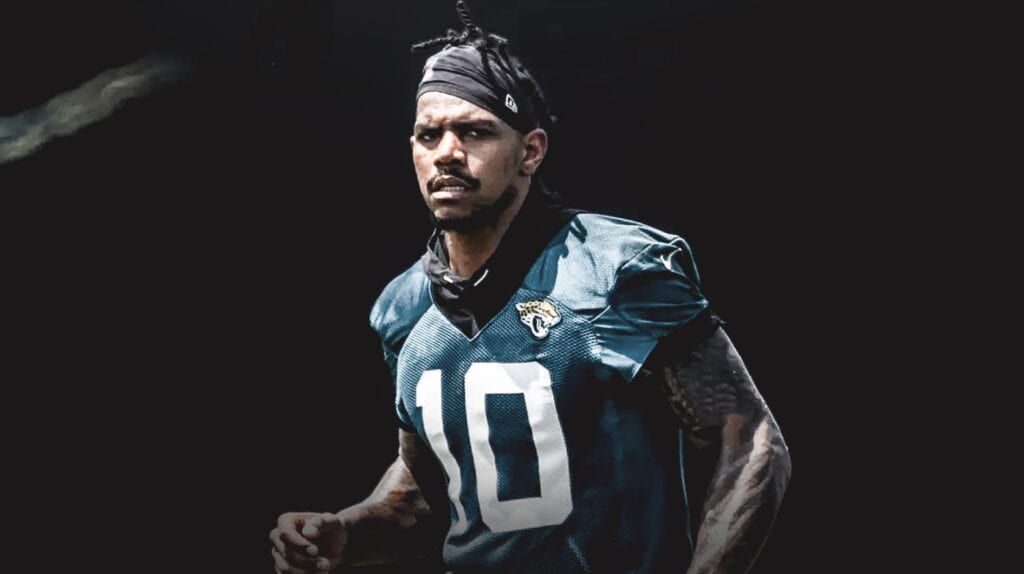 In 2011 Pryor was drafted by the Oakland Raiders in round three. He signed a 4 year contract worth $2.3 million. He got a $586K signing bonus. But unfortunately he lost $100 thousand for a suspension by the NCAA. During his final year in college he was caught bartering merchandise for tattoos, cars and a number of other things. In a subsequent report, ESPN also alleged that Pryor made thousands of dollars autographing memorabilia for a local booster, a charge denied by Pryor's attorney. The allegations lead to a five game suspension in Ohio State but he chose to trade those in for NFL suspensions.