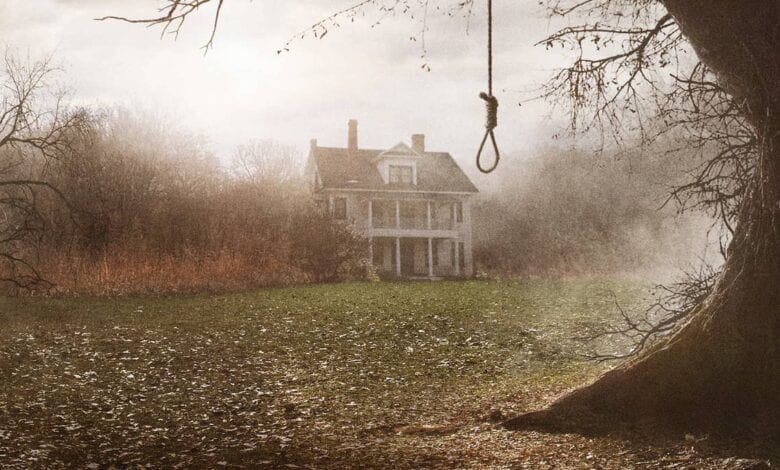 The Conjuring is not only the title of one of the best reviewed horror films in years but it's also the highest search term according to Google. On Thursday night upon it's premiere the box office was $3.3 million. The Hollywood Reporter predicts the film could rake in over $25 million for the first weekend's box office.
The film starring Patrick Wilson has been the biggest buzz on social media since it's trailer released. The film has all the bells and whistles for a classic horror film. An all American family is terrorized by some paranormal presence. According to director James Wan this film is based on a true story. He even mentions during the filming and writing process the family was consulted and used to develop the story. With such positive reviews and an even more overwhelmingly good response from viewers there is a sequel in the works.
Claudia Puig of USA Today gives the film a B+.
One of the scarier haunted house/demon possession movies in recent years, it brings to mind '70s supernatural horror films such as The Exorcist with its stillness, steady build of suspense and handsome cinematography.
Peter Travers of Rolling Stone was truly terrified from the film and believes it's a fresh story in the worn out genre.
"It scared the living crap out of me. Only at the movies is that a compliment. So kudos to 'The Conjuring' for putting fresh fire into the overworked haunted-house genre."
With so much hype you can believe torrent sites like Piratebay and Kick Ass Torrent have been receiving a ton of searches to download the film but the Government has been working diligently to delete those sites that might have the film available for download. Sooooo sorry kids you might have to fork over the $10 for the movie ticket. Trust me it's worth it!!