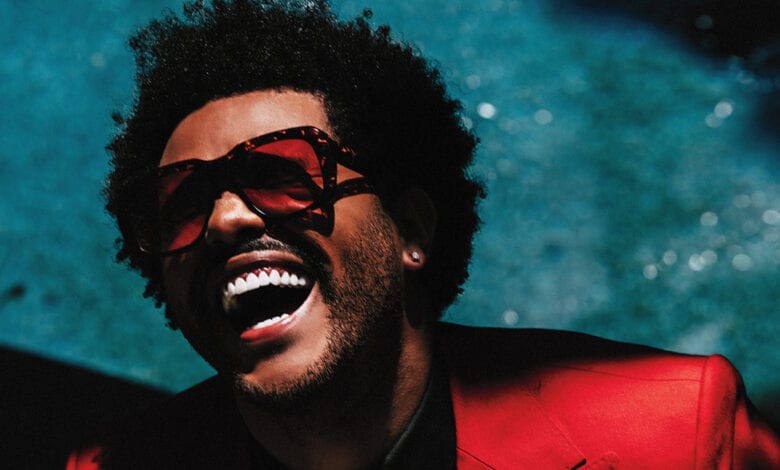 Birth name: Abel Makkonen Tesfaye
Birthplace: Scarborough, Ontario
Birthday: February 16,1990
Zodiac: Aquarius
Abel Tesfaye better known as The Weeknd has become one of the most familiar voices in music. The 27 year old is a mainstay on the radio with hits like "I Can't Feel My Face" "Earned It" "The Hills" and most recently "Starboy". So exactly how much money does Selena Gomez's bae earn. Well according to Forbes his net worth is at $7 million. His earnings last year topped $10 million which was his biggest yearly earnings in his career".
The majority of the Weeknd's earnings are generated from his songwriting and production credits. In a day where most albums aren't selling like they did a decade ago many artist who write their own music are still banking big. With his deal The Weeknd earns $3 per album sold and $0.50 for each single. His singles "Earned It" and "I Can't Feel My Face" were played over 10 million times. His Pandora station brought in $1.5 million making him the 5th highest earning artist on the app in 2016.
The Weeknd also has sung hooks for radio's most popular rappers like Future. The single "Low Life" was a breakout hit for Future earning 250 radio spins per day during it's peak. The R&B/Pop crooner also went a world tour this past year. He toured 50 cities from June to December. The tour grossed $35 million.
Despite his musical success his love life is also topping the charts. For two years Weeknd dated one of the most popular models in the game, Bella Hadid. Hadid covered 16 magazines worldwide in 2015 and walked the runway in over 70 shows. She also snagged multi million dollar contracts for beauty brands Maybelline, and fashion houses Moschino and Donna Karen. But the relationship took a nose dive weeks before Hadid made her first appearance in the coveted Victoria Secret Runway show. But he bounced back quick with pop superstar Selena Gomez.