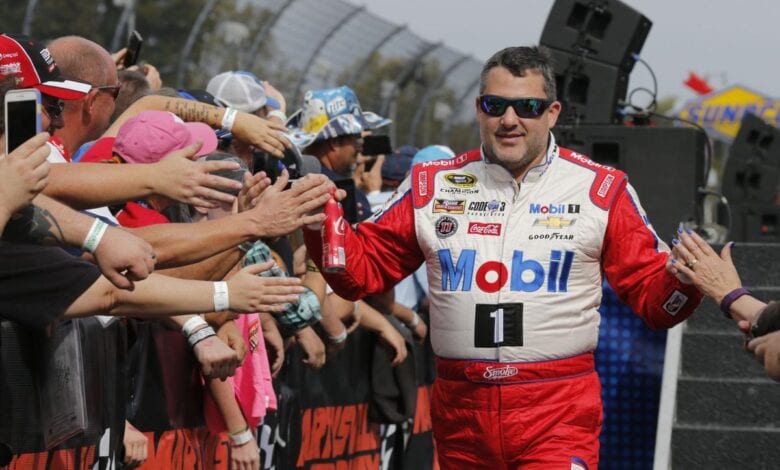 Nascar racer Tony Stewart landed number 83 on Forbes Highest Paid Athletes list . In 2012 he earned $18.5 million from his salary and $6 million from endorsement deals with major brands like Coca-Cola and Oakley. His salary has topped $12.5 million. 2012 was his highest earning year to date. Tony Stewart was paid $15.3 million for his record breaking wins and $7 million from his deals with Burger King. With his career earnings Stewart purchased a racetrack in Ohio in 2004. He also co owns several other racetracks. The 47 year old who currently resides in Columbus, IN has a career net worth of $100 million.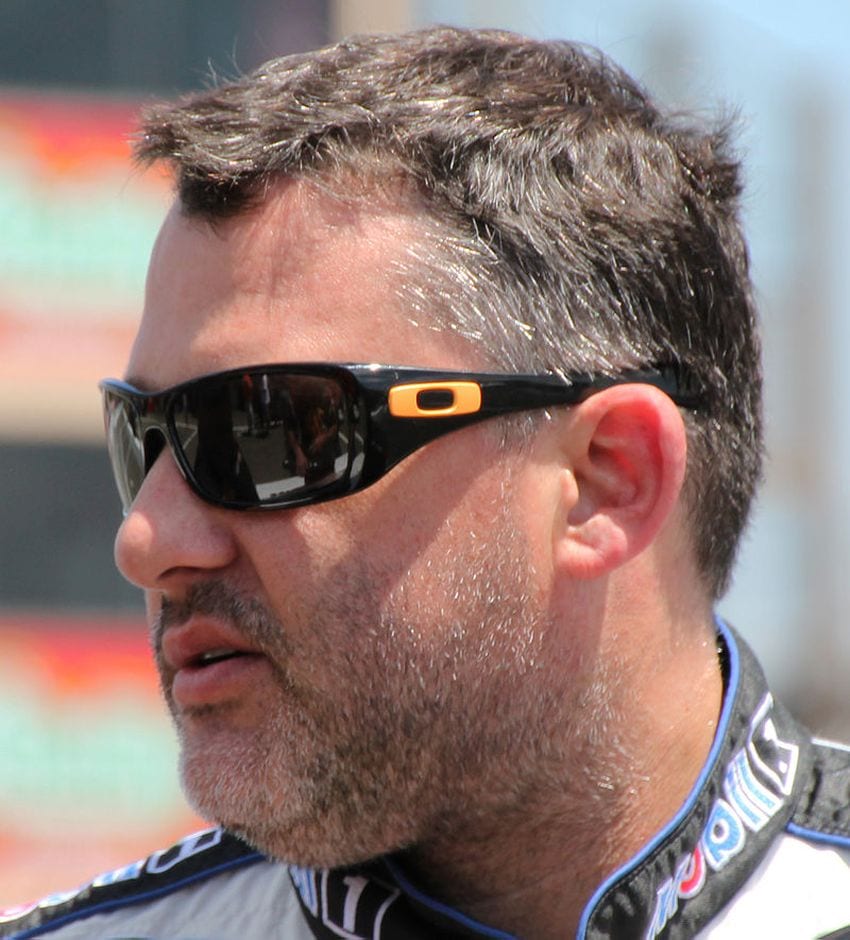 Tony Stewart
Race car driver
Date of Birth
May 20, 1971 (47 years old)
Profession
Race car driver, Radio personality
Nationality
United States of America
Height
5 ft 8 in (1.75 m)
Weight
180 lbs (81.65 kg)
Nett Worth
$70 Million
His dreams of becoming a racer all began when he was only 7 years old racing go karts. Anthony Wayne Stewart was born May 20 1971 in Indiana. Tony won several series racing go karts in the United Midget Racing Association and became the National Midget series champion in 1994. In 1996 he made his Nascar debut and intially faced a few hurdles ranking in only 16th place in his first race. Set out to increase his rankings in the Indy car circuit he raced in Pikes Peak, where he led all but seven laps of a 200 lap race.
Stewart started his Sprint Cup career in 1999 with a bang, as he qualified his No. 20 Home Depot Pontiac in second place for the Daytona 500. Stewart spent most of his rookie season wowing people, as his car was often in the top 5. Throughout his career he has won 11 Nascar Nationwide series placing in the top ten at 41.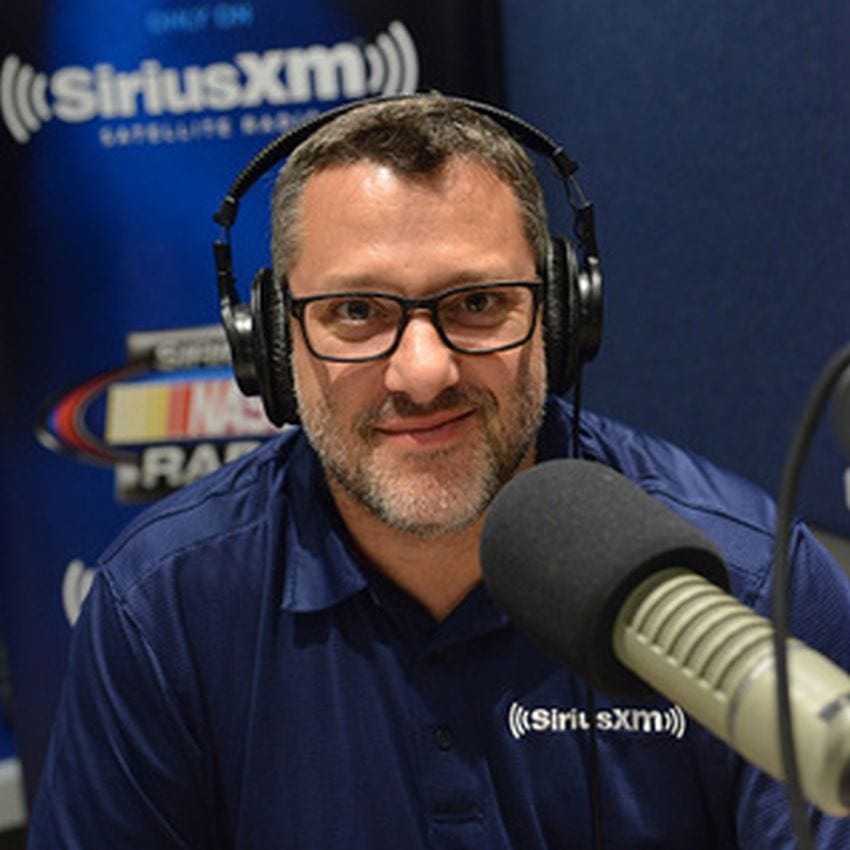 Tony Stewart became the first driver/team owner to win a championship since Alan Kulwicki in 1992. As an owner, Stewart has eschewed some personal sponsorship agreements for team deals. Stewart ranked second in merchandise sales for the second straight year in 2012. He broke a 30-race winless streak in June at Dover International Speedway.