Business
Top 10 Richest YouTubers in 2023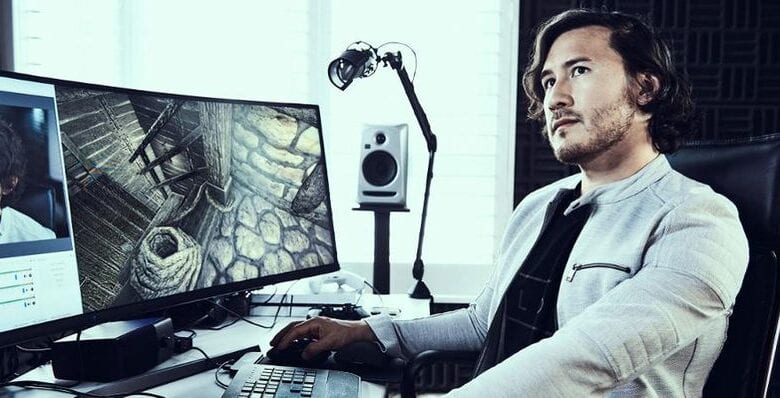 One statistic says that Youtube is the most prominent platform that has over 1 billion users a day, and its audience is vast – you can find any content you want. And if you do not find what you want, you can create your channel and your content (and maybe even make some money along the way).
But every YouTuber will tell you that success does not come easy and that those who become millionaires have to work hard. If you have a family to feed, becoming a success on YouTube allows you the freedom and flexibility to take care of your babies, while also making a ton of money.
1. Daniel Middleton (Channel: DanTDM)
Earnings: $16.5 million, Subscribers: 19 million
The richest YouTuber in the world became wealthy while playing Minecraft videos, although he expanded his successful work outside the streaming platform.
He has published several comic books and starred in several TV shows (Skylanders Academy) and a YouTube Red Series.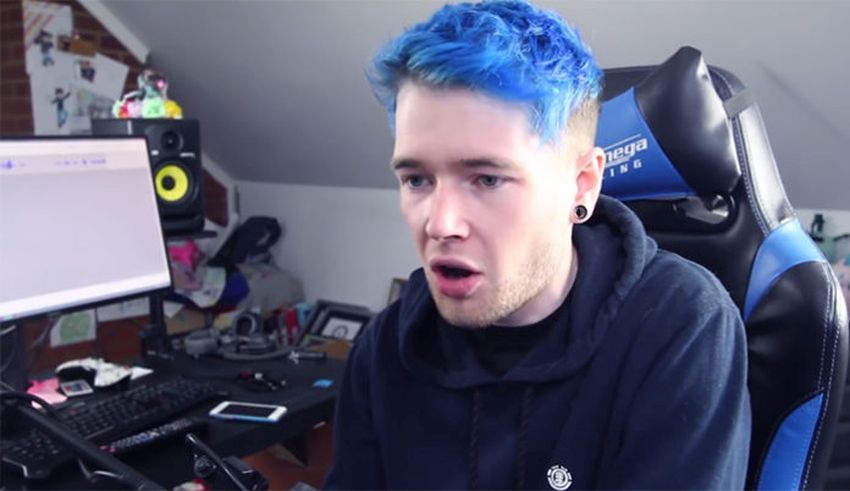 2. Evan Fong (Channel: VanossGaming)
Earnings: $15.5 million, Subscribers: 23 million
This channel was created in 2011, and the fantastic quality in the Fong's videos is that he does not necessarily cover a single gaming genre, but he has a unique video editing style.
He worked as a creative director on a video game the Dead Realm, and he was a co-author a computer-animated series Paranormal Action Squad. Evan also runs a music YouTube channel.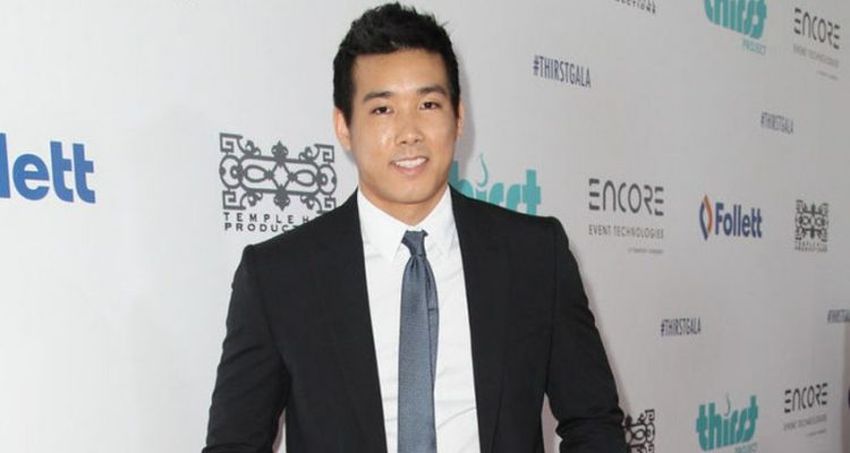 3. Dude Perfect
Earnings: $14 million, Subscribers: 31 million
The content on this channel is created by five members, the Cotton twins Cory and Coby and their three high school friends. Their videos are centered around sports activities, and they all contain elements of comedy, and the majority of them are sponsored. Their videos often star acknowledged athletes and celebrities such as Tyreke Evans, Johnny Manziel or Tim McGraw.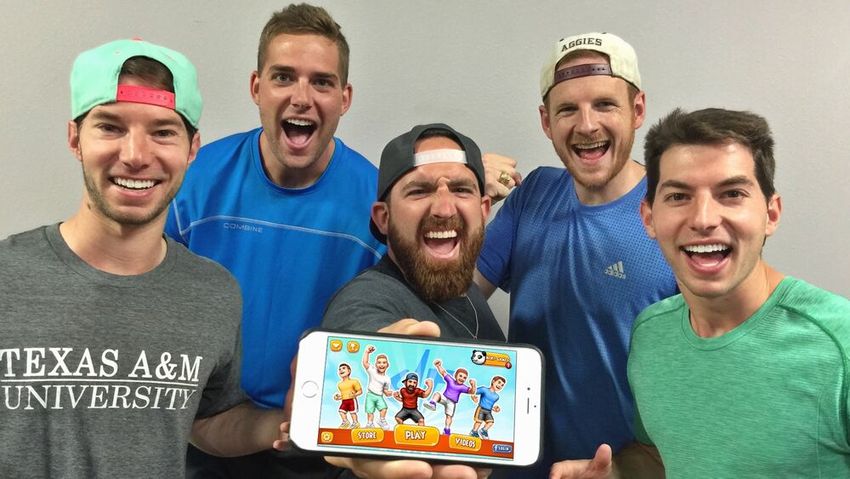 They have their mobile app just named as Dude Perfect, and they have a TV show "The Dude Perfect Show" with Nickelodeon.
4. Mark Edward Fischbach (Channel: Markiplier)
Earnings: $12.5 million, Subscribers: 20 million
This is one gaming video producer who mostly creates LetsPlay videos. He has over the top commentary method that often includes yelling or cursing. He is into indie and horror video games, and he is a voice actor who appeared on several TV shows.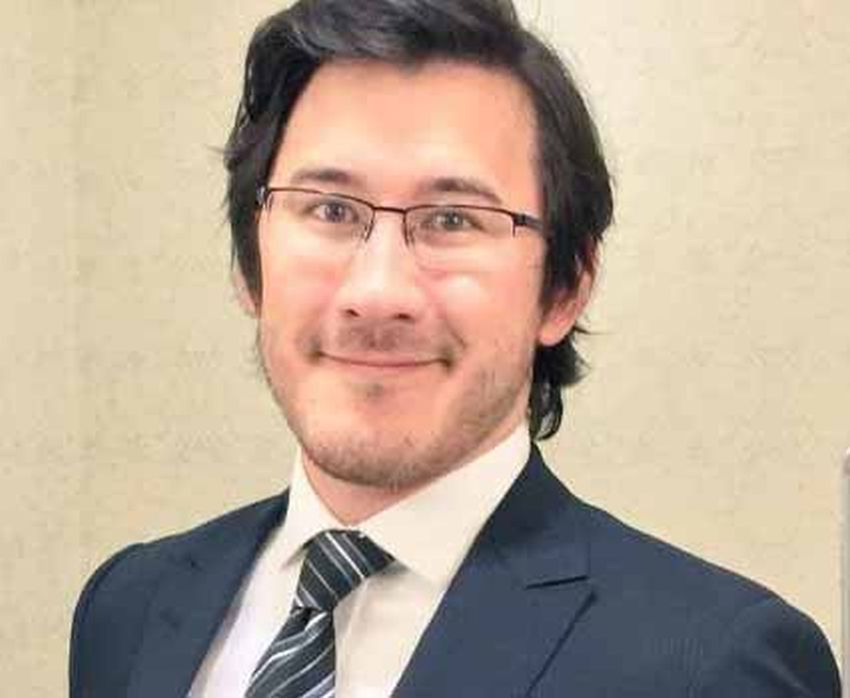 5. Logan Paul
Earnings: $12.5 million, Subscribers: 17 million
This Vlogger was most famous in the past time when he visited the Japanese suicide forest, but the number of his subscribers does not decline. His videos got over 3 billion views since he started his channel and he often produces shocking and daredevil content.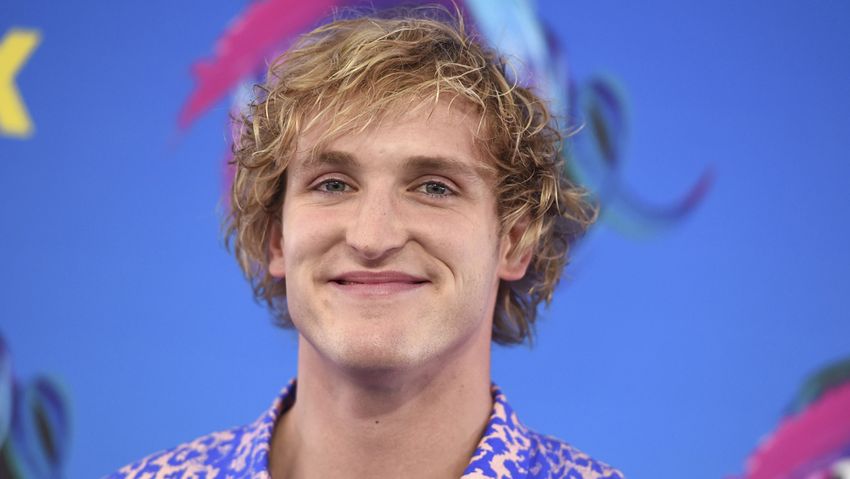 6. Felix Arvid Ulf Kjellberg (Channel: PewDiePie)
Earnings: $12.5 million, Subscribers: 63 million
Felix Kjellberg is the Swedish owner of the channel that has most subscribers, and his videos evolve around commenting games. He published a book that was sold in more than 112,00 copies.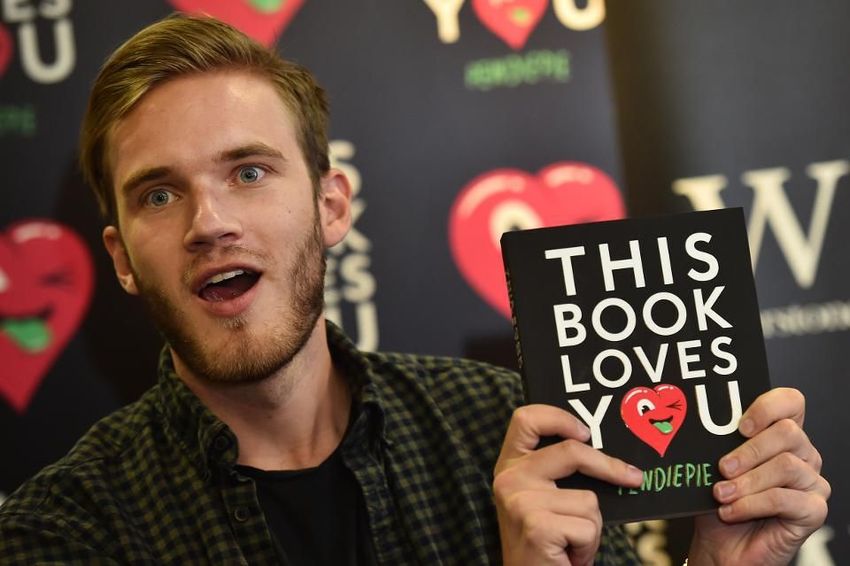 7. Jake Paul
Earnings: $11.5 million, Subscribers: 15 million
Logan Paul's younger brother – a musician and actor, but first he gained attention on Vine.
His song 'It's Everyday Bro had 70 million views in a single month, but it is also the third most disliked video on the platform.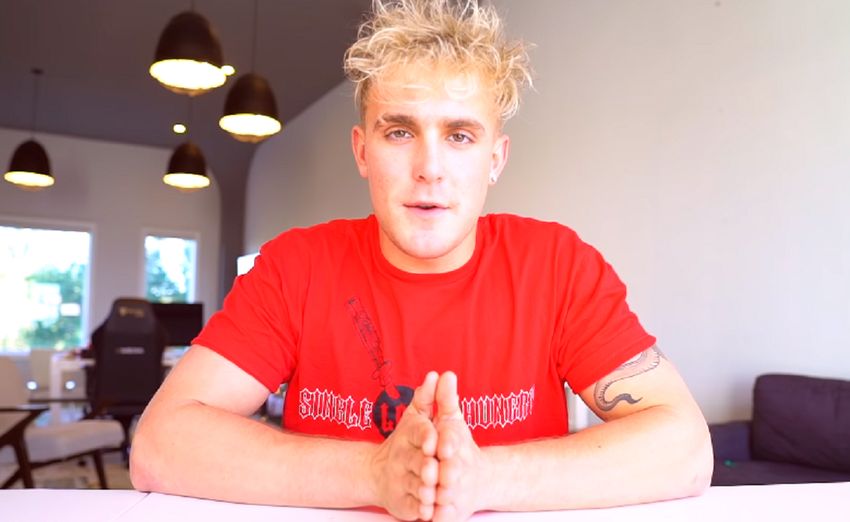 8. Ryan ToysReview
Earnings: $11 million, Subscribers: 14 million
This is YouTubes first child superstar, and he is only seven years old. In videos, Ryan opens toys, and he plays with them. He uploads every day, and his video with the most views (1,3 billion) is 'Huge Eggs Surprise Toys Challenge'.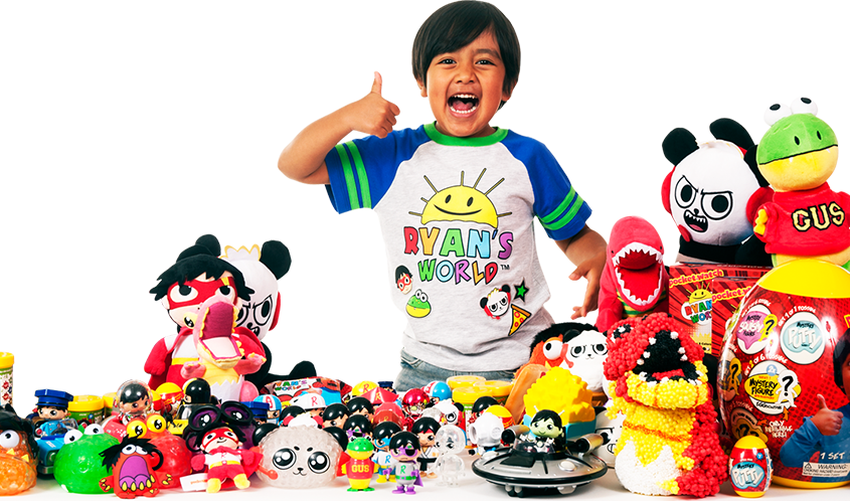 9. Smosh
Earnings: $11 million Subscribers: 23 million
This is the oldest channel on YouTube since the duo of comedians Ian Hecox, and Anthony Padilla started making content in 2005. They produced video-game music videos and parodies, and they also have as several ongoing web series, with 7 billion views and numerous awards. More about their net worth you can read here.
In 2015, Smosh: The Movie was released.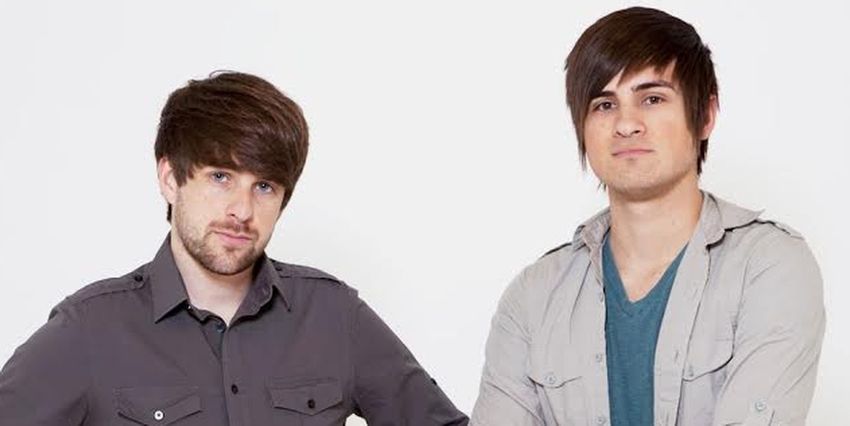 10. Lilly Singh ( IISuperwomanII)
Earnings: $10.5 million, Subscribers: 13 million
The Canadian Vlogger, comedy video producer, and singer Lilly Singh is the face behind enormously popular YouTube channel called Superwoman. She has been producing YouTube videos since 2010, and her videos have collected over 2 billion views. She appeared in movies like Dr. Cabbie, Fahrenheit 451 and Bad Moms.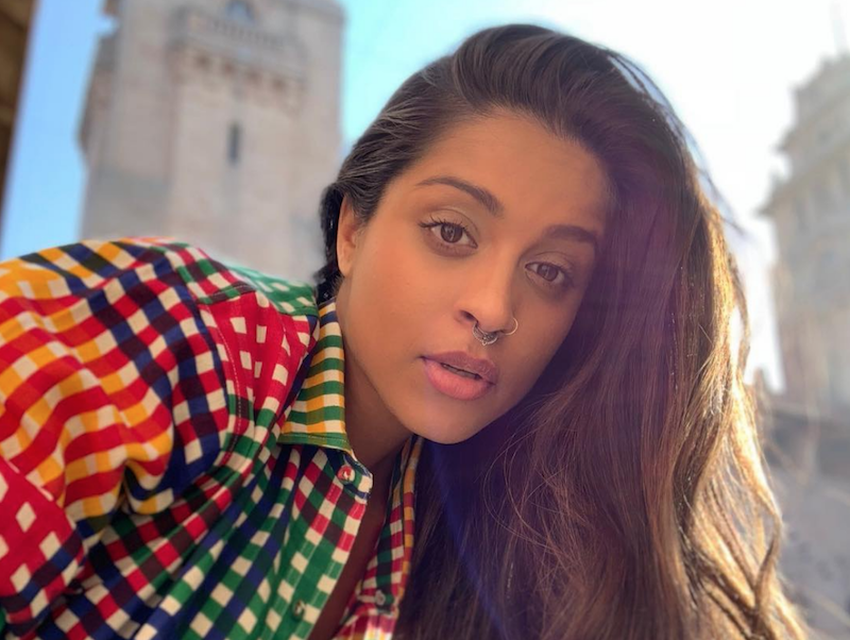 CONCLUSION
We must say that it is hard to find out how much YouTubers make, having in mind, many factors that affect these earnings. But, Smosh, Lilly Singh, and PewDiePie have appeared on all of them.