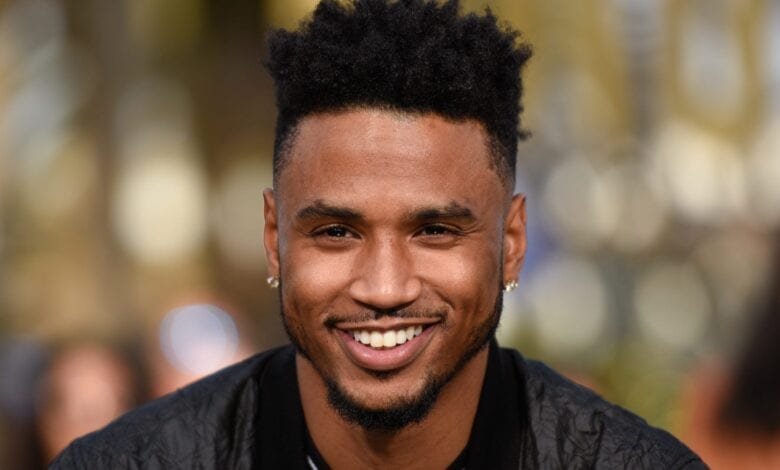 Real Name: Tremaine Aldon Neverson
Birthday: November 28, 1984
Birthplace: Petersburg, Virginia
Net Worth: $30 million
2013 Salary: $4 million
With his amazing physique and soul stirring voice Trey Songz has cashed in big on an amazing music career that spans back almost 10 years. In 2005 he dropped his debut album "I Gotta Make It". This Virginia native certainly has. He's come a long way from his humble beginnings in Petersburg Virginia and continues working towards becoming a musical icon. In 2013 his salary topped $4 million from various tours and royalties from album sales and collaborations with artist like Fabolus and Mariah Carey. With a 6th album in the works we will be hearing from Trey Songz for a long time.
It seems new artist like August Alsina are fixing to take his spot. The two former friends have been involved in a rumored beef that has lead to several altercations. But Trey aka Trigga is far from worried. At 29 years old he's made over $14 million in revenue from album sales and $20 million from sold out tours throughout his decade long career. Trey's popularity with female audiences make him the perfect hook man for love songs. He's been called upon by 50 Cent, Twista, Jim Jones, Mary J. Blige, J. Cole and Waka Flocka to pin the hook to their records. The music industry is aware of Songz' power on the radio which is why he charges nearly $100,000 per feature.
Trey Songz has called on some of his celebrity friends for his upcoming release. Justin Bieber, Nicki Minaj, Drake and Juicy J will all make appearances.
The hot singer has also used his sex appeal and popularity to promote Roc-a-wear, Kodak and even Grey Goose Vodka. Songz is highly profitable and shows no signs of slowing down counting the money.