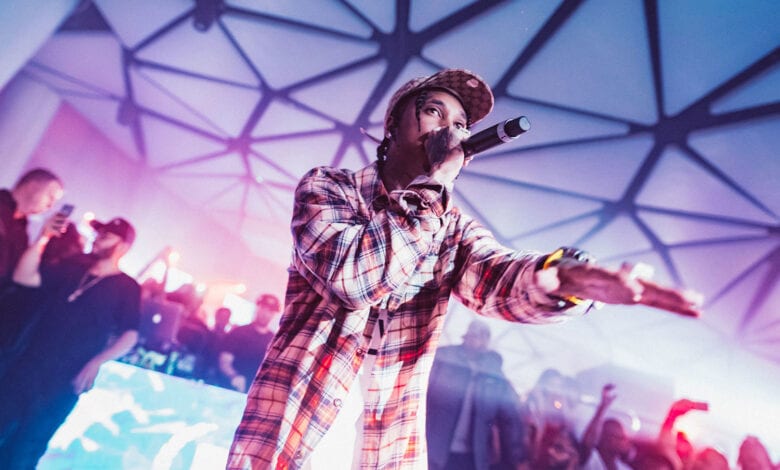 How Much is Tyga Worth in 2023?
Young Money rapper Tyga aka T-Raww is worth an estimated $7 million. The LA native who was the first to sign with Lil Wayne Young Money label has made a name for himself in the music industry. His debut album on the label Careless World Rise of The Last King sold 290,000 copies as of August 2012. The lead single Rack City peaked at number 7 on Billboard Hot 100 and was Certified Platinum in 2011 with over 1 million downloads. Tyga recently got off tour with Nicki Minaj overseas. It was the first time the young rapper opened for another artist from Young Money.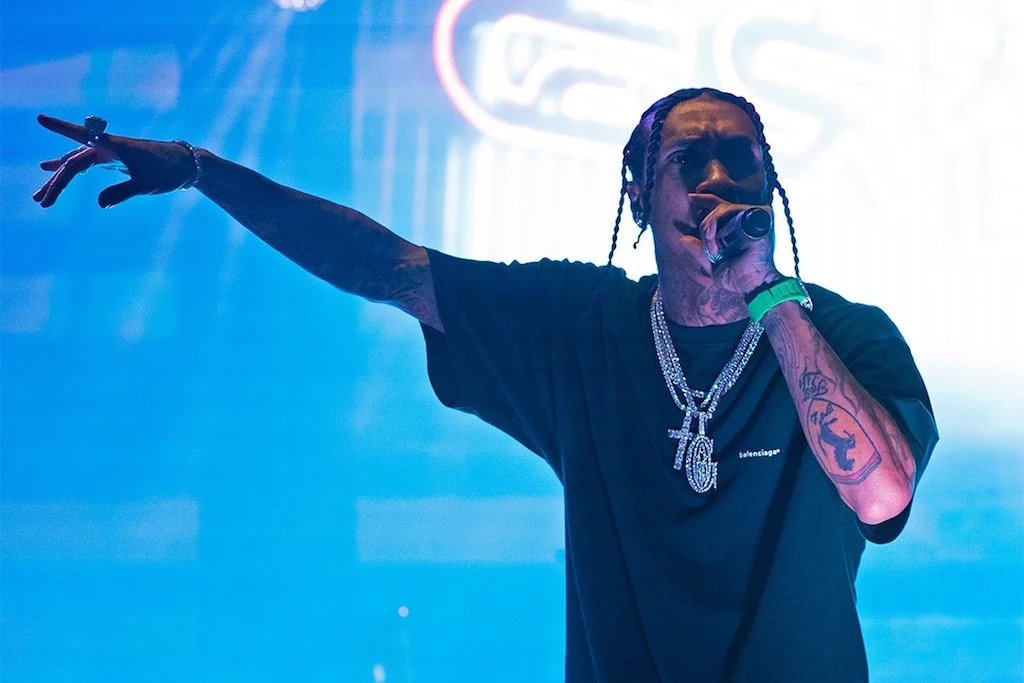 Tyga grew to prominence after being featured on Chris Brown's biggest hit Deuces. The song peaked at number 1 and was one of the most played songs on Urban Radio in 2009. T-Raww recently became a father to his son King Cairo with stripper Blac Chyna. The two live in a mansion in California. Their rent is $16,000 per month. He was alos involved with legal troubles pertaining to the home. The landlord has stated that he has not received any rent payments since August. Tyga claims he no longer lives there. But on his twitter the rap star tweeted photos of himself and friends residing in the home.
He recently signed a deal worth $1.5 million with shoemaker Reebok. He has his own line of sneakers with the brand. A new colorway is released each month on their site and in their flagship stores. The shoes reportedly have been selling out in big numbers. He and Rick Ross both signed on with the company at the same time. But due to certain lyrics about using a Molly to have sexual interactions with a girl Ross was dropped from the deal. Tyga's clothing Last Kings has made $3 million in sales last year which he earns 10% of.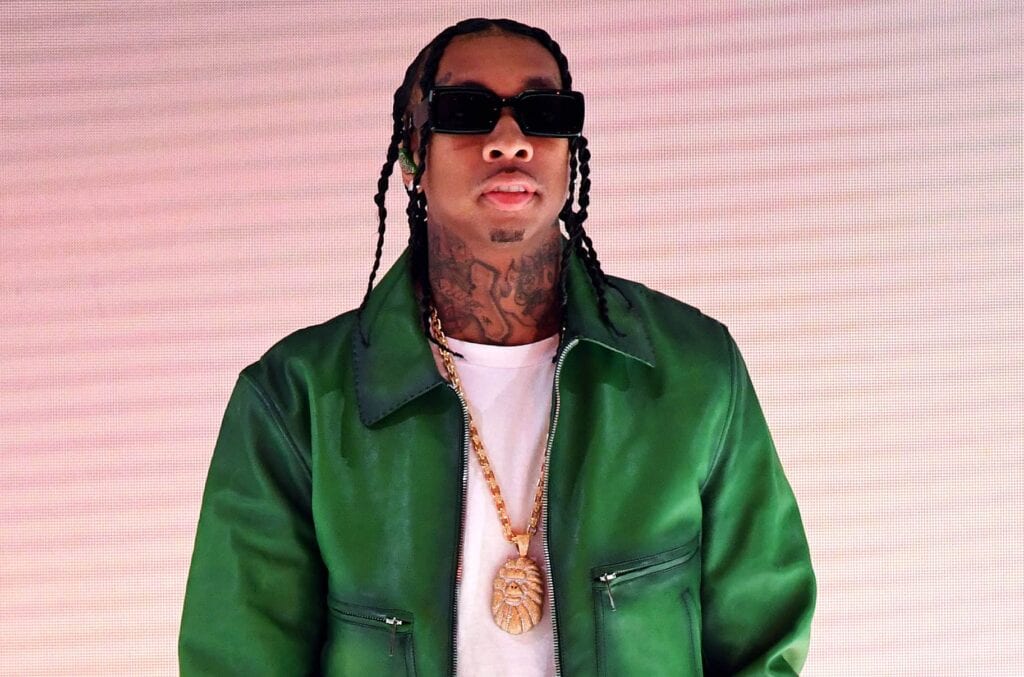 Tyga is Vietnamese and Jamaican Descent. It was originally believed he was born and raised in Los Angeles California in the Compton Area. His real name is Michael Ray Nguyen-Stevenson. Growing up his mother thought he looked like the famous Golfer Tiger Woods. So his mom nicknamed him Tiger. He was raised without his father and had to fend for himself once his mother was incarcerated around the time he began high school. Although he split time between his Godmother's house in Compton and his mother's house in nearby Gardena, Tyga was essentially on his own. "It made me grow up faster and deal with hardships on my own," he says.
"I really had to learn things on my own. It also motivated me and pushed me to really focus on what I wanted to do, which was music."

source:capitalxtra.com
It was later revealed by TMZ the whole story was fabricated. He was born and raised in Burbank California by both of his parents. And his mom drove a Range Rover CL 600 Series. Sorry Tyga but you definitely lost some street cred for that. Since then he hasn't released an official statement. But the revelation came about in a video from an MTV series that was never picked up. In the clip Tyga mentioned his upbringing and how good he had it growing up.