Style
Vip Clubbing Options In London, Barcelona & Madrid in 2023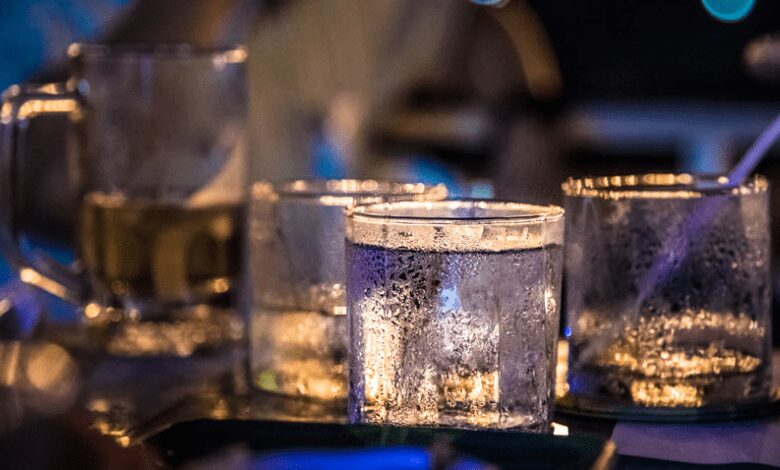 There is an upward trend in luxury, especially associated with partying. The increase in the purchasing power of a large part of the population has made luxury clubs become more and more popular, attracting the best DJs on the international scene to the top venues of the big cities. VIP clubbing is the latest trend in the main capitals of Europe and around the world. In cities such as London, Madrid or Barcelona people can enjoy their nights to the fullest taking advantage of the luxurious services that most of them offer. Here are the best VIP clubs in the main party destinations of Europe.
Madrid VIP clubs
Madrid Lux nightlife never rests. From Monday to Sunday, you can party until the early hours of the morning -it is rather easy to find places open at 5 am on a Wednesday-, and end up eating some churros with chocolate surrounded by taxi drivers who start their working day. There are bars and clubs for all tastes, but the most famous of them all is Kapital Madrid Club. With seven floors, Kapital is the dream for the VIP nightlife lovers. Each floor plays a different kind of music, from dance and house to R&B, hip hop and the latest radio hits.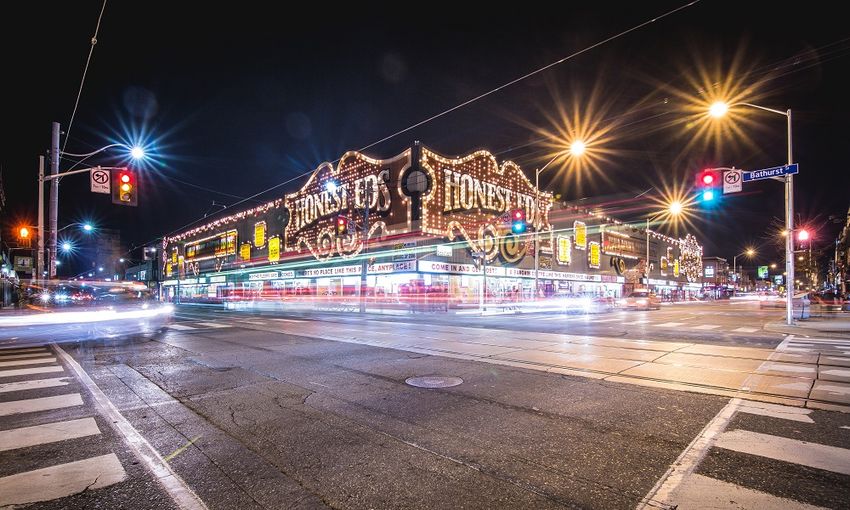 Other fancy VIP clubs are Teatro Barcelo or Joy Eslava. Teatro Barcelo has different ambiances, located in different rooms which have been taken care of to the smallest detail to make them classy and comfortable. The club has also the most advanced technical equipment for both sound and lighting. In Teatro Barceló Madrid, dress code is essential to access the parties, and you can get a spot in the VIP areas starting at 100€.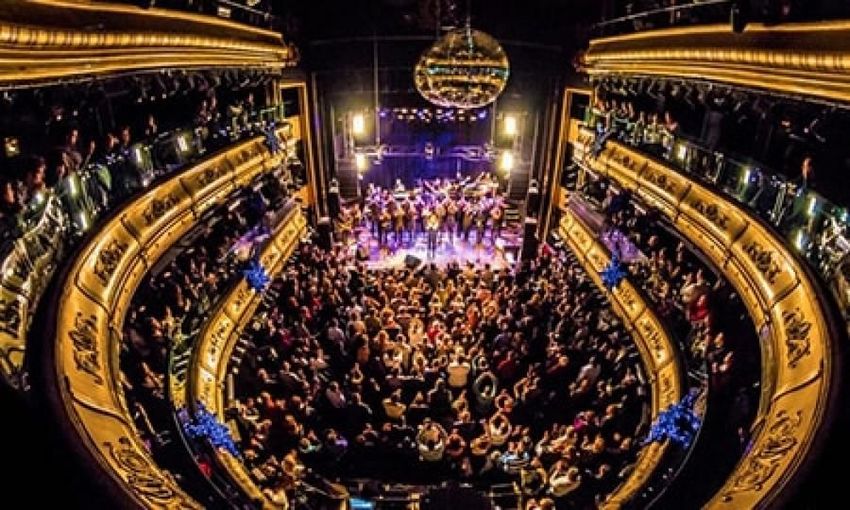 Joy Eslava is another classical of the VIP nightlife in Madrid. It has 4 rooms with different music genres that will make each one of your nights special and memorable. offers parties and events that are absolutely unique.
VIP Nightlife in Barcelona
Barcelona is famous for being a party town full of young people who like to have fun with in clubs for all tastes. Barcelona nightlife is famous around the world because it offers a wide variety of bars, discos and clubs featuring all kinds of music. The party atmosphere is alive and is different each night, especially at weekends, when the city is much more crowded. Barcelona boasts an eclectic party scene, so you can try something different every night. But if you want to enjoy a good party night without worrying about anything else, vip clubbing is the best choice, and Barcelona has a great deal of VIP clubs to offer.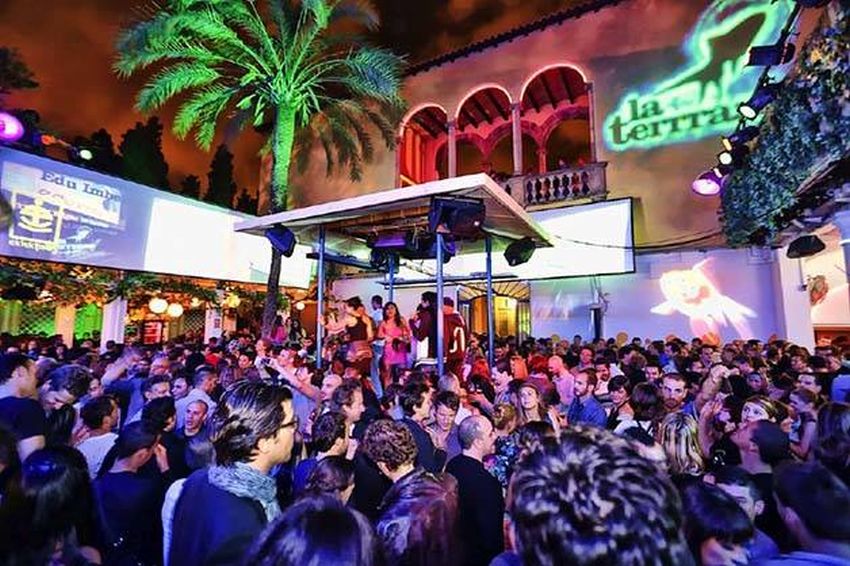 Pacha Barcelona is located in a privileged and unique place, beachfront in the most important leisure area of the city. Open every day of the week, each day it has a different musical style to bring the best DJ's and artists of the musical scene of the moment. It is the perfect place to have a cocktail or snack between hours while enjoying the best sound Chillout and Deep House thanks to the Beach Club that operates throughout the day. The entry price varies if you go alone to the restaurant, cocktails, nightclub or everything.
OPIUM is not only an avant-garde club but also one of the top restaurants in town. It is open all week round, and every day the offer a different music and party proposal. Due to its popularity it tends to be crowded, so it is advisable to sign up in the guestlist if you don't want to wait in line to get in. Plus, if you go before 1.30 am, you make it to the VIP guestlist for free.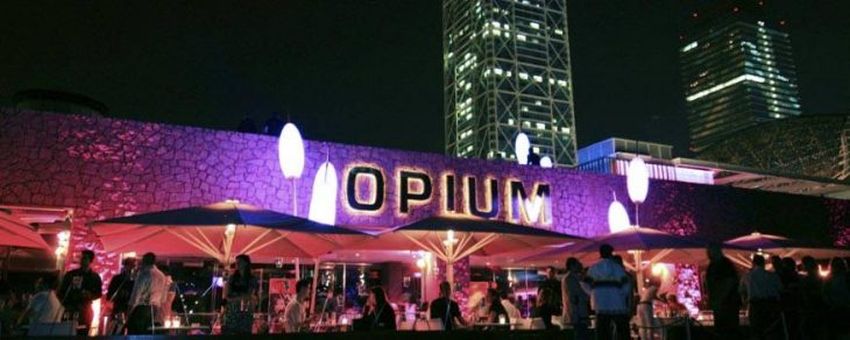 Bling Bling Barcelona is the most popular club in Barcelona at the moment. Every weekend -starting on Thursday, the most exclusive guests go to the place to enjoy a night of fun, great music and fancy drinks. In each of the three different rooms they play a different kind of music, and they also have several VIP areas with table booking service available.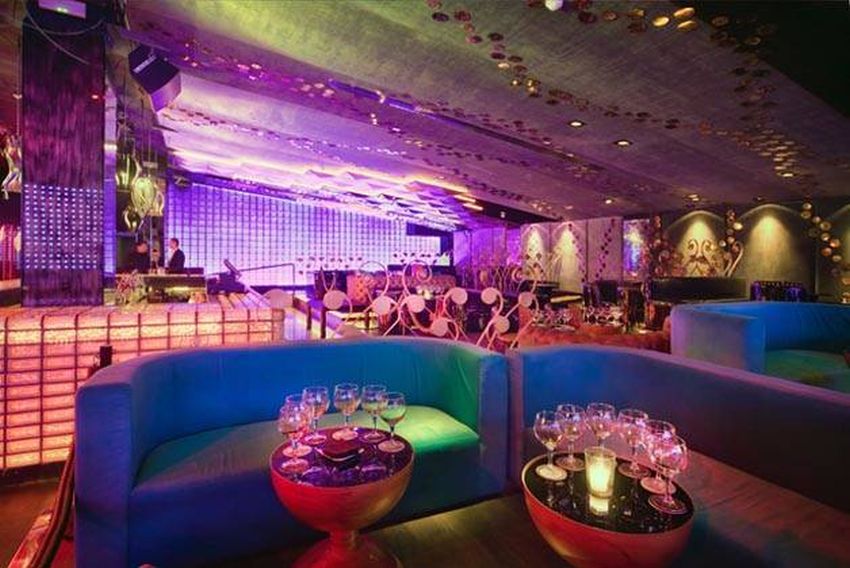 London Top Venues
For a few years now, Cirque Le Soir is one of the of the most popular clubs in London nightlife. The club has a table booking service and it is frequently visited by celebrities such as Lindsay Lohan, Cara Delevingne or Paris Hilton.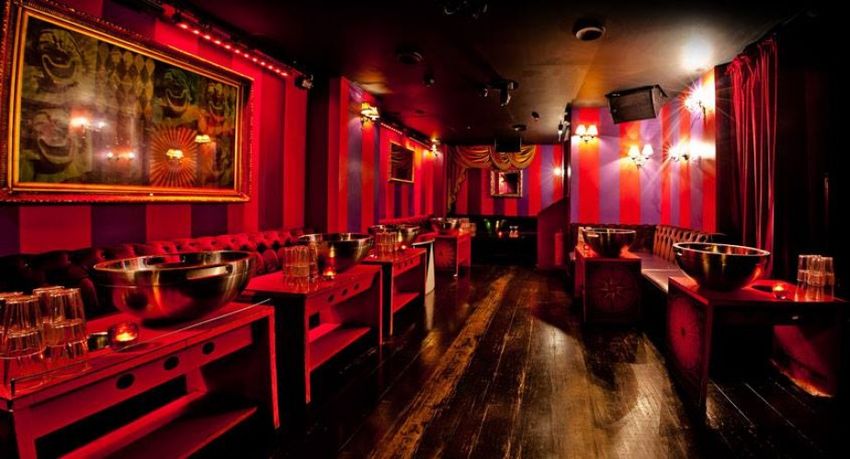 The Cuckoo Club offers a chic environment -a shiny pink dancefloor, mirror walls and velvet and mahogany furniture- worth to enjoy with your friends in a VIP table to avoid the crowded areas.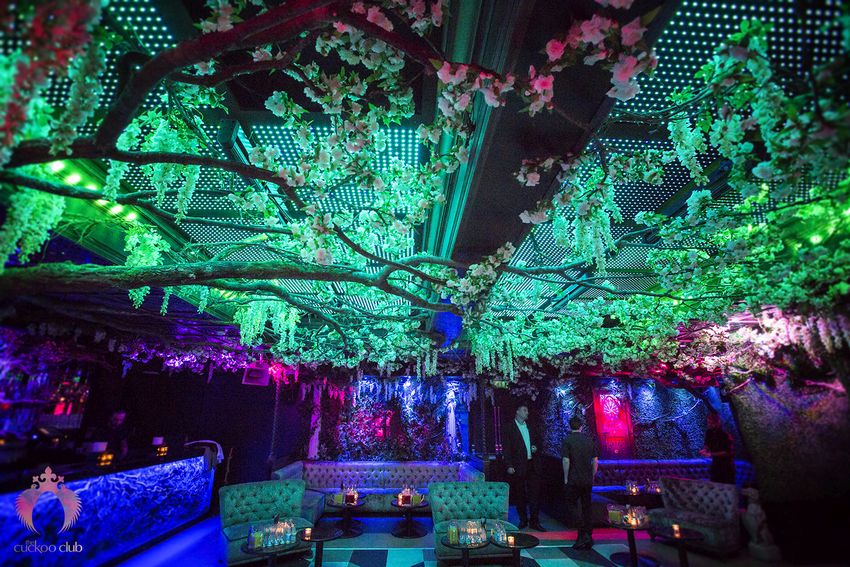 Mahiki Mayfair Club has a very exclusive clientele that includes celebrities such as Rihanna, Lady Gaga or Drake, among others. Inspired in a Polynesian island, their vip tables are perfect to have a cocktail and take breaks from all the dancing.