Style
Western Interior Design: 3 Tips for Creating Beautiful Interiors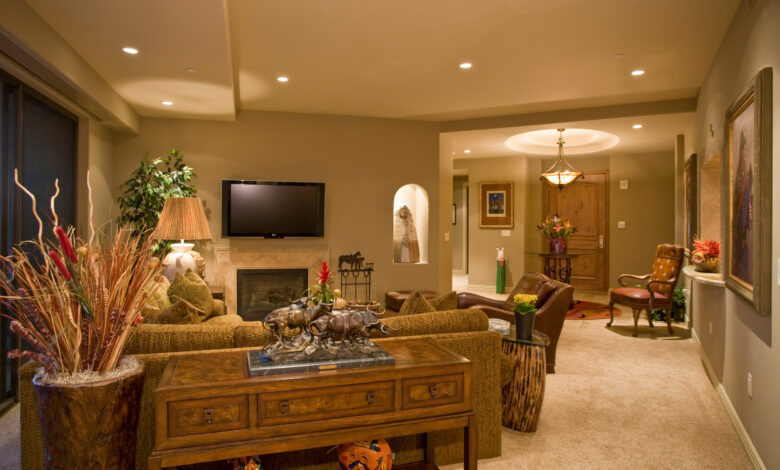 Everyone's idea of a truly beautiful interior is different, but there's no denying the timeless elegance of classic Western interior design. Whether you're looking to add some western charm to your existing home decor, or you want to create an entirely new atmosphere in your space, these tips are sure to inspire your inner designer and help you create the dreamy, timeless western retreat of your dreams.
Furnishings in Western Interior Design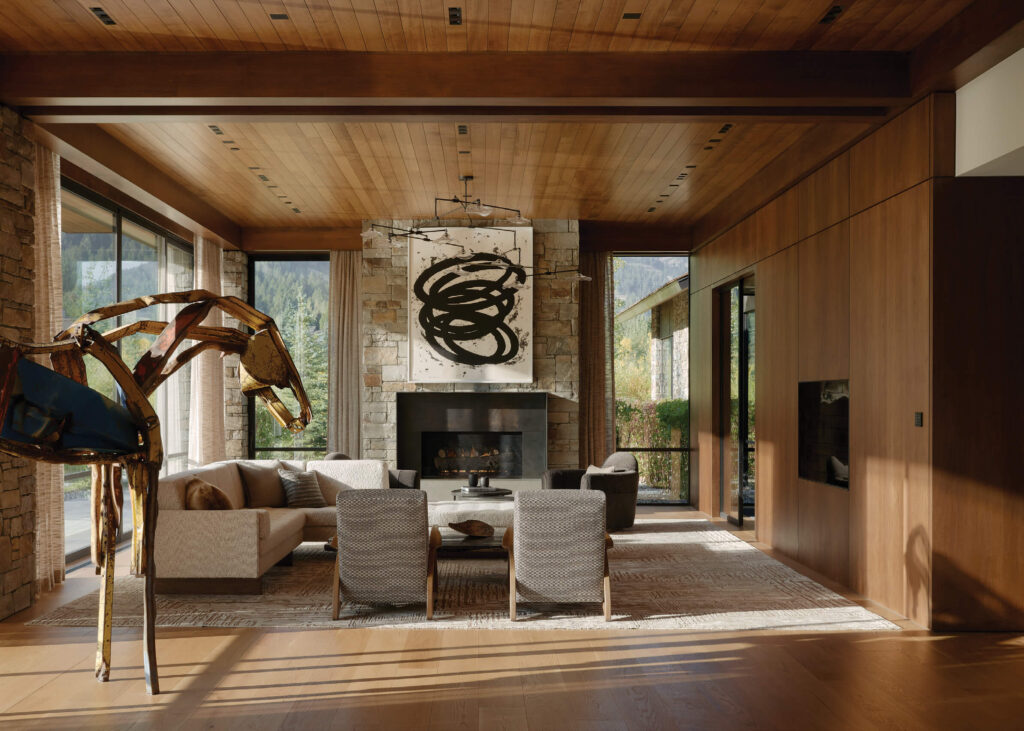 When creating an interior design influenced by the wild, untamable West, it's important to select the right pieces of furniture that are essential to creating a cohesive look. Faux deer antlers, taxidermied animals, interesting hides and western-style artwork that celebrates the spirit of the Old West should all be incorporated in a western-style room. Vintage items like cowhide rugs and rustic-looking tables add an authentic touch.
The key for furnishing a room in western style is to fill it with natural textures and colors that reflect nature's beauty and strength. Western beds frame contrasts nicely with animal hides like sheepskin rugs or buffalo skin throws, while a raw-wood end table adds texture without overpowering the room. Furniture can also provide contrast by merging modern design features such as curved headboards with classic motifs like leather farmhouse chairs or wrought iron lamps.
The Elements of Western Interior Design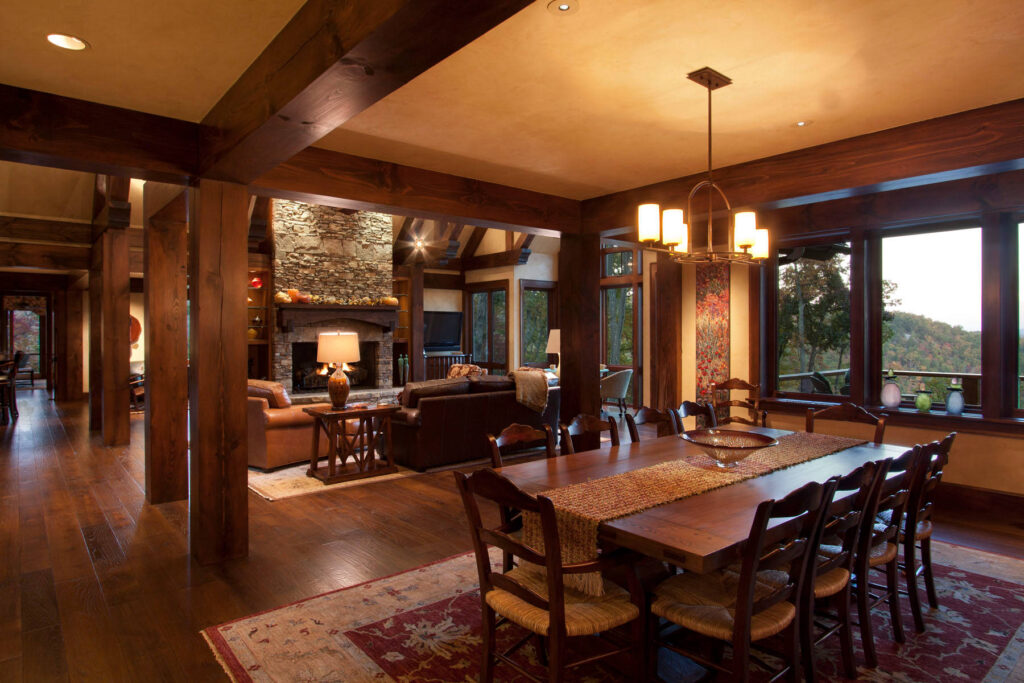 This design refers to styles of decoration that want to recreate the atmosphere of a traditional western home. In order to create this atmosphere, elements from traditional western style are implemented into the interior design scheme. These elements can range from rustic furniture pieces and decorations to soft fabrics and distressed finishes. Regardless of the age of the home, these features help to create a comfortable and inviting atmosphere for both family and guests.
Incorporating Authentic Western Elements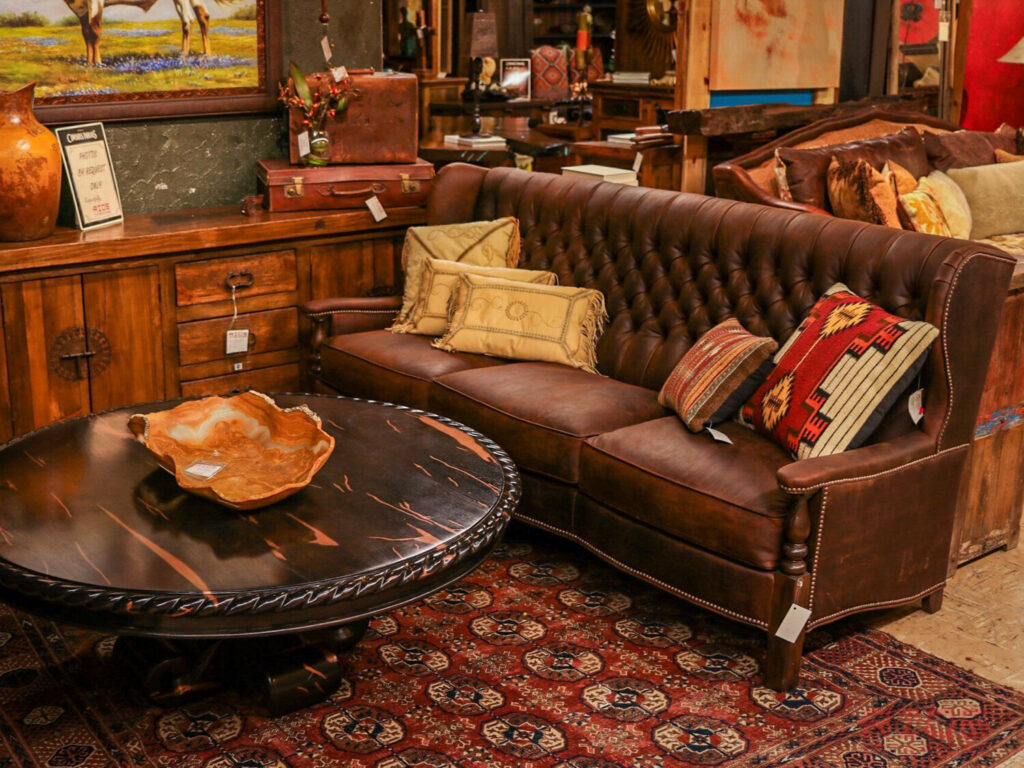 When designing with a western style, there are certain authentic elements that should be used in order to bring together the look intended. Furniture pieces should be crafted from wood such as pine or cedar wood with custom designs inspired by Lone Star State or Arizona State Park cabins. Textiles like denim, woven throws, leather fringed pillows, and bandanas can be used in combination with woven floor mats or even vintage area rugs in natural fibers such as jute or sisal. Accessories like lanterns, wagon wheels, horseshoes and antique saddlebags can also be added throughout.
Using Natural Finishes
Western interior design often uses natural finishes on furniture, walls and floors to create an inviting ambiente. The use of natural materials like stone floors will depend on one's personal preferences but remember that it's best if it resembles materials found in nature, like sandstone or flagstone tile for your floors or subtly textured brick for accent walls in a mudroom entryway; these types of materials offer an intriguing blend of hard surfaces that still offer appealingly neutral-tone hues and visual texture without too much shine or mirror-like surprises with each step taken!
Conclusion
In conclusion, there are countless ways to achieve an attractive Western-style design in your home. From using richer colors, to incorporating rustic furniture and incorporating unique antiques, there is no limit to what you can create. However, it is important to remember that balance and proportion are key when creating a Western-themed interior.