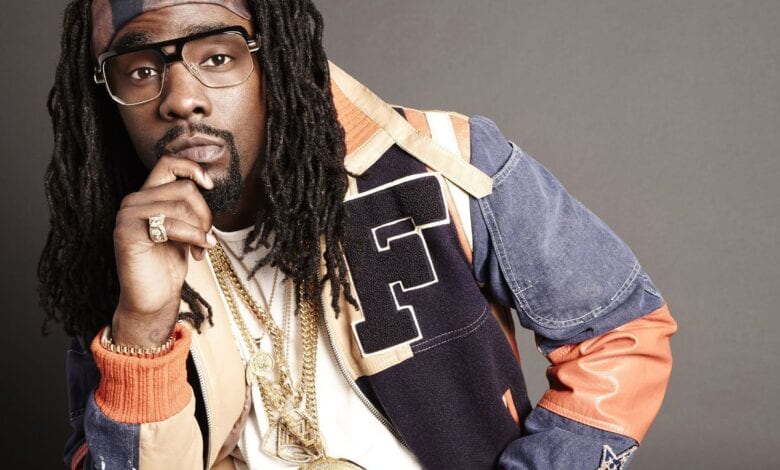 Following the release of his highly anticipated third album The Gifted, Wale is ready to show his fans why is one of the most underrated rappers. With previous success from albums Ambition which went Gold and singles like lotus Flower Bomb, Bad and Chillin with Lady GaGa he has amassed a heavy fan following which includes hardcore hip hop heads, R&B lovers, and a large female audience. His poetic lyrical content and energetic swift delivery caters to a large audience.
Birthday: September 21, 1984
Birthplace: Washington D.C.
Real Name: Ralph Victor Folarin
Birth name: Olubowale Victor Akintimehin
Ethnicity: Nigerian American
2012 Salary: $2 Million
2011 Salary: $3 Million
Ambition Album Sales: 500,000
Attention Deficit Album Sales: 200,000
Record Deal: With prior success Rick Ross had no hesitation signing him to Maybach Music his joint label venture with Warner. Wale signed a deal for $4 million which allowed him creative control of his albums.
In 2012 while he was locked away in the studio recording the record a large amount of his money earned was through investments and live performances. Wale charges $50,000 per show and takes home %60 after overhead. He also has put millions into Smart Water a rapidly growing drink brand which sells waters filled with vitamins. In 2011 was when he made the bulk of his money while he was touring and through album sales of Ambition. Due to his song writing credit he earns more than most artist per album sale taking home over $2.75 for each record sold and downloaded. His single Lotus Flower Bomb was downloaded over 1 million times he took home 30 cent per download.
Wale has made it known he's not trying to live beyond his means. He takes great care of his mom and dad since he's the only child. Growing up his father worked as a taxi cab driver in D.C. His parents were immigrants from Nigeria and struggled to keep a roof over his head. The family lived in a one bedroom apartment and as a teen the rapper only owned 1 pair of shoes. Being able to afford a better life is important to him and he has no plans on losing it.