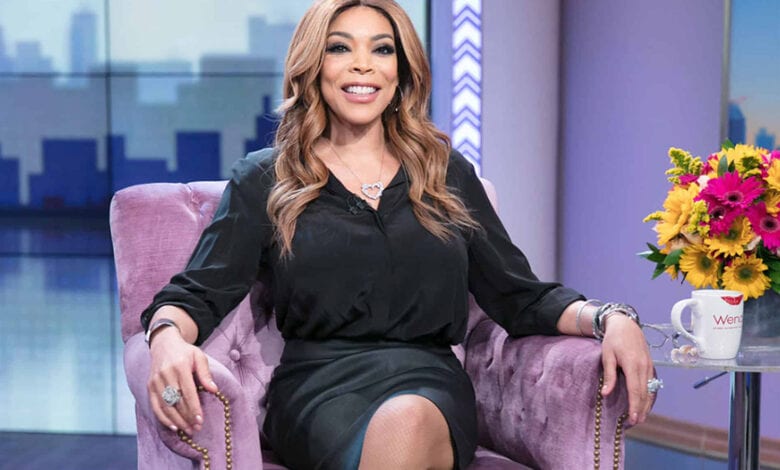 One of the most outspoken women on television Wendy Williams has a career expanding over 3 decades. Her celebrity gossip and keep it real advice has garnered her millions of fans around the world. After 20 years on the radio the Queen of media is looking for another 20 on television. The Wendy Williams Show has been picked up through 2017. Ratings for the nationally syndicated show has shown steady growth in recent years. The deal also includes a rumored bump in her salary for $2 million a year plus bonuses and incentives based on network's ratings and performance. She continues to expand her brand with a jewelry and accessories line on QVC called Adorn. She is one of the few celebrities that actually wear their own line on and off the air. She has openly stated her weight is up and down but the "one thing that always stays true is her accessories." Williams also launched a wig line called "Wendy Williams Hair World". Her net worth is $15 million in 2013. So "How You Doin?"
The 5 foot 11 Williams was born in New Jersey. She got a proper education at Northeastern University in Boston. Before graduating with her Bachelor's in communications Wendy nurtured her skills hosting a radio show in college. In the 90's her career took off while she hosted an afternoon radio show on WRKS. She received a Billboard award "Best On-Air Radio Personality" in 1993. After the station was purchased by Emmis Broadcasting the station was formatted to Hot 97 but in 1998 she was fired. There were reports that Wendy had been in a fistfight with another female D.J which she herself denied. But it was later reported the rap mogul Diddy was responsible for her losing her job. She had stated that several rappers with a "macho personality" were gay insinuating some of the rappers happen to be Diddy and Tupac. Ouch!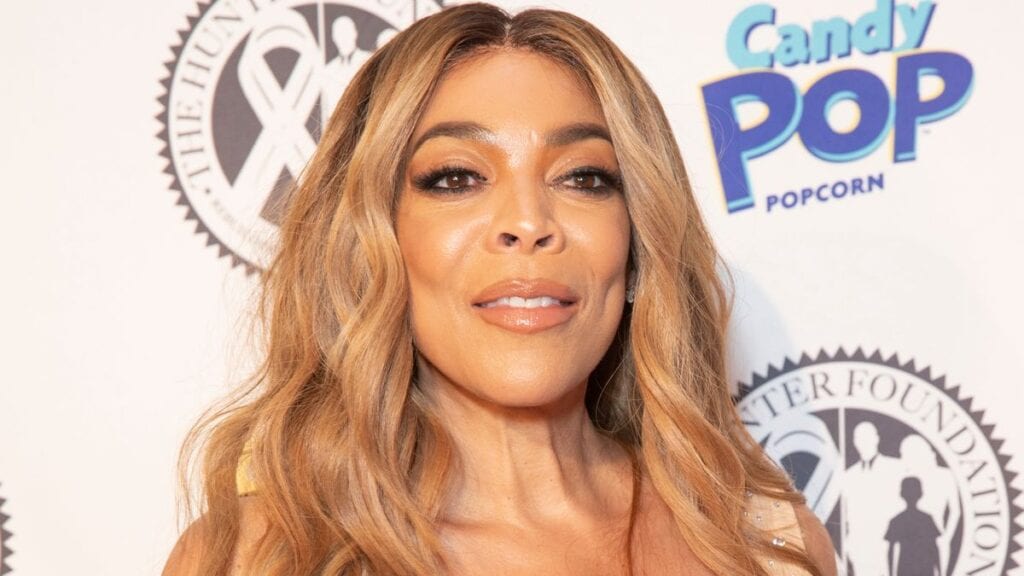 Despite a host of celebrity enemies Wendy's fan base remained loyal and followed her throughout the rest of her radio career as she migrated from station to station. The Queen of Radio continued to bring a large audience to each of her stations. Her openness about her drug use, plastic surgery and celebrity mocking made her a star on 107.5. Television studios came knocking on her door including VH1. She hosted a limited series for the cable network called The Wendy Williams Experience which broadcast events surrounding her radio show. But in 2008 she left the medium that she cemented her career in for television.
The Wendy Williams Show
The Wendy Williams show premiered in 2008 and after the test run, the show was picked up for a full season. The show has since been renewed through the 2016–2017 television season. Networks BET, Fox Broadcasting Company and The CW picked up the broadcasting rights to the show. In 2010 the show began airing outside of the United States in 20 countries on BET International. Her salary is $2 million a year plus bonuses and incentives based on the network's ratings.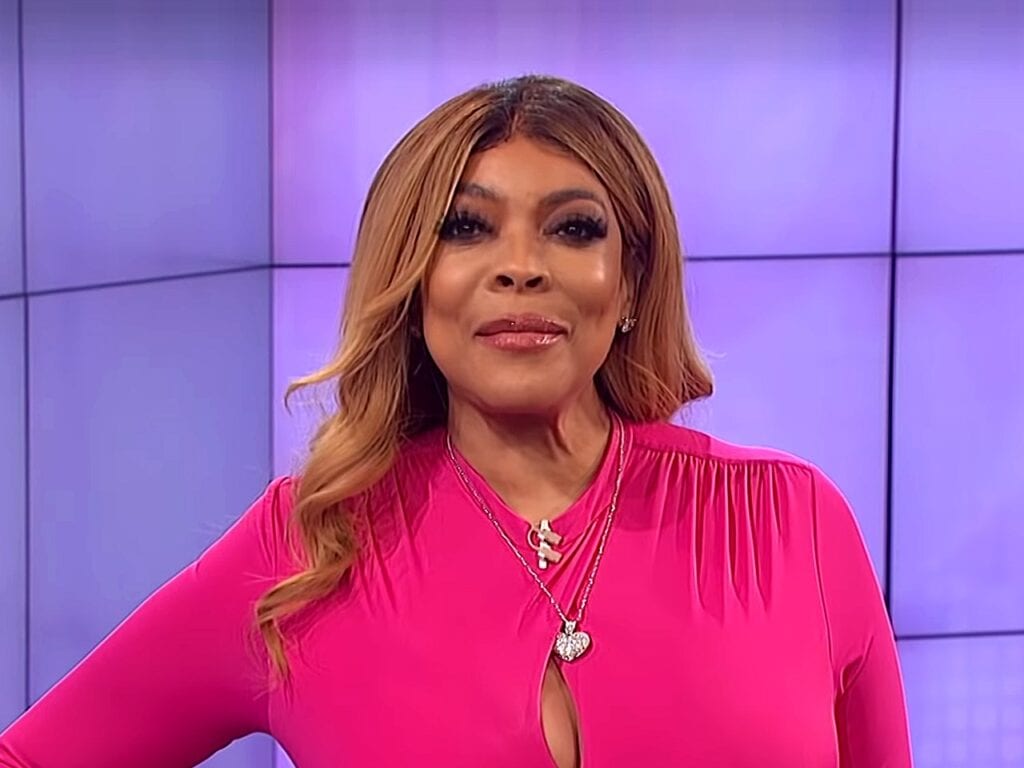 She and her husband launched a production company called Wendy Williams Productions. Wendy and Kevin stated they will produce unscripted content, including reality television and game shows. Oxygen recently green lighted her series "Secret Celebrity". The show features stars in disguise as they surprise unsuspecting fans, friends and family. I hear celebrities who already have filmed episodes of the show include Nick Lachey, Ice-T & Coco. Her production company has also finished filming their first docu-reality series following Wendy on her 7 week run on the Broadway play Chicago. On top of all that Wendy also signed into a "production alliance" with producers Suzanne de Passe and Madison Jones to create movies and televisions show aimed at multicultural audiences. This has to be the busiest woman on television at the moment. With all of her roles it won't be long before she makes it on Forbes Celebrity 100 list.