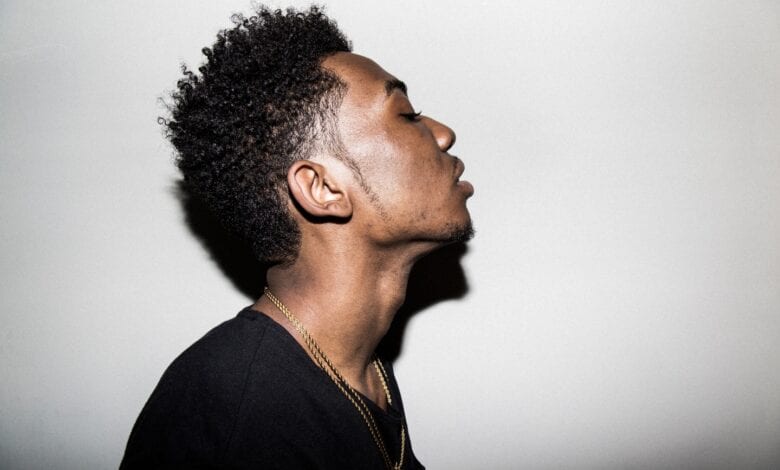 Real Name: Sidney Royel Selby III
Birthday: March 25, 1997
Birthplace: Brooklyn, NY
Net Worth: $2 million
23 year old Brooklyn born rapper Desiigner is taking the music industry by storm. He was first introduced to fans by Kanye West on his "Life of Pablo" as the fake future and now he's capitalizing garnering a large fan base of his own. Desiigner's debut single "Panda" is burning up the charts at number 2. According to Billboard Hot 100 he has the biggest gains in digital sales in 1 week.
With so much hype surrounding his sound and music major labels are offering millions to get a publishing deal with the young rapper. Desiigner is getting offers above $5 million. After the success of Fetty Wap, who many publishers thought would be a one hit wonder it's clear that the industry needs to link up with this kid while he's hot.
With Desiigner's new found success comes a lot of haters and enemies. There has been much criticism of his likeness to Future. But he has come out in defense of that and made clear 'there is only one future'. Nut most notably Rich Homie Quan has come out and said that "too many rappers' are trying to be like everyone else", in a recent instagram video posted by DJ Akademiks.
Desiigner first started working on his tracks, under the moniker of Designer Royel, as Royel is his middle name. It was his sister, who convinced him to either go by the name Baby Future or drop the middle name and add the extra I.