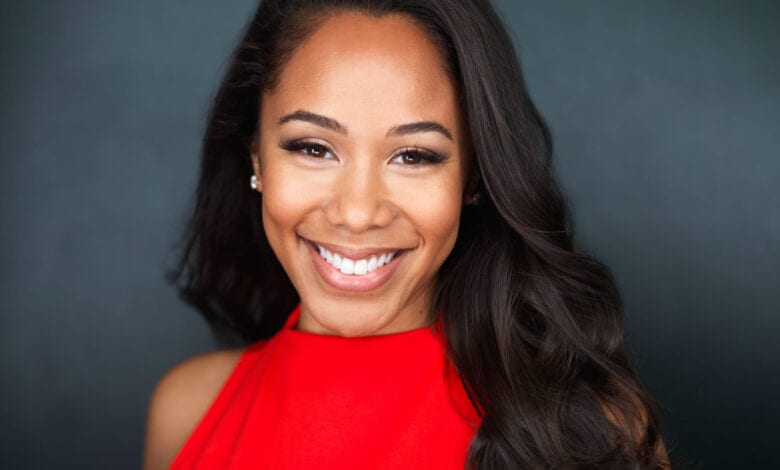 Hazel Renee was born in Fort Riley Kansas. She attended Kansas State where she met her baby daddy Jacob Pullens.
Her ethnicity is Puerto Rican, Philippino and African American.
The Basketball Wives star is currently working on album with friend Kandi writing and producing.
She appeared in Making The Band auditioning for a spot in Danity Kane.
Basketball Wives salary is allegedly $5,000 per episode of Basketball Wives.
Now in the thick of it's return Basketball Wives is getting hotter than ever. The drama between the ladies and the return of the show's biggest stars is drawing in nearly 3 million viewers per week. But old and new fans of BBW are taking a liking to newcomer Hazel Renee. The beauty might be familiar to reality show junkies who caught Hazel taking a few digs at Marlo Hampton. She was brought on an episode of Real Housewives of Atlanta as a friend of Kandi Burrus. She appeared on the camping trip that ignited a never ending beef with cast mates Porsha Williams and Kandi. But Hazel was no longer seen on the show. At the same time she was hired to star on BBW with her "auntie" Tami Roman.
Hazel is allegedly getting paid $5,000 per episode of Basketball Wives. The star was signed on in the middle of the season. Because of the overwhelming story line between Evelyn and Jackie Christie Hazel wasn't asked to join as a main cast member. But according to sources she is liked by producers and cast members. She has already been approached to return next season and possibly as a main cast member. The show's main stars like Tami, Shaunie, Evelyn, Jackie and Malaysia are being paid $250,000 this season leaving little room for another major contract.
Hazel is the baby mother to Jacob Pullens. Jacob plays overseas and was never drafted to the NBA. After an impressive 4 year stint with the Kansas Wildcats in college most fans wondered why his talent and experience wasnt enough to get the attention of NBA scouts.