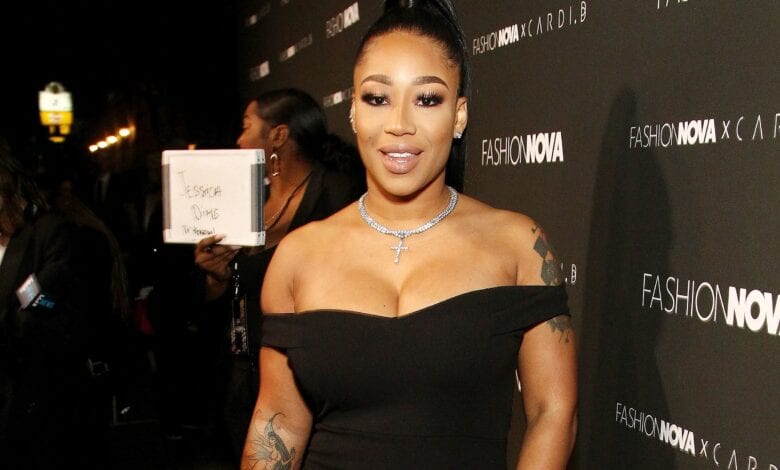 Love and Hip Hop Atlanta returned for season 4 in April. Without rumors of a leaked tape this might be it's least controversial season yet. But with the show's newest addition there might be enough drama to keep 3 million viewers entertained every week. Jessica Dimepiece is a hungry Miami stripper looking to make a career mover to a more serious hustle. She was cast for the series through her friendship with several of the show's stars like Karlie Redd and Joseline who she met working in the same night club in Miami.
This big booty beauty was born Jessica Chatman in Memphis, Tennessee. The same birthplace of another big booty star K Michelle. Chatman moved to Miami to start dancing at King of Diamonds nightclub. The club has started the career of a number of famous women including Black Chyna, Jhonni Blaze and Shenilla Bettencourt (Joseline Hernandez). Chatman began making over $10,000 a week as her popularity rose in the Miami night life.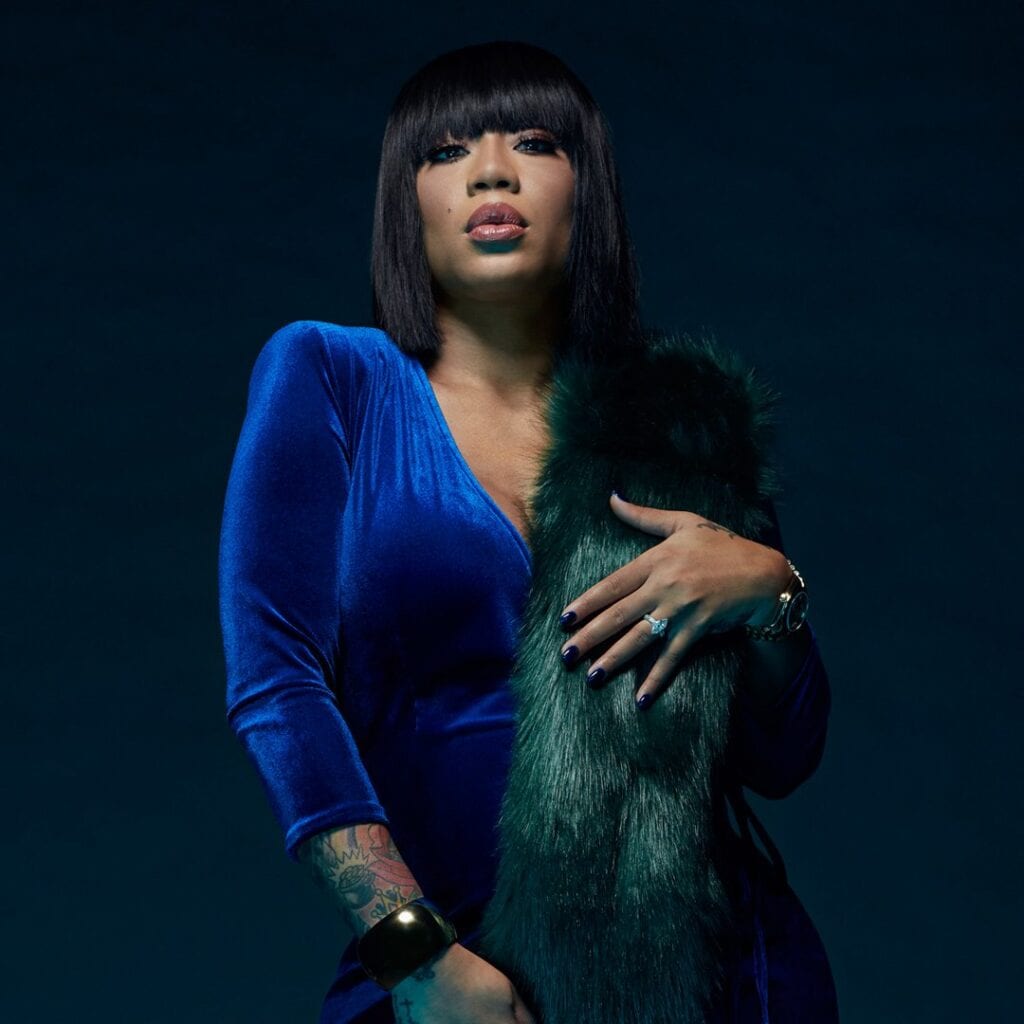 Using her money and her dancing alias Dimepiece started a music career. She began recording demos with various producers she met and danced for at King of Diamonds. Eventually her demo got the attention of Florida native Flo Rida. He sigend her to a three album deal under his label International Music Group which he founded in 2011. But because of his attention on his own career Dimepiece was not getting enough attention and so she parted ways and returned to the stage. In 2014 she made a promise to herself that she would leave the club for good and keep it moving. In 2015 through a friend referral from Karlie Redd Mona Scott cast Jessica in season 4 of Love & Hip Hop.
Jessica has also danced in Decatur Georgia at a small club called Pinups Gentlmen's Club.
Is Jessica Dime dating anyone?
Her relationship status and personal life are really private but with all the celebrities and ballers she's met at King of Diamonds I wouldnt be surprised she's dated a few.