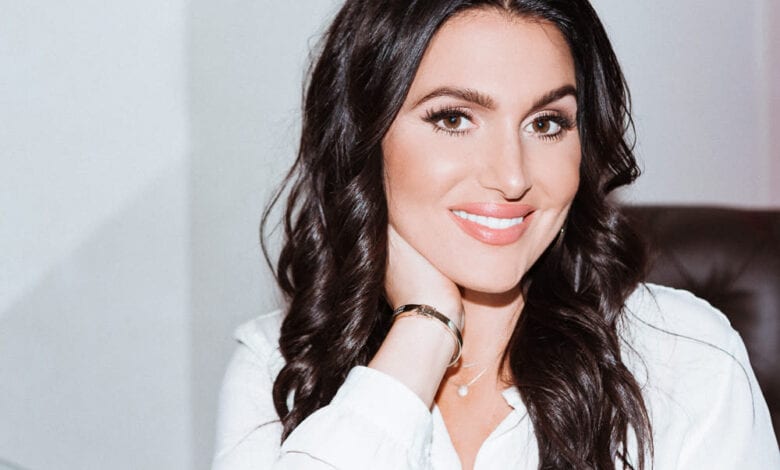 Birthplace: New Haven, Connecticut
Net worth: $3 Million
Relationship: in a relationship with Jalen Rose
For several season sports fans have enjoyed getting their daily dose of sports news from the debate table of ESPN's First Take. The morning talk show garnered a large audience thanks to it's very opinionated host Stephen A Smith and Skip Bayless. But fans also loved the beautiful, mild mannered Cari Champion. But Cari moved on to Sportscenter and was replaced by former NFL Network host Molly Qerim. Despite the long relationship with Cari I think fans can agree Molly is holding her own among the boys.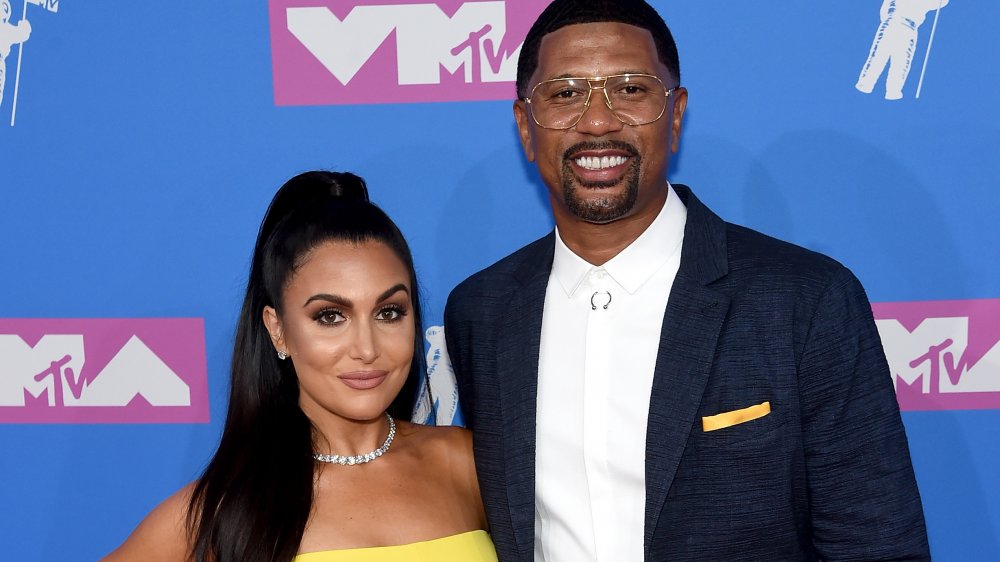 Molly Qerim took over as the co-host on First Take in 2015. For several years she held things down covering NFL games and news on the NFL network. Although most people remember her covering NFL her broadcasting career spans over 10 years.
Qerim began her career as a reporter and anchor for CBS Sports Network where she covered everything from college football to National Signing Day, the NCAA Tournament and the U.S. Open. While at the network she also hosted a variety of college-focused shows, including SEC Tailgate Show, Full Court Press and Bracket Breakdown.
It was at ESPN, however, that Qerim's career truly took off.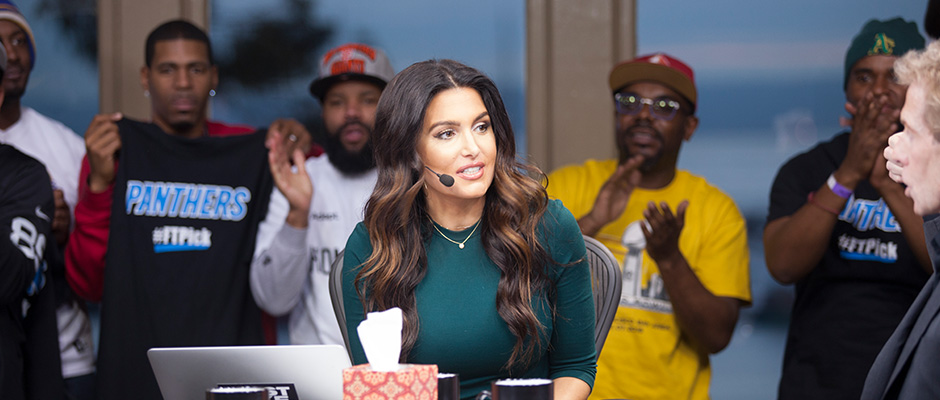 In addition to her UFC duties, she co-hosted College Football Live and Fantasy Football Now and ESPNU's Campus Countdown. She won an Emmy for her work on Fantasy Football Now.
So her resume truly encompasses a broad array of sports. So heading back home to Connecticut where she was born was no problem.
Throughout her career she has been highly noted for her beauty. Molly was named in many list by several media outlets as one of the most beautiful sportscasters. So for those who are wondering Molly Qerim is still single. She is not married and has no kids but is in a relationship. The mystery boyfriend met Molly while she was working in California for the NFL network.