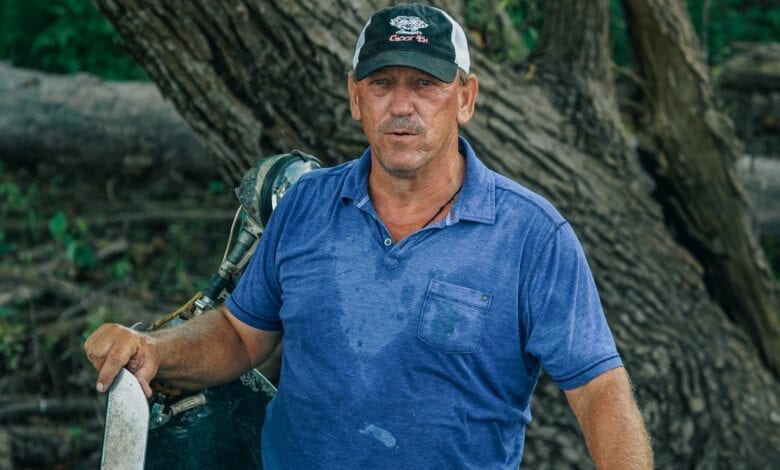 1. Back for season 9 of History Channel's Swamp People, father and son Troy Landry and Jacob are paid the most. Troy being the original star of the series signed a large $300,000 contract. He will earn $15,000 per episode. His son Jacob signed on for $50,000. His brother Guy is also on the series but is making small appearances in season 9.
The show is the network's highest rated original series garnering over 3 million viewers per episode. The show airs in over 43 countries.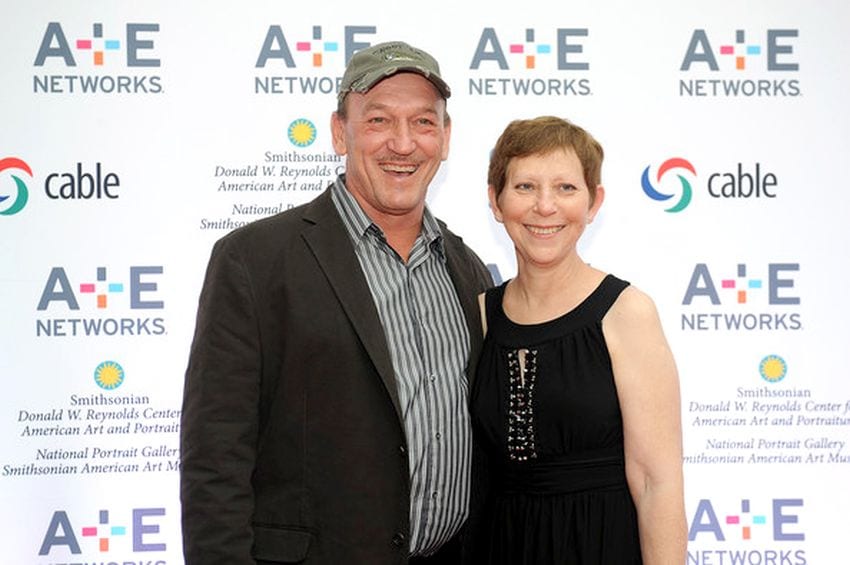 2. Troy is married to Bernita Landry. The couple have been together for over 30 years and met in Baton Rouge Louisiana. Bernita is currently a publicist for History Channel, which is one of the reasons Troy signed on for the series when it started in 2010. Bernita is a facilitator by profession at Pierre Part Elementary School. The school is located in Pierre Part Louisiana which is also where Troy and Jacob gator hunt for their business. The population according to the US Census was only 3,000 in 2010.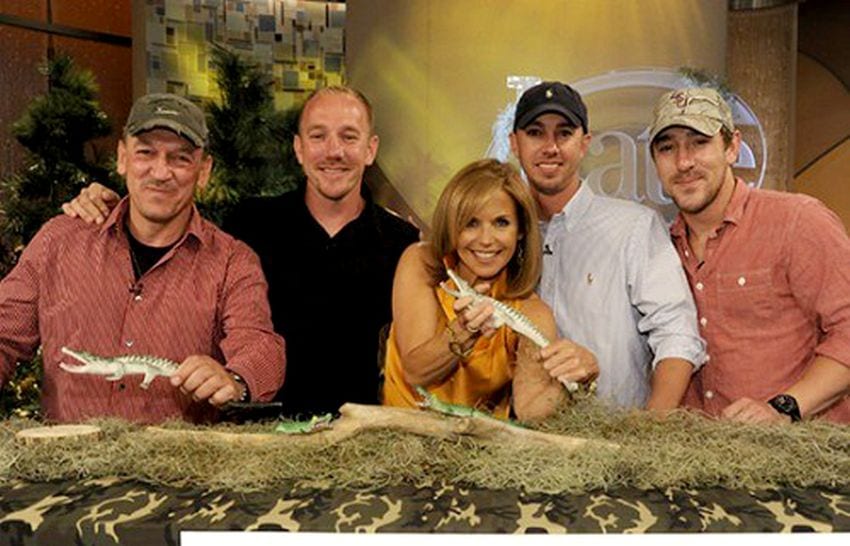 3. Outside of Troy's hunting business, that he shares with Jacob, he has a gas station named after his father Duffy. Duffy's Shell Station is located on Highway 70 in Pierre Part. His mother Myrtle runs the station and says the majority of the customers are fans of the show who want to stop by and take pictures.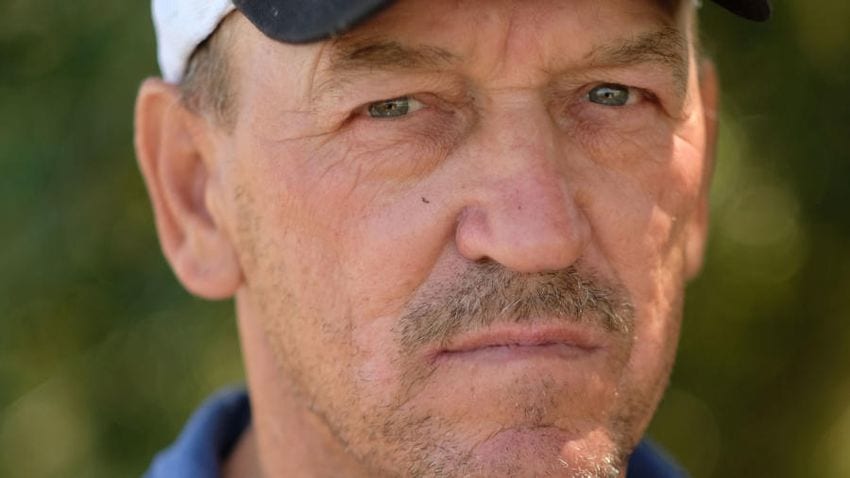 4. Landry has two other sons besides Jacob, Brandon and Chase. They all look alike but they are not in the hunting business professionally. They hunting and fish together for recreation.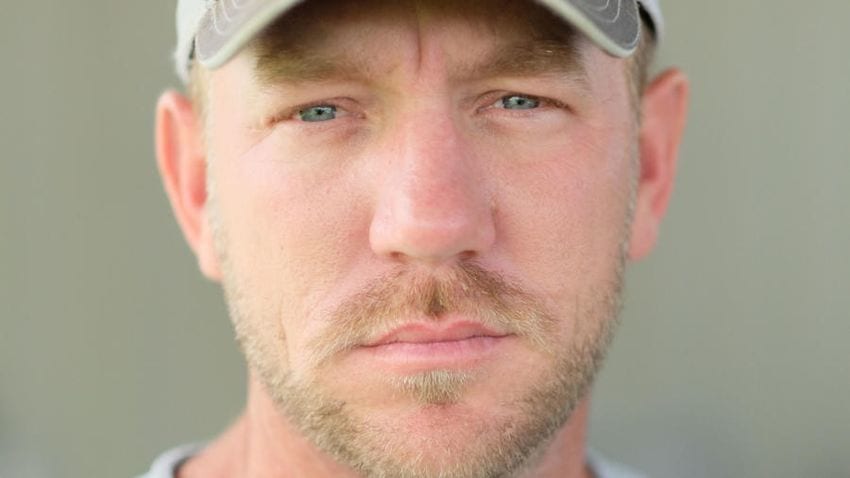 5. Troy is also a grandfather. His son Chase who was born April 25, 1989 has welcomed the newest grandchild. His daughter Riley was born in March 2017.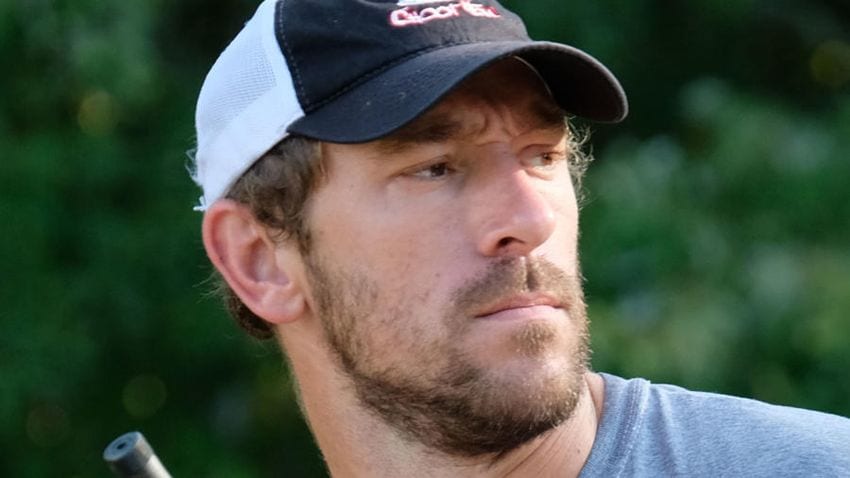 Troy will welcome his nephew Holden Landry to the business. Holden is now 18 and finally bale to hunt full time after graduating high school. His nephew is the son of Guy Landry.