Net Worth
Yandy Smith – Bio, Wiki, Net Worth, Kids Career and Wedding 2023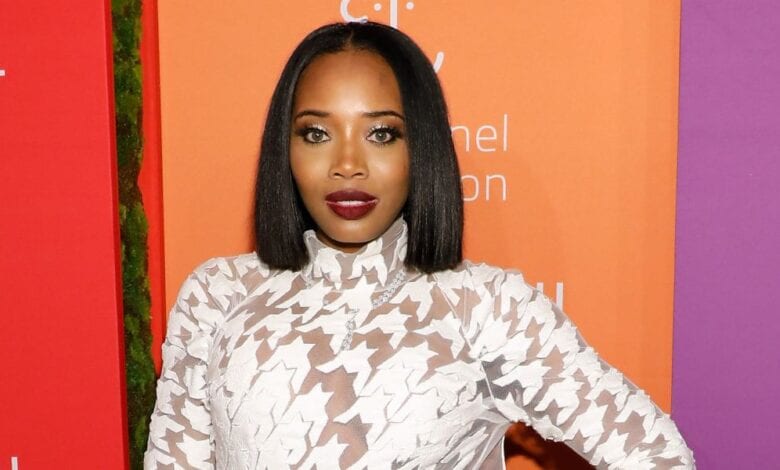 Yandy Smith, Mendeecees, Kids, Love & Hip Hop and Wedding
Love and Hip Hop's original star Yandy Smith has come along ways in her 33 years of life. The reality star was born and raised in the heart of New York City, Harlem in March 21, 1982. She was inspired to go to college thanks to the 90's hit series A Different World. She graduated from Howard University and moved to California working at Warner Bros music. Yandy's first artist Jim Jones. Jones was recently let go by Def Jam for issues with Jay-Z who became the label's vice president. Her experience landed her a job with Mona Scott, founder of Violator Music Management.
Yandy was personally asked to join her first series Love & Hip Hop. The show originally began as a bio documentary of rapper Jim Jones. But Mona and the producers felt they didn't have enough footage to take to VH1 for a real series. It then took a turn to follow Jim's girlfriend Chrissy and her friends who happened to be in relationships with music stars. Yandy became a pivot person on the series when Chrissy questioned Jim's relationship with his manager Yandy.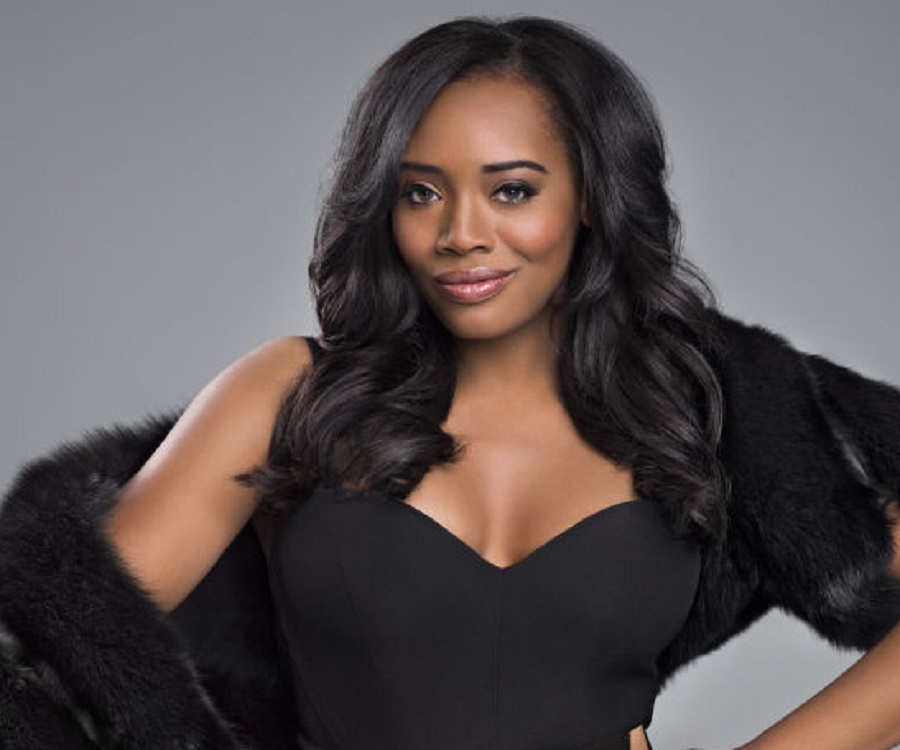 Yandy continued expanding her brand earning a position on Billboard's Top 30 executives under 30 list. Smith met her future husband Mendeecees Harris who also grew up in Harlem. He was born October 26, 1978 in Harlem. He owns and manages a popular music recording studio in the Bronx called Beat Factory.
Smith is an Aries and Harris is a Scorpio and according to horoscopes their sign is completely compatible. When Aries and Scorpio come together in a love match, it can be the kind of relationship where they both wonder how they ever managed apart. Both Signs love power and they can achieve just about anything — as long as they learn to share the spotlight.
Mendeeces already had a son from a previous relationship before dating Yandy. The two eventually had a son of their own. Omere was born the summer of 2012. Unfortunately shortly after she gave birth to Omere Mendeecees was arrested for drug trafficking. He eventually was given a $600,000 bond but is still dealing with court proceedings. Democrat & Chronicle is reporting as part of Harris' $600,000 bail agreement, anytime he is on Love & Hip Hop or does a paid public appearance he must cough up the cash to the feds. Many fans of the show wondered exactly how he was granted bail based on the seriousness of the charges against him.
Skylar Smith, Yandy and Mendeecees first daughter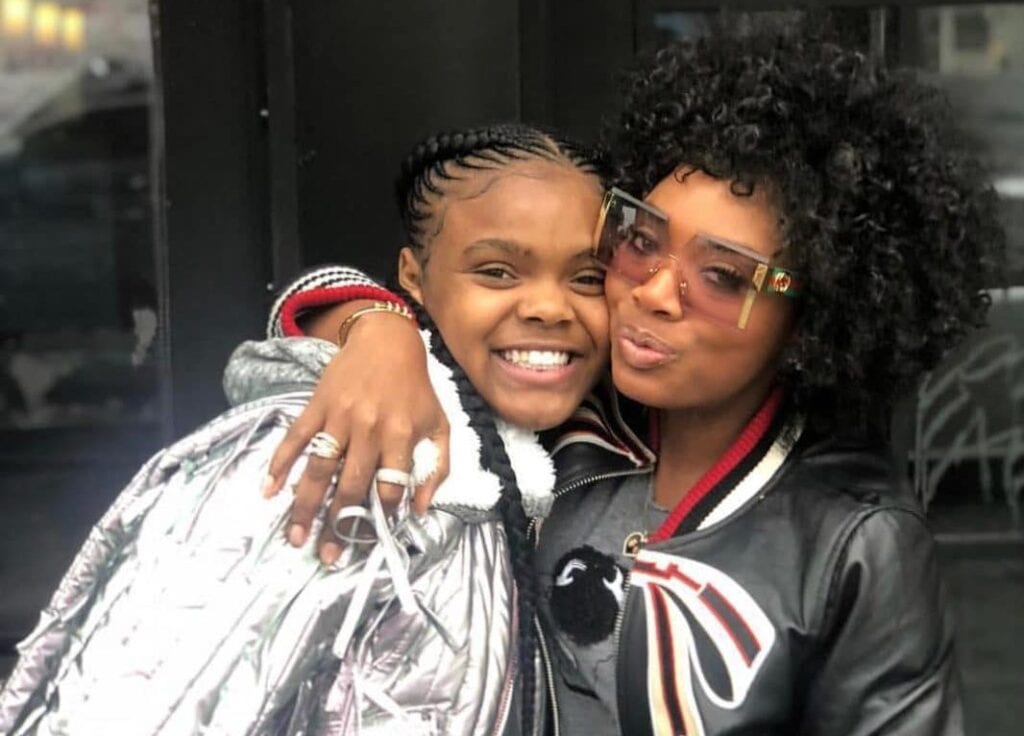 Yandy and Mendeecees quickly went to work following his releasing producing their first daughter Skylar Smith Harris.
On Memorial Day the couple had their wedding as part of a live edition of Love & Hip Hop. The couple was paid over $1 million for the special which will be on repeat all summer long.