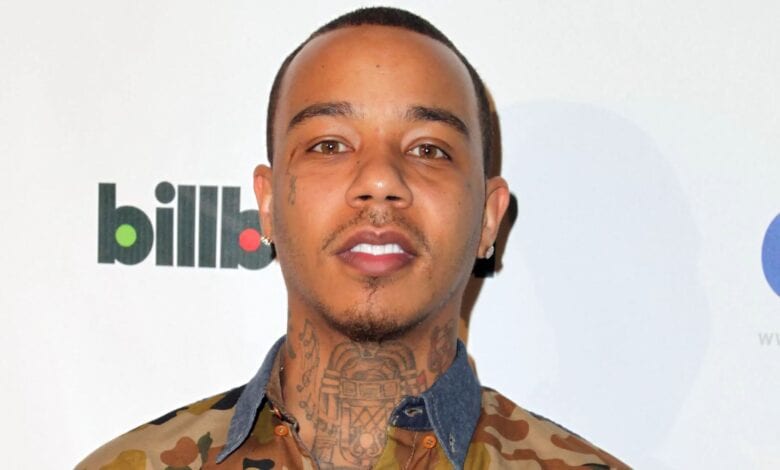 Real Name: Christian Ward
Birthday: September 9, 1984
Birthplace: Chicago, Illinois
Net Worth: $7 Million
Occupation: Songwriter, Music Producer, Rapper, Reality star.
Sexuality: Not gay (maybe)
Ethnicity: African American, Puerto Rican.
Yung Berg was born Christian Ward in Chicago Illinois. He was born to an African American father and a Puerto Rican mother. The 29 year old has been in the game for a long time. He first came to prominence with his single "Sexy Lady" in 2007. But long before he was signed to DMX Bloodline Records in 2001. He possessed an incredible lyrical ability at 15 years old. His freestyles and demos caught the attention of DMX. Unfortunately his stint with the label didn't last long.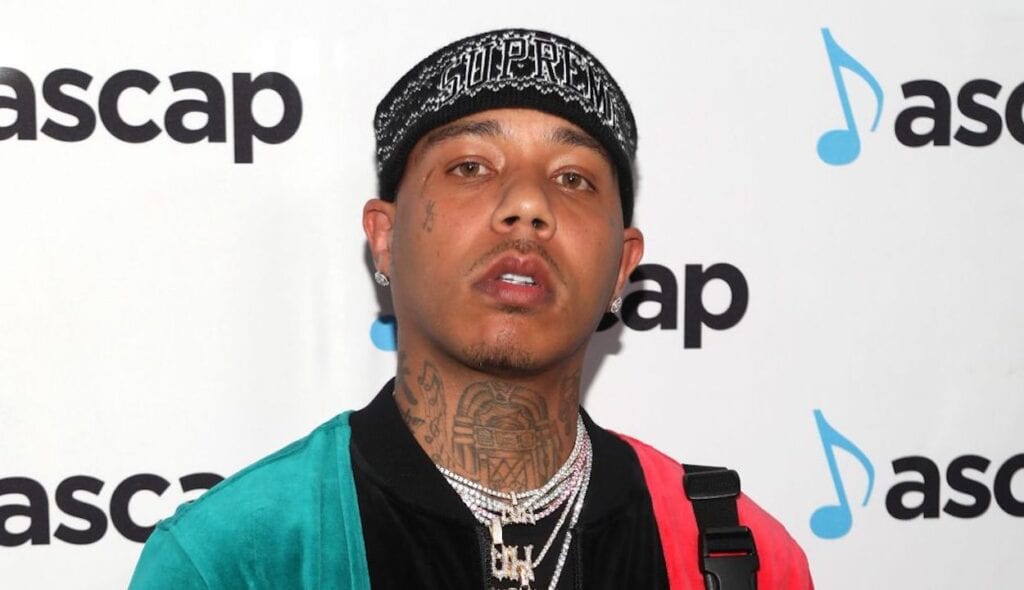 Berg released a song on the Exit Wounds Soundtrack. The 15 year old Christian Ward was one of four artist signed to label which was an extension of Def Jam Records. But his parents were not impressed with the drug and alcohol environment that surrounded the label. Before Berg could even release a single his parents got him out of his contract and forced him to go to military school. But the decision would prove to be the right one.
After graduating he took another shot at the music industry. He continued to write and record demos which got the attention of Disturbing Tha Peace rapper Shawnna. Hitmaka worked in the studio as a production assistant and later made his way to the stage as a hypeman for Shawnna. The 21 year old later used his experience and leverage in the industry to start his own production team Yung Bosses.
With a new deal with Epic Records Berg finally dropped his debut single in 2007. Sexy Lady reached number 18 on the Billboard Hot 100. The song garnered heavy rotation on the radio and was remixed by Juelz Santana, Jim Jones and DJ Khaled. After only an EP release on the label Berg was dropped and continued to work behind the scenes writing for artist such as Kid Ink.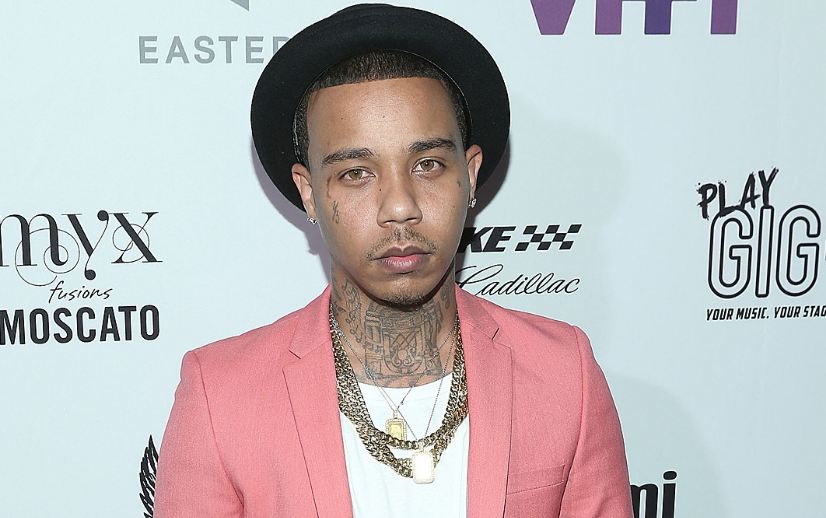 In 2014 Yung Berg emerged from behind the scenes staring in Love & Hip Hop Hollywood.
We are just 9 episodes into the third spin off of the Love & Hip Hop Franchise. The Hollywood series began filming this past Spring. After months of cast speculation and gossip the official show aired with Yung Berg as a main cast member. With the show's success Love & Hip Hop Hollywood was picked up for season 2 by VH1. Unfortunately Yung Berg will not rejoin. With the recent allegations of violence and assault brought on by his girlfriend and cast member Masika Kalysha it is a wrap for Berg. He might even be facing jail time. With work on Nicki Minaj's upcoming Pinkprint and Rihanna's 8th album Berg has definitely shot his future career down. Although he has not pleaded guilty the image of domestic violence has been a big one this year. And the entertainment industry is not taking any risk of ruining their image with something like this.
It seems like Yung Berg was right in the center of all the b*tch drama on the show. His fling with Hazel E was taken out of context. Hazel marched around LA telling just about everyone with time on their hands she and Berg was an item. Yet he made it absolutely clear to the hopeless blonde MC, he didn't want to wife her down. That created a whole story line of drama between the two. Not to mention her friend Masika was "hanging out" with Berg on the low. While Hazel was struggling to create a rap career out of pure garbage talent, Berg was in the studio laying down tracks with former BFF and roommate Teairra Mari. I was also told by Berg himself he was dating four women at the time, not including Hazel. This love pentagon also included Bow Wow's baby mama Miss Joie. Filming began while they were dating but Joie coped out at the last minute leaving VH1 producers frantic to find another woman, which somehow lead them to sign on Masika.
This summer there was also an allegation from a young female claiming Berg fathered her son who is now 9 years old. She posted the photos on instagram and claimed she hadn't heard from Berg or received any financial assistance for their son. Believe it or not Berg was making millions before this Love & Hip Hop gig. He has writing and production credits for Grammy nominated songs with Tamar Braxton, Kid Ink, Rihanna, Nicki Minaj, and many many more.
Jeez, typing about this man's love life in the past 12 months has me out of breath. *inhales, crack knuckles and gets back to work.
But is he really worth all the crying. I mean Hazel was balling talking about this guy. But maybe she dodged a bullet. The same woman she was fighting over Berg with just got them paws put on her by him. The story was first reported by the infamous TMZ. Berg and Masika got into an altercation in New York right after filming the reunion special. Apparently his bank card was declined which lead to an argument that turned physical in their hotel room. She was allegedly strangled. Police arrested him for obstruction of breathing.
You can expect to see Berg taken from the opening credits for the rest of the season. We are not sure how much footage from the reunion show VH1 will use featuring Berg. But we can be sure that they will include a message on the premiere of the reunion in December.