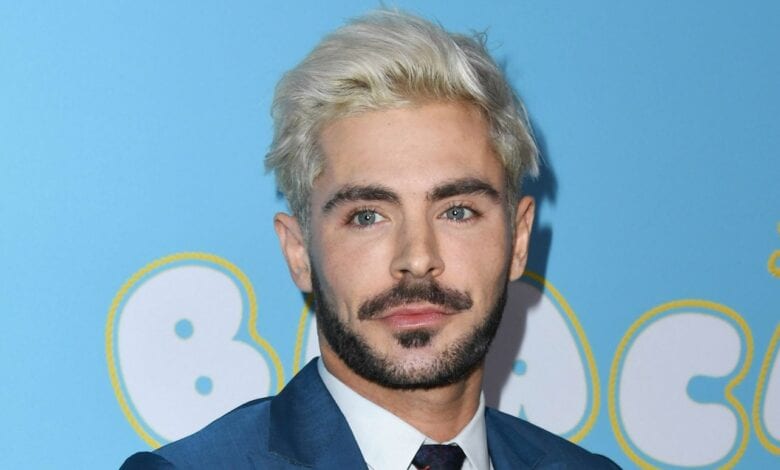 Disney has been the catalyst for dozens of Hollywood's top actors and actresses. The popular network is responsible for giving young entertainers a platform to build their careers on. With his start in the Disney High School Musical franchise Zac Efron has done more than just build a career. After three films earning a $3 million salary Efron translated his teenage image into a respected actor. Although he was only paid $100K for the 2007 film Hairspray critics were highly favorable of his performance. He shared a Critics Choice Award for Best Acting Ensemble, the 2007 Hollywood Film Festival Award for Ensemble of the Year, and was honored with a Screen Actors Guild Award® nomination for Outstanding Motion Picture Cast. His net worth is estimated at $10 million.
For his next two roles Efron is looking to earn $5 million. He just finished filming the 2014 movie Neighbors with Seth Rogen. Directed by Nicholas Stoller, the new film centers on a young couple (Rogen, Rose Byrne) who have just had their first child and are looking to start living a nice quiet life in the suburbs. Zac Efron and James Franco's little brother Dave Franco are part of a fraternity that moves in next door creating havoc for the couple.
Zac with former girlfriend Vanessa Hudgens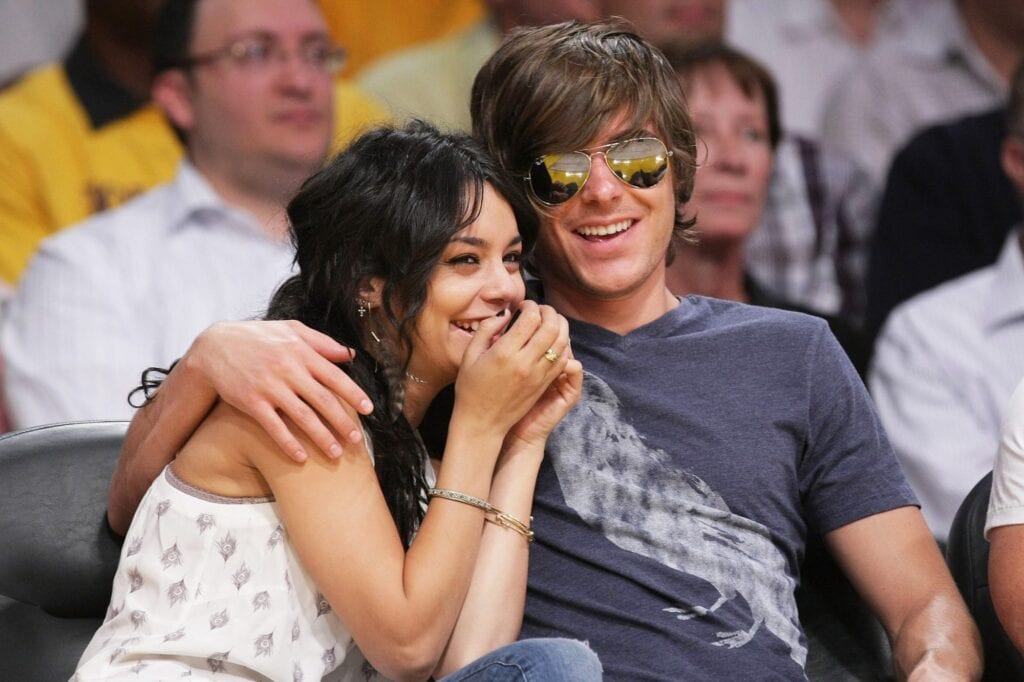 His dark hair and blue eyes bought more than attention from Hollywood. His fan base is composed of millions of young females around the world who have fallen in love with the heartthrob. Among his accolades he's been ranked #15 on Moviefone's 'The 25 Hottest Actors Under 25, and #93 on Empire Magazine's 100 Sexiest Movie Stars. Being young with loads of cash on deck and good looks Zac is Hollywood's hottest bachelor. Efron's dating history would make any man jealous. He has been linked to Vanessa Hudgens, Teresa Palmer, model Candice Swanpoel and most recently Twilight star Kristen Stewart.
The rich star recently purchased a $4 million penthouse in Beverly Hills recently owned by singer Sean Kingston. He also splurges on cars. His garage is composed of three different Audi models including an R8, S5 and S6. He also drives a Porsche Cayenne. Must be nice?!