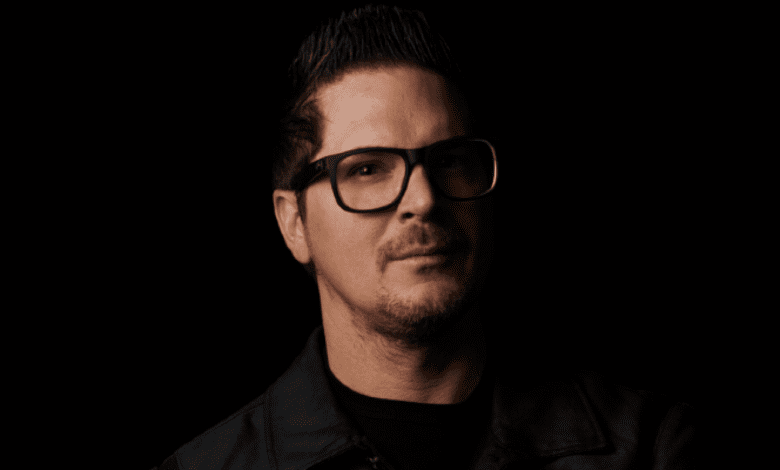 Whether you're a true believer in the paranormal or a complete skeptic, there's no denying that paranormal investigation shows have been dominating TV. Each week, millions of viewers around the world tune in for a glimpse of the paranormal and proof of life after death. Ghost Adventures is one of the more popular paranormal investigation shows. Zak Bagans, Nick Groff, and Aaron Goodwin do what most of us would prefer not to do: deliberately spend a night inside a haunted house. Bagans salary on the popular series is $20,000 per episode more than most Disney actors.
Bagans was born on April 5, 1977 in Washington D.C and states he grew up in Las Vegas. Bagans attended the Motion Picture Institute in Michigan. Following graduation from MPI, he moved to Las Vegas, aspiring to film documentaries. After arriving in Las Vegas, he found work as a wedding disc jockey. A former skeptic, Bagans says that his passion for investigating the paranormal resulted from what he describes as "a face-to-face encounter with the spirit of a suicidal woman", which he says haunted his former apartment building in Trenton, Michigan.
In 2011, Bagans hosted Paranormal Challenge, a concurrent spin-off program also on the Travel Channel. He narrated a 2011 Travel Channel special called Ultimate Travel: Legends of the Parks, about paranormal activities in America's National Parks.