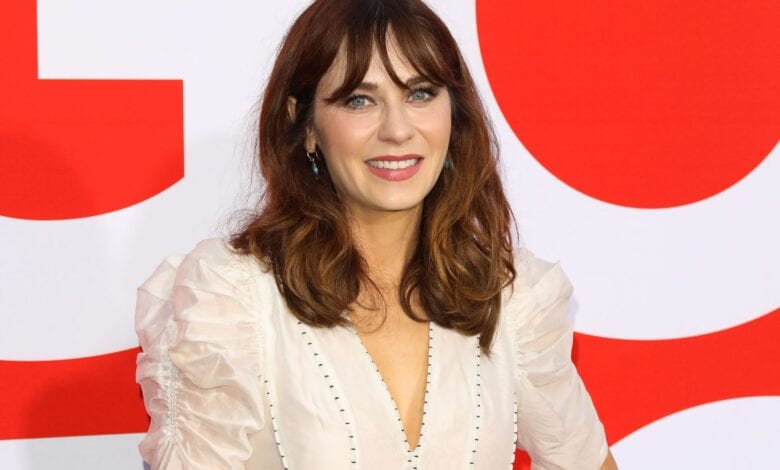 One of television biggest breakout stars in the past decade Zooey Deschanel. Her blue eyes and lovable personalty has won the hearts of millions. Her hit show New Girl garners over 10 million viewers per episode become Fox's highest rated comedy next to Glee. Now in it's third season New Girl is still going strong and it doesn't seem the blue eyed sweetheart is slowing down. In 2023 she ranked #17 on Askmen's list of the top 99 "most desirable" women.
The 33 year old actress, singer, songwriter and producer has a plethora of skills to add to her resume. Zooey has been nominated for Emmy awards, Golden Globes and a Grammy. After small roles in film it was her leading role in 500 Days of Summer which brought Zooey to the attention of many critics and fans. Before her movie roles she had been actively involved in music. Deschanel performed in the jazz cabaret act If All the Stars Were Pretty Babies with fellow actress Samantha Shelton. Besides singing, she plays keyboards, percussion, banjo and ukulele. In 2006, Deschanel teamed up with M. Ward to release their debut album Volume One (recorded under the moniker She & Him) which was released in March 2008.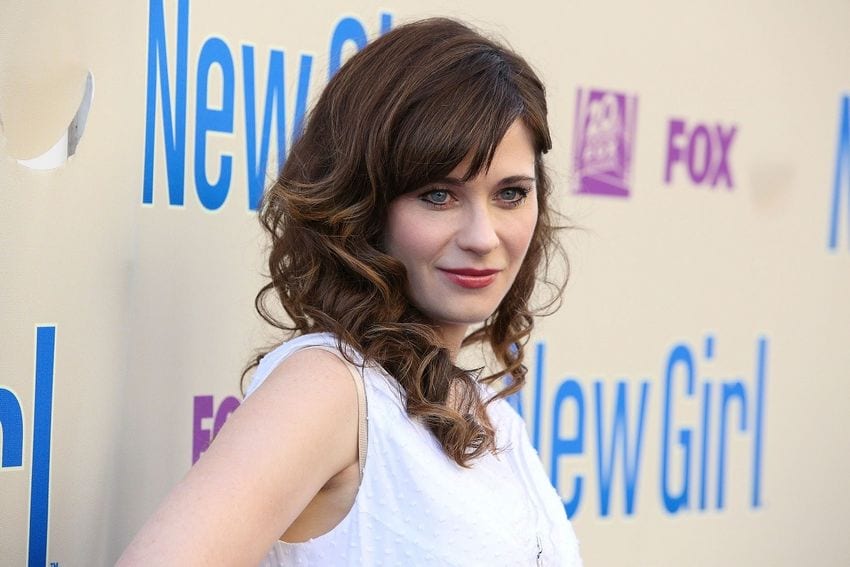 Zooey Deschanel developed her love and interest in music at home in Santa Monica. She was born in 1980 to Caleb Deschanel and Mary Jo Deschanel who both had extensive careers in Hollywood. Her father is an Academy award nominated cinematographer. He has been nominated five times for his work in Fly Away home, The Patriot and the passion of Christ. His first nomination came in 1983 for The Right Stuff. Zooey's mother Mary Jo made her film debut in the Right Stuff. Her sister Emily currently stars as Dr. Temperance Brennan in Bones. Little Zooey was surrounded by arts and entertainment growing up and the acting bug bit her at an early age. But it wasn't until she was 17 when she had her debut role in Veronica's Closet.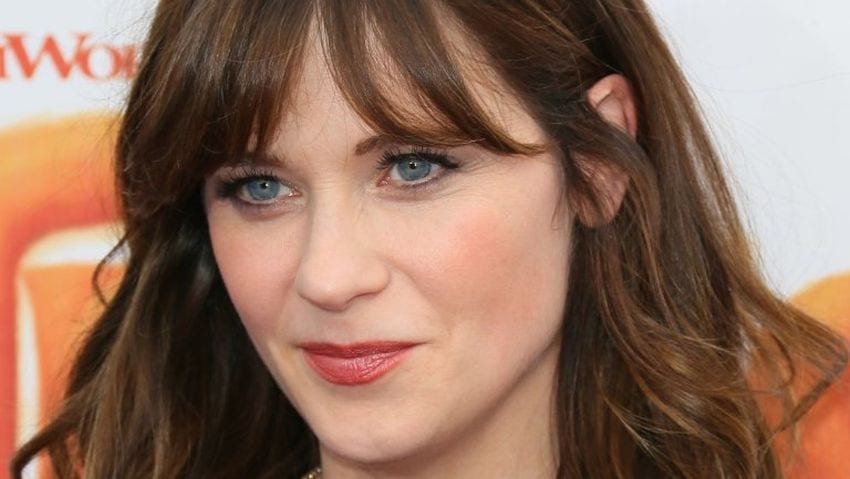 Zooey continued her education at Northwestern University but dropped out when she got the role in the 2000 film Almost Famous. She married Ben Gibbard of Death Cab For Cutie in 2009 but the couple filed for divorce in 2011. The divorce was finalized in 2012.
Zooey's quirkness and deadpan acting style has been compared to actresses of Hollywood's Golden Era. But some of the critics seem to be a little tired of the act.